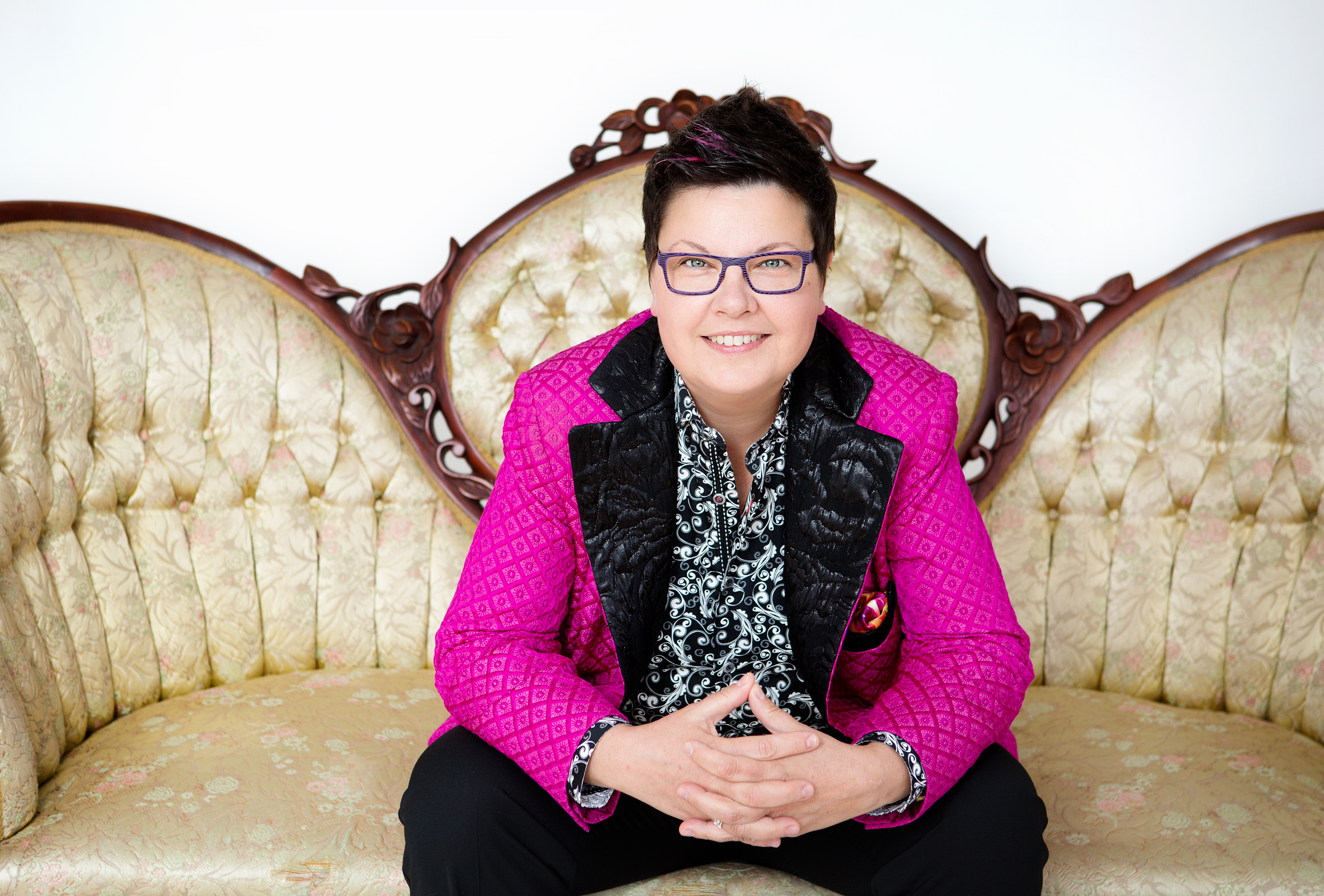 Concerts are being cancelled. Major sporting events are cancelled. Yoga studios and gyms are closing. Social distancing is a term that is gaining much traction in our lexicon. Some members of the Canadian government are banning all gatherings of 50+ people be postponed for eight weeks.
Close to 90% of 2020 spring/summer fundraising events involving Layne, The Auctionista and their team are postponing to summer or fall dates. A few have outright cancelled their fundraiser, deferring to 2021.
For many charities, a single event can bring in significant unrestricted revenue for the organization. To cancel an event leaves a significant gap in funding for a social impact program. To postpone probably means a cash flow challenge.
The good news is that people are rallying with kindness and compassion. They want to help (at least one metre away). Here are five ways to help bring people closer to your organization (figuratively, not literally):
1. Talk to your event attendees and donors!
A chat on the phone is a welcome respite from the plethora of update emails about COVID-19 with their standardized language. Be authentic, honest and have a meaningful conversation. Your confirmed guests and donors will be wondering what is happening. Your supporters will welcome the opportunity to connect with your organization.
Share with them the financial challenges that postponing your event will have on the organization. Be sure to also share with them the ways in which you are getting creative and innovative with providing services. They will want to help – either with minimizing the funding gap or help you be successful with your new normal for program delivery.
Be clear in your language. If you are merely postponing your event, don't say you are cancelling it; you are postponing it. And if you are cancelling it, say that so folks aren't left assuming they will have the opportunity to attend an event later in the year if that isn't going to be the case.
Follow up your conversation with an email that speaks to your conversation. Be sure to provide links to your online donation page or your Canada Helps donation page.
2. Talk to your auction item donors
Did you get an auction item donated that has an expiry date which is after your rescheduled event? Call the business (if they are open) and chat with them about extending the expiry date. Try to work out something that will be mutually beneficial for them and for you that can be used at your rescheduled event.
3. Host an online auction People are being discouraged from in store shopping, but there is nothing to stop them from making online purchases. If there is no room to house that unique one-of-a-kind piece long term or if you made the decision to cancel your event outright: host an online auction.
An online auction provides some immediate revenue; it showcases the great items and experiences you already worked hard to acquire, and it scratches an itch that many of us with probably have when we can't get some retail therapy.
There are many online auction platforms; pick the one that is intuitive for your team to use and one that meshes best with your payment platforms. TechSoup Canada, can provide some additional technological guidance.
4. Get creative with online experiences
With social distancing and people in self-imposed isolation, they are looking for online diversions beyond Netflix and social media. This is your chance to test out some creative online experiences that will help folks stay connected to your cause.
Put together a podcast or video. Have a Q&A session with your CEO. Or, if your charity hosted information events, tours, or support groups – move them online.
How about an online event? Provide some entertainment, share an impact story, hold your fund-a-need virtually. The event could be broadcast on your local cable network and hosted by a charity auctioneer who will help ensure things move smoothly from one segment to the next – just like in a live event, but with television cameras.
Both social impact and corporations are jumping online in authentic, real-time ways. This is your time to provide a behind the scenes sneak peek of your organization or the insider scoop that no in-person event could provide. This could also be the push to get innovative online so that you can connect with more people geographically.
Your online experience doesn't have to slick or fancy. A professional philanthro-tainer can help. They have the skills and personality to bring energy and impact to your online experience in such a way that is entertaining and informative.
Be sure to understand if your online experience will be stewardship focused (to thank donors and demonstrate impact of their past giving); a call to action for audiences to donate; or an awareness piece to help bring your cause to new or lapsed audiences.
5. Intimate gatherings for impact
If you are cancelling your signature event, why not consider smaller, more intimate gatherings in the late summer/early fall. By that point (hopefully), social distancing will be a distant memory. People will probably have very open calendars and a desire to socialize. You may not have the resources or time to mount a signature event but a few mix and mingle evenings in the private home of a board member or top donor can be easy to execute.
Consider who you invite – each event could be a different target group with unique fundraising challenges for each gathering.
Imagine 50 people listening to an impact story and then having the opportunity to chat and follow up with the person who shared their story. That is unique impact which will result in great generosity from the attendees.
Remember, these gatherings are replacing a signature event. They may be smaller, but they can be mighty. Give serious consideration to having a professional auctioneer assist with strategy and help inspire guests on the night of with their polish and performance.
Social distancing, pandemics, toilet paper shortages. The news can be bleak for your donors and supporters. And with no fundraisers in the short term, the financial news may feel bleak for your organization. But it doesn't have to. With a bit of imagination, some technology and the philanthropic public sentiment, now is a great opportunity to deepen your relationship with existing donors and to engage new donors with your cause.
Layne, The Auctionista is not your average auctioneer! Layne ignites the power of philanthropy with their signature high-octane, live fundraising style. A bold and entertaining "Philanthro-tainer", Layne's performance combines philanthropy with entertainment, equaling full-on engagement as a Live Auction Performer and Emcee at every event. To standing ovations and wild applause, Layne never disappoints a room!
Trained at World Wide College of Auctioneering and a former Director of Development in the charitable sector, Layne applies their experience and profound niche knowledge to every aspect of fundraising planning and performance. As a top Benefit Auction Specialist with over 1,000 events under their belt, Layne raises millions of dollars for charities every year and believes that "by inspiring giving, we make communities stronger," which is why they have made a career of fundraising for over a decade..