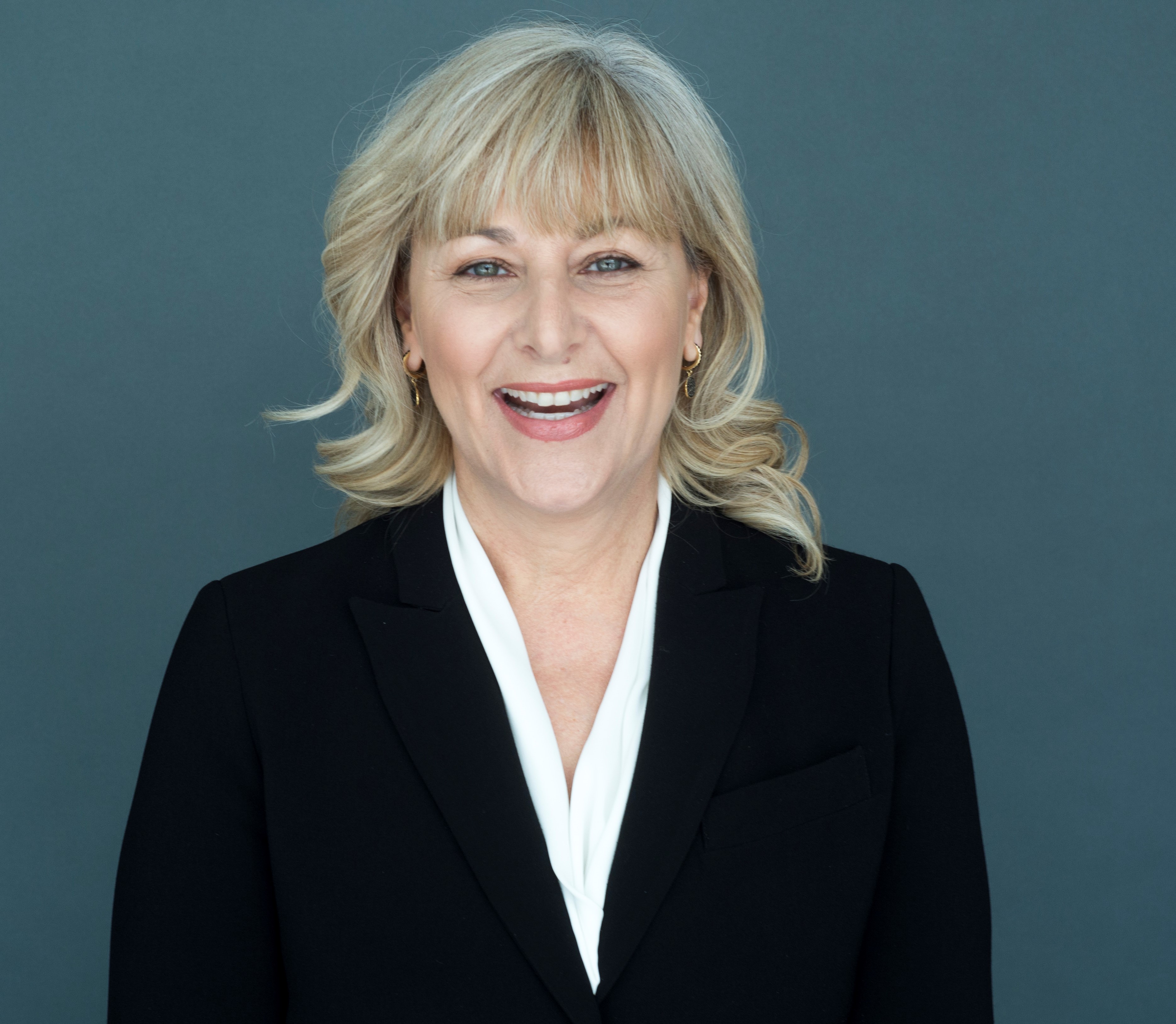 How many times have you heard someone say that the last place you should go if you are having issues in the workplace is to HR? We've become conditioned to believe that HR folks are there to protect the organization and its leadership, not advocate on behalf of or protect its employees. Certainly, many of us have experienced HR this way.
However, it doesn't mean we don't need strong HR policies and procedures. In fact, whether the policies or people in HR help you as an individual or not isn't the critical factor when things are not going well. What is critical, is being able to prove you tried to follow due process in your attempts to be seen, heard and helped. Without policies and procedures and someone identified as the HR leader in your organization, you have nowhere to turn. That's why this new, free, resource provided by Imagine Canada called HR Intervals is so important.
HR Intervals was developed in partnership with CIBC, The Co-operators Group Limited, Silent Partner Software, Community Foundations of Canada, The Counselling Foundation of Canada, Ontario Nonprofit Network, Grosso Hooper Law, and BarterPay® and builds on the legacy of the former HR Council for the Nonprofit Sector (HR Council), a nonprofit organization that existed from 2005 to 2013 and whose mission was to advance nonprofit labour force issues. This is a welcome toolkit for the many small to mid-sized organizations in the social impact space who do not have HR professionals on the payroll.
For years we've heard leaders in the private sector speak to the idea that if we take care of our staff, the staff will take care of everything else. This has been proven time and again with research from organizations like Gallup who have collected workforce data for over 80 years. In a 2019 resource, "It's The Manager," by Jim Clifton and Jim Harter, it's noted that "the single most profound, distinct and clarifying finding – ever – is this... 70% of the variance in team engagement is determined solely by the manager." (p.12) The authors also point out that one of their clients, a huge global professional services firm, was spending $1 billion of employee time each year "filling out ratings forms rather than developing employees and having ongoing coaching conversations with them." (p6)
While HR Intervals offers ideas on how to conduct performance reviews, it also points out that "More than just an annual performance review, performance management is the process of setting objectives, continuously assessing progress, and providing on-going coaching, feedback and support to ensure that employees are meeting their performance objectives and professional development goals."
As you surf through the HR Intervals site, you may find yourself agreeing or disagreeing with some of the discussion. Consider the site as a starting point - too often organizations in the social impact sector have no policies or process to even consider, improve or adapt. HR Intervals sets out the basic legal requirements and provides some guidance to launch your organization's HR program. If you already have an HR program, perhaps check in on current approaches that you have not considered or offer your organization's practices as examples of a different and successful methodology.
The site allows feedback, to help develop the resource to be what the sector needs it to be. Bruce MacDonald, President & CEO of Imagine Canada says, "We chose to launch with what we have developed so far, with some tremendous resources, rather than try to be perfect. Our goal is to get this information out to the sector and to listen to how we can improve and adapt. Specifically developed for managers, employees and board members who perform HR functions at nonprofit organizations, the collection of educational and practical materials reflects the sector's unique and evolving needs related to HR management."
HR policies as a solution?
Our sector grapples with high employee turnover, a lack of succession planning and poor workplace safety. More than 2.4 million people work for charities and nonprofits in Canada, with women accounting for 70 percent of the work force. A recent survey by the Association of Fundraising Professionals Global showed that 75.8 percent of those who responded say they experienced sexually harassing behaviours at some point in their career by a co-worker or stakeholder. For fundraisers who identify as female it was 78.1 percent and for those who identify as lesbian, gay, or bisexual 82.6 percent. Will HR policies be the answer? No. But they do play a role in defining acceptable behavior, setting expectations, and outlining consequences of not just bad but illegal behavior.
This is a very positive step in the right direction. Let's work together to make it the best resource possible. Let's collaborate with Imagine Canada to ensure those who dedicate their careers to the social impact sector, can work in kind, collaborative, inclusive and values-based organizations.
Maryann Kerr, MA, Organizational Leadership, is Chief Happiness Officer, and CEO with the Medalist Group. Maryann has worked in the social profit sector for 34 years and helped raise over $110M for small to mid-sized organizations. She has led at the local, provincial, national and international level and is passionate about her family, feminism, and continuous learning. Maryann's first book Tarnished: Let's rethink, reimagine and co-create a new social impact sector was published by Civil Sector Press in 2021.
Teaser photo by Christina @ wocintechchat.com on Unsplash