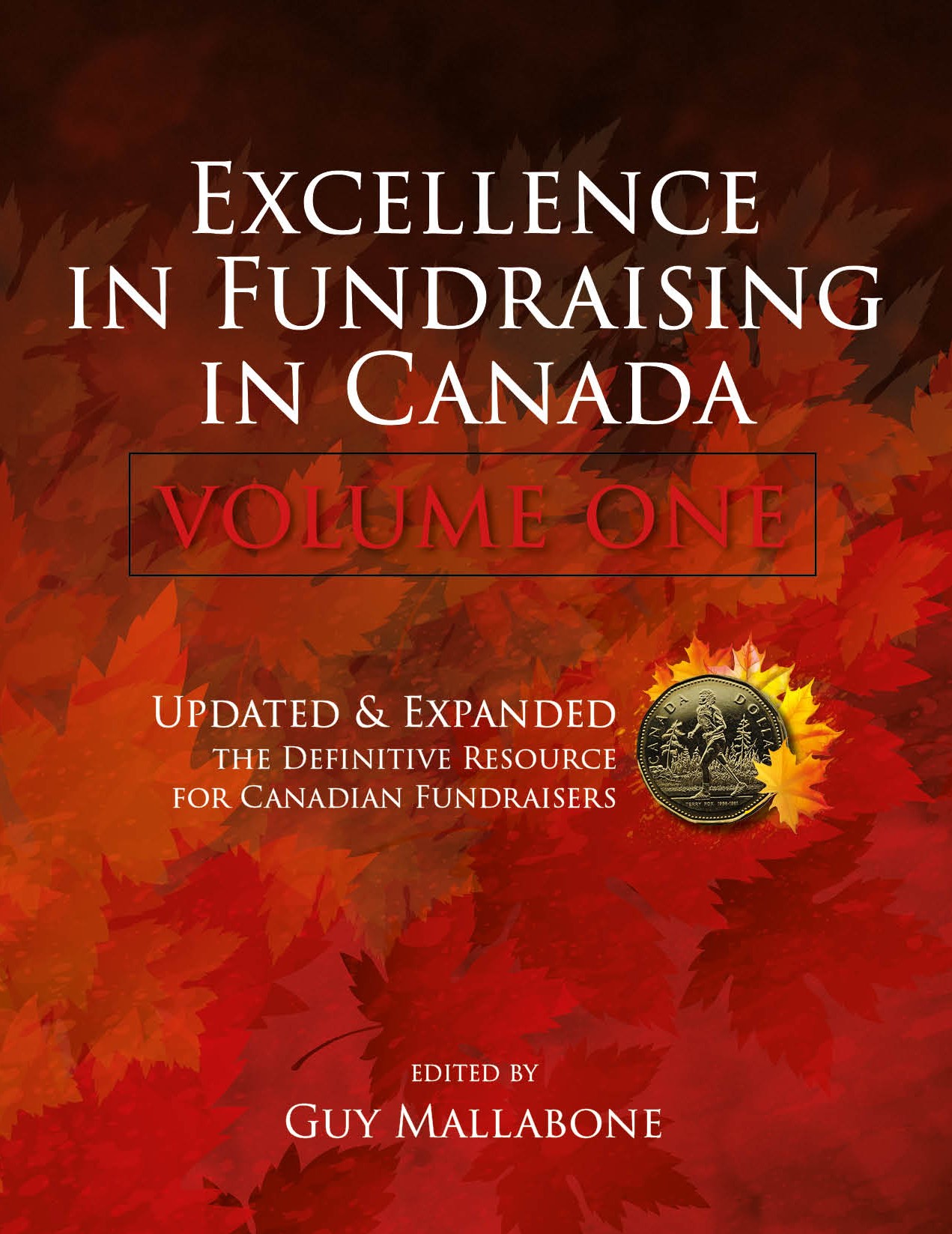 My experience in major gifts began in the 1980s when I worked as the Director of Fund Development at the Canadian Red Cross Society, Alberta- NWT Division. One morning I opened an envelope and found a cheque inside for $1,000, an unsolicited donation. What could possibly motivate someone to write such a large cheque, and send it off unsolicited?
I did a little research on the mystery donor and found out she had made numerous donations to the Red Cross previously, but there was no special connection between her and the organization. No one at the Red Cross knew her, and no one knew anything about her connection to, or interest in, the Red Cross.
Fast forward 40 years later ...
I had a bookend experience while sitting in the offices of St. Paul's Hospital Foundation in Saskatoon, when we all reacted to a scream coming from the front office. Running out of our offices to see what had happened, we met the receptionist running down the hallway, waving a cheque. She had been opening the daily mail, and posting cheques to the campaign underway, when she came across a hand-written cheque for $1 million. There was no cover letter but a simple note on the bottom of the cheque, "for the campaign". What could motivate someone to write such a significant cheque, and send it off unsolicited?
In this case, the donor was known to the Foundation, but had given no indication that such a large gift was coming. And no-one knew if this person had the capacity to make such a large gift.
I couldn't imagine sitting down at my desk and writing a cheque for $1,000. I wondered what motivated that woman to do it. And I couldn't imagine sending off a cheque for $1 million without first notifying the recipient that it was my intention to do so.
I then began to ask myself this: if someone is motivated to write a cheque for $1,000, what would they consider donating if time was spent with them, building a deeper relationship? And if another person can send off a $1 million cheque without checking in ahead of time with the recipient organization, what could be accomplished if the relationship had been warmed up earlier?
I crossed the Rubicon psychologically in my major gift journey at around the same time as donor Number 1 sent off her $1,000 cheque. I used to fear the interaction of asking someone for money, because I saw the exchange as me taking money from the donor. After all, isn't that what it's all about: taking money from a donor to give to the charity? But as I observed more and more early in my career, donors weren't really giving money, they were accepting opportunities to support the charity's mission.
In other words, it dawned on me that what I was really doing was giving opportunities to donors to support an amazing charitable mission. Now I'm not naive; I recognized that ultimately, we want the prospective donor to make a gift to the charity. But in that magical moment of conversation and dialogue where the donor and I were speaking about the charity and its mission, I realized I had the power to provide someone with an opportunity to do something spectacular, to GIVE a person an opportunity to make a major gift, bringing about major impacts and outcomes.
This simple psychological pivot, allowing me to view my role in major gift fundraising as a giver and not a taker, makes me excited and motivated when speaking to prospects and donors. It's made me a better, and more successful, major gift fundraiser. Instead of carrying an image of myself with cap in hand, I think of myself as an opportunity provider, which gives me motivation, courage, and ultimately success.

This excerpt is from Excellence in Fundraising in Canada Vol.1, 2nd Edition, available from Civil Sector Press.
E.H. Guy Mallabone, MA, CFRE Alberta Venture Magazine identified Guy Mallabone as one of Alberta's 50 Most Influential People, and was recognized in 1999 as the Outstanding Fundraising Executive of the Year by the Edmonton & Area Chapter of the Association of Fundraising Professionals (AFP), and again in 2011 by the Calgary Chapter. Guy is currently President/CEO of Global Philanthropic Inc., the largest fundraising consultancy in Canada.