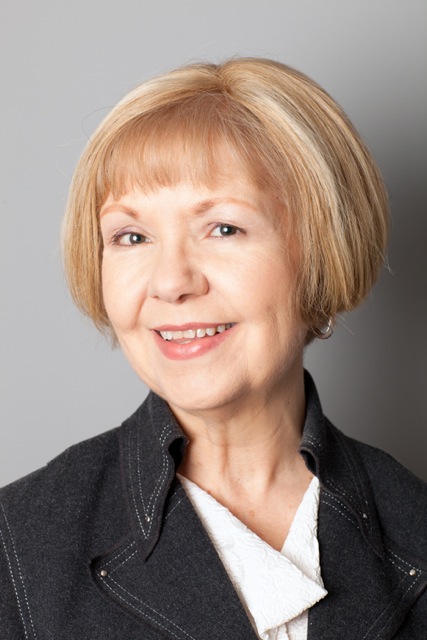 The logistics of a gala can be overwhelming for staff and volunteers. The venue, the decor, the theme, the ticket sales, the flowers, the entertainment, the program, the silent auction, the balloon pop, the raffles, the press coverage – it's easy to allow that torrent of detail to drown what ought to be the focus of attention at the event: your mission.
"What?" you say. "Galas are supposed to raise money, make friends and give people a good time."
Yes, they are. And the best way to do all of that is to showcase what your guests and other donors have done and can do through supporting your work. Your guests want that even more than they want to eat, dance and socialize.
Guests asked for more mission information
"We took a hard look at our guest feedback three years ago," says motionball chair Paul Etherington. "One guest told us flat out that they didn't feel immersed in the Special Olympics movement and didn't know what they were celebrating. We realized that our gala wasn't as effective as our other events at displaying our mandate – to integrate, educate and celebrate. We made the education piece a top priority, as it is with our other events."
Motionball ramped up the presence, stories and involvement of Special Olympics athletes during the gala. Two dozen or so athletes attend, wearing their uniforms and medals. Like celebrities, they are introduced from the stage. Player cards distributed to all guests describe their athletic achievements and the other facets of their lives – jobs, hobbies and volunteer involvement.
The athletes act as advocates for Special Olympics as well. At the VIP reception, they visit each sponsor booth to share their life story and help sponsors understand what their money accomplishes. The honorary chair, a Special Olympics athlete, tells his own story from the stage. In an echo of proposals via the stadium screen, last year's honorary chair proposed to his girlfriend, also a Special Olympics athlete, from the stage.
"Paying guests are now getting to know the Special Olympic athletes because the athletes are there mingling just like everyone else," Etherington comments.
Let your performers educate your crowd
Calgary Urban Project Society (CUPS) equips its gala's guest artist to forge the primary link to its mission. CUPS selects artists, such as Jann Arden, Holly Cole and Jim Cuddy, who are not "head-banging loud," according to senior director Robert Perry. Each year, the performer arrives at least a day early, in time for an orientation and site visit in the child development centre. A videographer records everything as the performer meets the children, plays with them and reads them stories.
"All these artists have a song about redemption," Perry says. "Because of our gala's intimate nature, people really pay attention to the performance. When the singer does their redemption song, and that video rolls in the background, you can hear a pin drop. It has a huge impact."
Any charity – and your charity – can choose to make mission the centrepiece of a special event. Your guests will enjoy it more, and you just might raise even more money for your mission.
This article is an excerpt from Galas in the 21st Century, Issue 4 of Mackenzie Strategic Philanthropy (October 2014). Download the complete publication here.
Janet Gadeski, President of Hilborn and brings two decades of experience in fundraising and nonprofit management to her work of providing information and ideas to the leaders of Canada's nonprofit sector.
Contact her by email; follow @Hilborninfo; @JanetGadeski