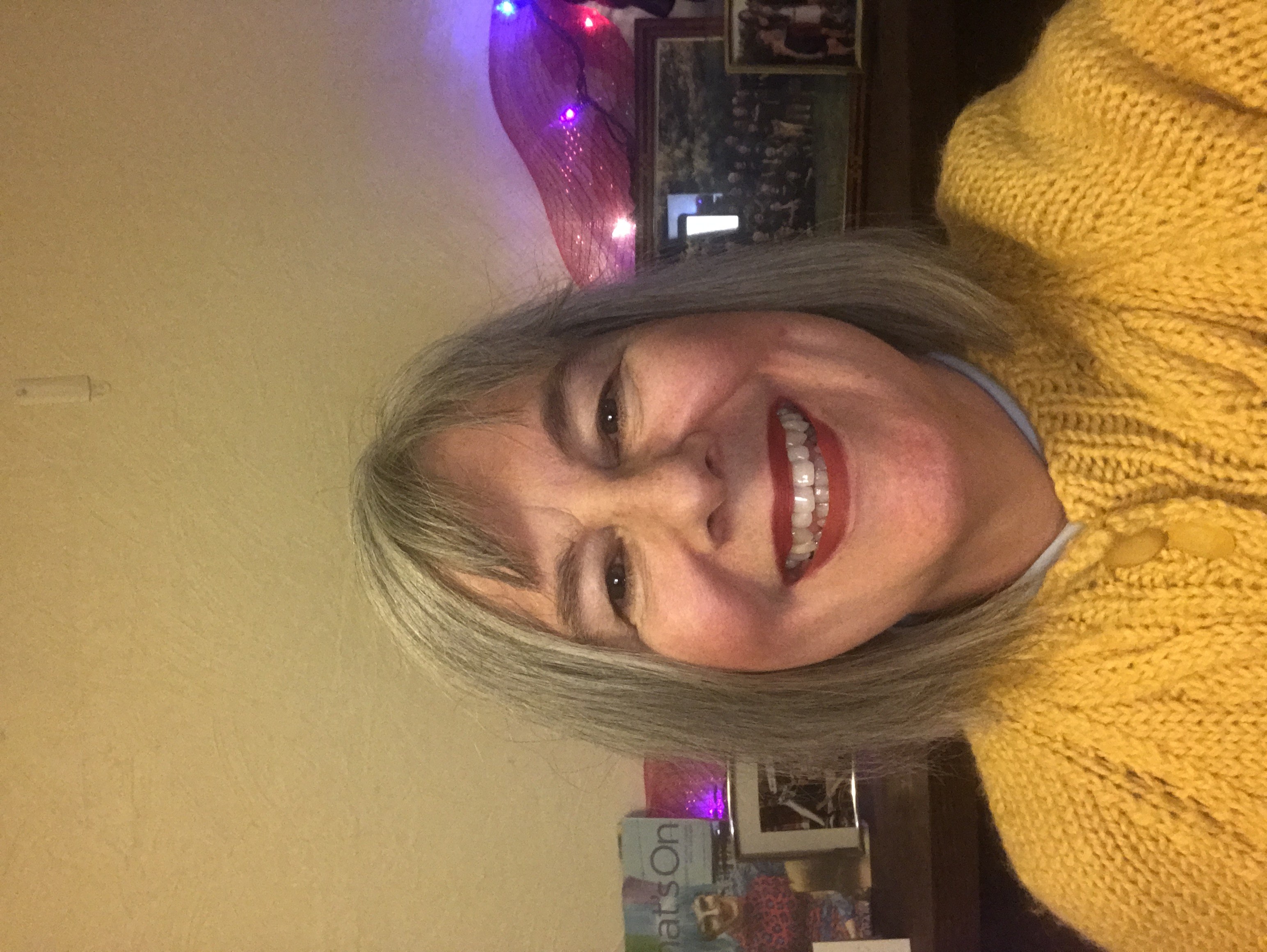 Earlier this week, I was volunteering as a mentor as part of AFP's Fundraising Day. It was a great chance to meet one-on-one, via Zoom, to share ideas and advice. The second person to arrive in my Zoom room was a fundraiser with 20 years experience. At first, I assumed there had been a mistake and that she was meant to be a mentor. "Oh no," she said, "this time is so complicated I feel like I need a mentor."
We all need mentors right now. The combination of the economic slowdown, completely different way of working, uncertainty, and pandemic means that none of us have all the answers. That's why we all need mentors.
There are a few ways to build your mentor team. As an example, I run a charity golf tournament for my work. the golf course sends us updates as a group. On my own, I connected with the other charity golf tournaments for that course and started an email group. We compare ideas, problems, updates and develop solutions together. Sometimes we just simply complain to each other - it is great to let off some steam.
I am also associated with a group of fundraisers who work in my particular area of the sector but whose organizations are located in other cities. We met through the national organization that oversees our work. I suggested a monthly Zoom call. We talk about shared problems. It has been particularly useful that most of my colleagues are in the US so I get to hear how they are opening up and can think about learning from what is working well for them and what is not working as well.
In addition to these formal groups, I have hired consulting time over the last year in the areas of special events, direct response, and major gifts. One of the many benefits of working with a consultant is that they talk to lots of organizations across Canada and have great insights on what is working well. From their vantage point working with so many charities, they have good advice on how to navigate this time.
Finally, there is my Thursday group, affectionately known as "The Board." We meet every Thursday by Zoom at 5pm for about an hour. While some of us knew each other before the pandemic, we meet and assembled through TWitter. This is a loose group of 12 and people drop in and out. All of us are charity employees and while the main point is to socialize, it is common that someone will bring a problem from work and we will quickly offer advice.
By connecting with others, I have been able to navigate this time reasonably well. No matter how senior you are in this profession, if you are trying to go this time alone, you will find you are going to do better with a mentor - or two.
Ann Rosenfield is a working fundraiser and the editor of Hilborn Charity eNews.
Cover photo by Jeffrey F Lin on Unsplash