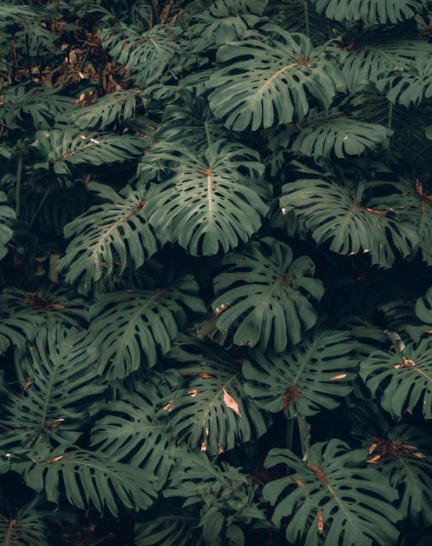 I was talking to a friend on Friday. Both of our golf tournaments have been cancelled by the course leaving us both with yet another hole in our budgets. We were commiserating on how our old 2020 fundraising plans look like a swiss cheese plant. Here are 3 things you can do that will help you today and, better yet, help you in the future.
Stewardship, stewardship, stewardship
In the 2008/09 downturn, I met with four fundraisers who had been working during the 1989 economic downturn. All of them said the same thing "now more than ever, it is a key time to steward your donors." In fact, they also said that if you steward donors well in this time, you will experience an even stronger recovery for your charity once this financial mess is over.
The other benefit of stewardship is that there is no down side. If you are completely sure what to do next with your fundraising, stewardship is also a good idea. It helps donors become closer to your organization which will help you now and in the future when you want to ask them for their next gift.
Ask, ask, ask
Flash research from this time is consistently showing that people who are asking are getting gifts. It is also important to remember that you want to keep your list warm. If your donors stop hearing from you, they are going to drift to other causes.
When you ask you need to develop what I have heard Amy Pawluk of Blakely describe as your COVID Why. What is it about your organization that is special, unique, important right now. If nothing else, remind your supporters that when we all wake up in 2023, we are going to want people to have been working on cures for cancer, for arts organizations to thrive, for youth sports clubs to be still kicking, and so on for all the sector. You need to be able to express why it is important for your organization to still be here.
Talk about wills
I know it sounds backwards but asking donors to think about a gift in their will is also a great annual fund strategy. Research has found that people who make bequests in their will are more loyal annual fund donors, more likely to make unrestricted gifts, and more likely to substantially increase their annual fund gift amounts. So, an ask for bequests can help your organization now and in the future.
Honestly, it is a tough time and no one has all the answers. By making sure you steward, ask, and promote bequests, you can keep your fundraising going.
Ann Rosenfield is a full-time fundraiser and editor of Hilborn Charity eNews. Her current fundraising plan is based on basic fundraising principles ("stewardship is always worthwhile") and spending intense amounts of time on professional development as many of the applications of the rules of fundraising keep changing.
Photo by Tony Ferreira Ph via Pexels