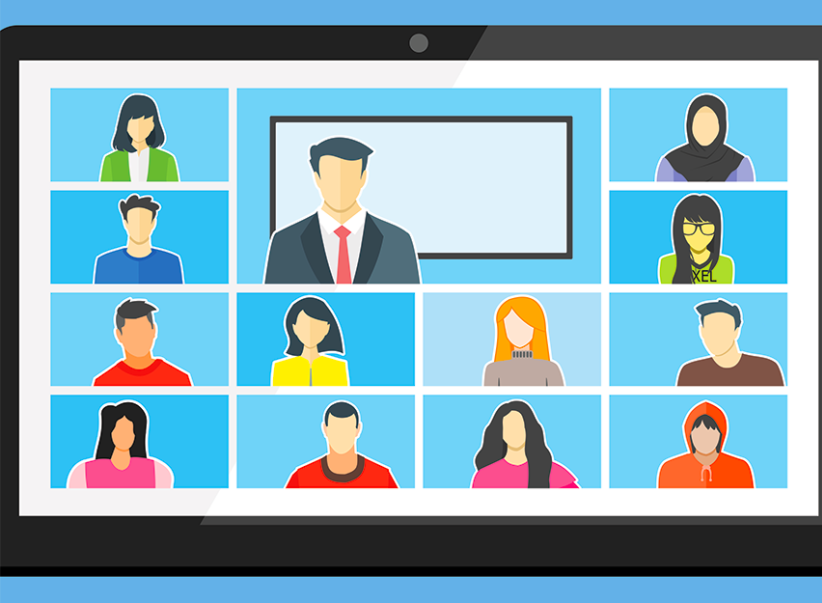 When the COVID-19 pandemic hit, development and advancement teams had to pivot quickly. In a new survey of health and educational organizations, Offord Group found that more than half of respondents had adjusted their 2020 Development Metrics to reflect their new operating model.
Nearly every manager our consultants have spoken with in recent weeks is dealing with how to deploy development officers who can't make visits in the current environment and how to adjust performance metrics that have traditionally been heavily based on face-to-face visits.
As fundraising and alumni teams consider how they should be adapting to these changing times, the survey uncovered some consistency in responses. Stewardship is the priority for organizations, followed by portfolio clean-up. Additionally, alumni engagement is becoming more virtual as educational organizations pivot their programming.
More than half of all participants in the combined participating sectors have chosen to adjust FY20 gift officer metrics.
Approximately one-third of post-secondary institutions and independent schools have decided to stay with their existing metrics, while only 17% of health-care organizations have done so. Adjusted metrics have focused on activity and dollars.
Post-secondary institutions and independent schools have been most likely to make changes to gift officer metrics of the entire Advancement team by overall percentage.
There is greater uncertainty over how to handle FY21 gift officer metrics.
Like other workforces, development and alumni professionals will be forced to consider how to adapt to the "new normal" and Offord Group will be closely monitoring this evolution.To read the survey findings, see the full report here.
Offord Group, a Marts & Lundy Firm, is a fundraising consultancy based in Canada. Their work specializes in transformational philanthropy, bringing expertise in resource building and development management to help clients build the capacity to reach new levels of performance that match their aspirations. If you are interested in exploring the results of these findings and how your organization can evolve during these difficult times, please contact Alison Holt, Managing Director, Senior Consultant and Principal at Offord Group.