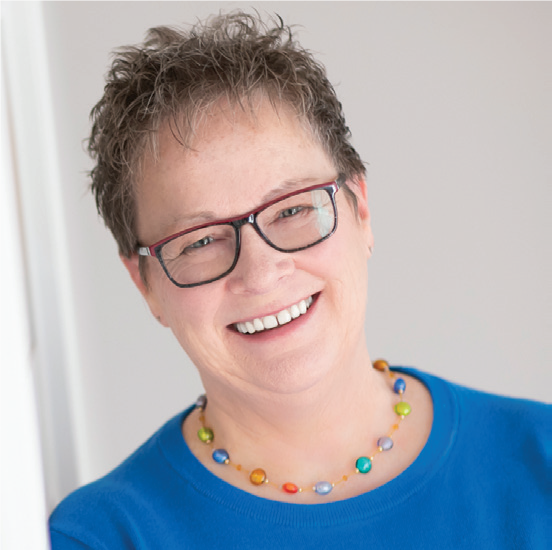 Those of us who have the good fortune of working in the nonprofit world love to talk about the Mission.
Few things are more inspiring than a Mission, right?
Here's a wrinkle for you...
Your organization has TWO missions.
A Program Mission and a Fundraising Mission.
(This has always been true. We just never really say it out loud.)
The Fundraising Mission FUELS the Program Mission.
Trouble is... hardly anyone wants to get behind the Fundraising Mission.
I mean, sure - everyone wants the Fundraising Mission to succeed. They just don't want to have to put themselves on the line for it.
Okay, then don't.
Try this approach instead...
For the rest of this year, put 25% of your effort into the Fundraising Mission.
What does that look like?
For every 4 tasks you execute, dedicate ONE of them to the Fundraising Mission.
If every person in your organization did this every working day for the rest of the year, what would be the result?
Is the fulfillment of your Program Mission worth running this experiment? All it needs is more fuel.
Nonprofit Leaders: Start your engines. Let's go!
Sheree Allison merges the worlds of fundraising, marketing, and leadership combined with an entrepreneurial spirit to train and develop nonprofit leaders who are committed to building a world class organization. Check out her book "The Non-Profit Book of Wisdom - One Executive Director Who Couldn't Be Swayed" and her weekly column at www.shereeallison.com.