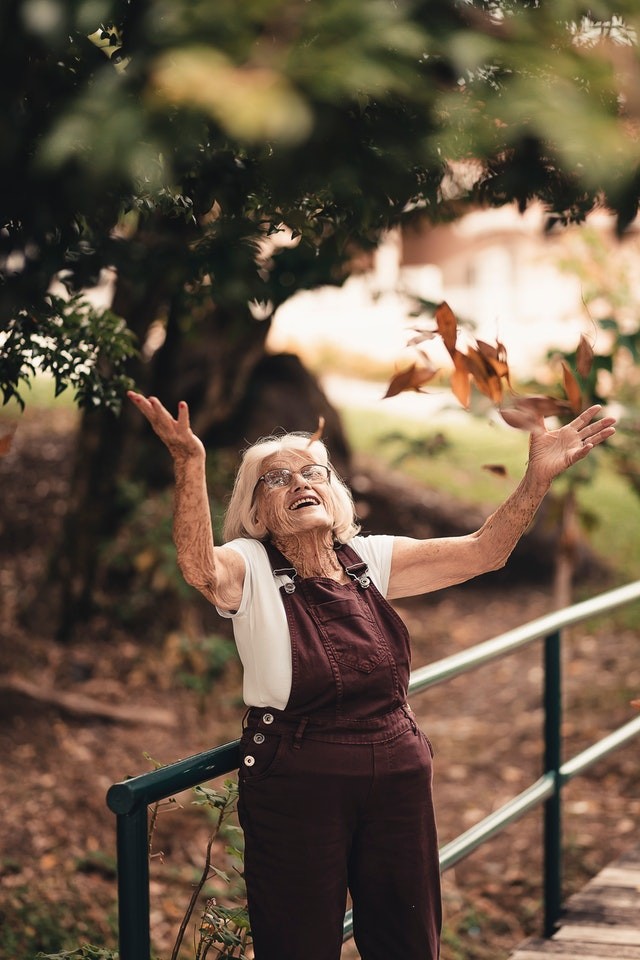 Sometimes the news can be a bit much. Research consistently shows that helping others can improve your mood. If you are finding life is getting you down, here are 6 ways to hit your own reset button.
Give to your favorite charity. Not sure who to give to? The lovely folks at CanadaHelps have this handy search feature to allow you to sort by the type of cause you care about.
Give blood. Giving blood takes relatively little time and you can save a life. Pretty amazing combination. Here is where you can find a clinic for Canadian Blood Services.
Give to your local food bank. It sure is cold out and everyone needs to eat. Just don't give weird or expired food. Not sure what is a good food donation - here's a list.
Help a neighbour. Is there someone on your street who is always the last to rake their leaves? The last to have their sidewalk shoveled? They may be lazy or maybe their physical situation makes it tough.
Give a $5 Tim Horton's gift card to a homeless person. That's enough for a coffee and chili as well as some dignity to allow the person to make their own decision about what they want to eat.
Send a thank you to someone who means a lot to you. Whether it is a friend, colleague, family member, let someone know that you are grateful for them.
In a polarized era, reaching out and giving will not only make you feel better, it will make our community stronger. And that is something we can all agree on.