How weird is that. We work in what many call the voluntary sector, and we can't seem to get enough people—or the right people— to volunteer for our cause.
And you have to ask why? Right!
Some years ago, I did a research project with my friend and colleague Scott Decksheimer. It was called "Origins of Giving, Affairs of the Heart." We interviewed upwards of 25 major donors and high-net worth individuals. While our primary interest was to determine where major donors learn/find/discover their philanthropy, we learned just as much about volunteering as we did about origins of giving.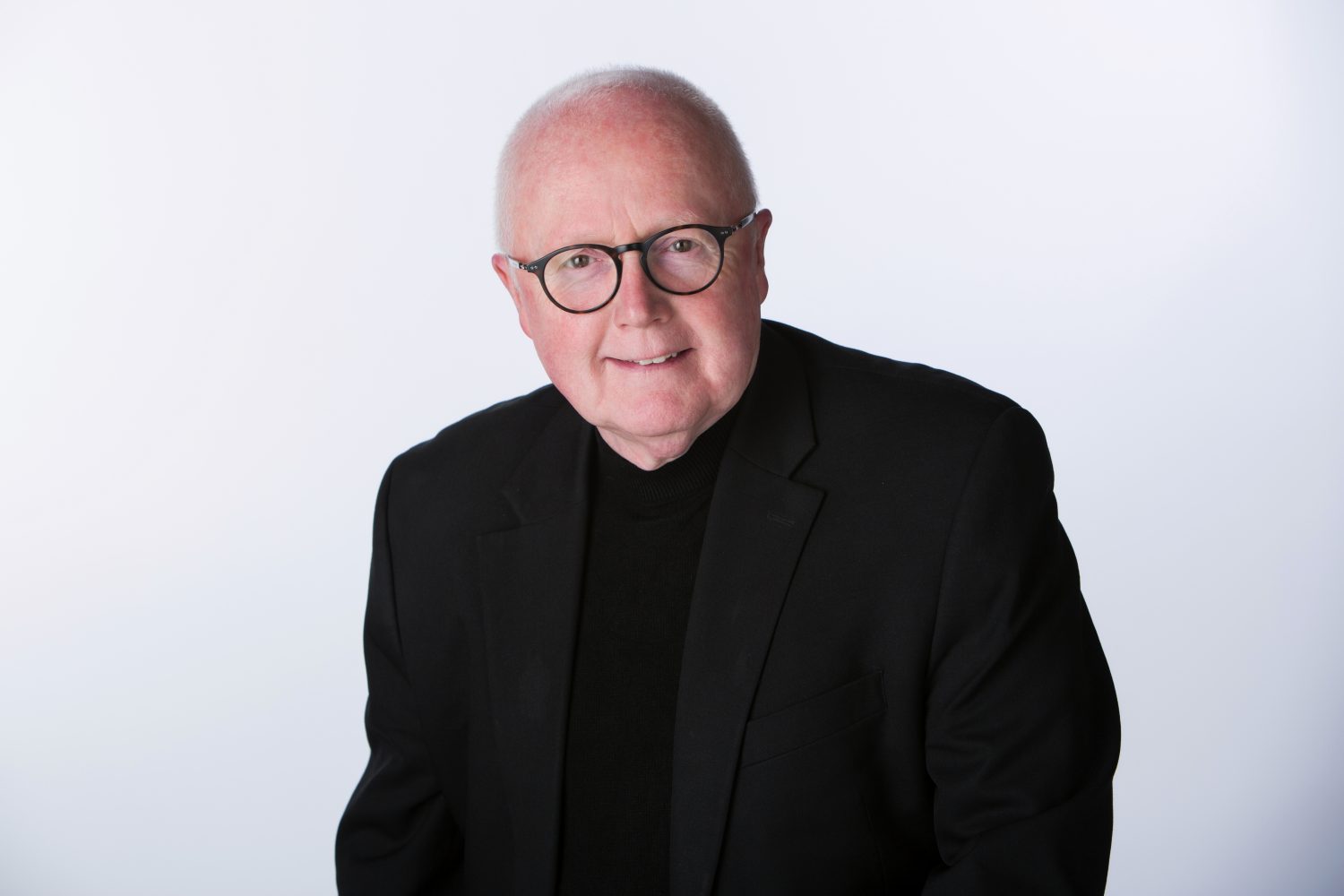 This is what we learned.
Shared values: Most donors give to organizations with whom they share values. Guess what? The same is true for volunteers—unless, of course you are told by your best friend or your spouse where and when you will volunteer. And that's not called volunteering that is being "voluntold."
Belief in the cause: Donors give to causes they believe in. It doesn't matter why they believe, what matters is that they believe. Same with volunteers. Somehow, or at some point in their life, a volunteer has connected to the cause in some way. They believe it is right. They believe it is valuable. They believe it is important. And, they believe they should give some of their precious time to the cause.

Family or friend connection: Donors, whose families or good friends have been impacted in some way by your charity are more likely to give to your charity, AND they are more likely to volunteer with your charity because they've seen and experienced the results of your work first-hand.
Personally impacted: We all have benefited in some way, at some time, by a charity or nonprofit. Every one of us. Whether we know it or not. If we are conscious of that connection, we are more likely to give to that charity, and we are more likely to volunteer there as well. A cancer survivor, or a family member of a cancer survivor is far more likely to be involved in cancer charity events and/or volunteer opportunities.
Relationship: Donor's give to organizations they have relationships with, in part because they've established a trust bond. Volunteers are more likely to volunteer with an organization they have a relationship with, whether that is the organization itself, or because a good friend or family member already volunteers there.
While I would never say that volunteers always give their precious time for the same reasons that donors give their precious dollars, I am saying there is a relationship between the two.
Go forth, recruit your volunteers. And remember—while your needs are important, what really matters is your ability to figure out why your volunteers would want to give their valuable time to your cause. Approach them with that reason in mind.
And a closing thought if I may … let's not forget to thank our volunteers and thank them often, for the most precious gift of all—the gift of time and talent. An expression of gratitude is also a motivation to volunteer – being recognized, being appreciated and being thanked.
Good luck.
Tony Myers, CFRE, Ph.D., M.A., LL.B., is a passionate international fundraising consultant, strategist, author, speaker and executive coach who loves to raise money and teach others how. A lifetime of experience raising money and working with organizations in transition has shaped his expertise as a leader and change-maker. His skills and experience in strategic planning, board governance and development, major gift fundraising and NGO organizational assessment have placed him in demand as a speaker and consultant around the world.