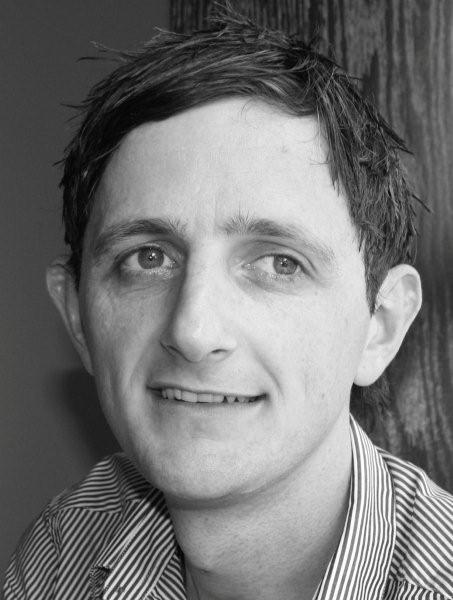 "It's laden with guilt."
I disagree with the naysayers. Fundraising is about evoking emotion - even if that is through inducing some level of guilt that you're better off than someone else?
"It's ethically wrong."
I'd say it is ethically wrong to use your hard earned money on fundraising that is less likely to succeed, and therefore generate less net income and poorer societal outcomes.
"It doesn't work anymore."
Really? It doesn't work? Spoken like someone bereft of data.
"It doesn't fit with our brand.
Your brand is what people say about you when you're not in the room. They won't have a lot of nice stuff to say about your "brand" if it's not delivering amazing work to your beneficiaries – that rely on your fundraising.
My cynicism might give away my annoyance at those who constantly wax lyrical about how dirty incentives are. "Those horrible premiums, those tacky gifts… "
Personal prejudice is one thing. Blind refusal is another. My moral compass guides me to do one thing only. Get the absolute best long term, net result I can for my clients.
If that means using a wall calendar with surf survival tips, or a bookmark sharing some pet emergency advice as a hook to get someone in, sign me up.
We very much take a a more tailored pproach, making sure the incentive makes sense for the charity. I have no doubt there are some organisations who have tried using premiums/incentives as part of fundraising campaigns and they haven't worked.
But that doesn't mean they don't or won't work. Have you examined objectively to see if it was execution-related? Maybe the way incentives were used was just poor fundraising in general. Not about the incentive at all.
I can hear the doomsayers now... "but the long term retention and payoff is.." Yawn. You lost me at 'but'.
In recent times we've worked with organisations that have run digital acquisition campaigns at close to breakeven in Year 1, recruiting hundreds of monthly donors. Their annual attrition was less than 10%.
Several clients generated returns of 5% and above on cold lists through the mail. They reached breakeven within 18 months and boosted the net return on their renewal programs significantly.
Using incentives should be seen as door openers. Conversation starters. Icebreakers.
They don't define your fundraising. They simply help it.
Do what's right, not what the ethics or brand police tell you to do.
Jonathon Grapsas is the founder and director at flat earth direct, an agency dedicated to fundraising and campaigning for good causes. Jonathon spends his time working with charities around the world focused on digital, direct response and campaigning stuff.

If you'd like to chat to Jonathon you can drop him a line, follow him on twitter or check out www.flatearthdirect.com