If you answered "Canada's 150th anniversary," you're correct.
Seems like a long way away? 2017 is closer than we think.
Already there are several projects underway. For example, "Canada 150 – 2017 Starts Now" is an initiative of CBC/Radio Canada with two major partners, Community Foundations of Canada and VIA Rail, along with a host of national organizations as "collaborators."
Another project has been launched by a group in Calgary, called imagination 150.
Fundraisers know tjhat anniversaries are a powerful opportunity to encourage people to take action. Those of us old enough to remember Canada's Centennial in 1967 know there's going to be a lot of hoopla around 2017 and that large amounts of money will be invested in a wide variety of community, municipal and government initiatives.
G2 Give Green Canada / Patrimoine vert (formerly Green Legacies) is keen on taking advantage of this major anniversary to encourage Canadians to leave a green legacy for a clean and healthy future. We don't want to see a lot of money literally go up in smoke with fireworks, etc.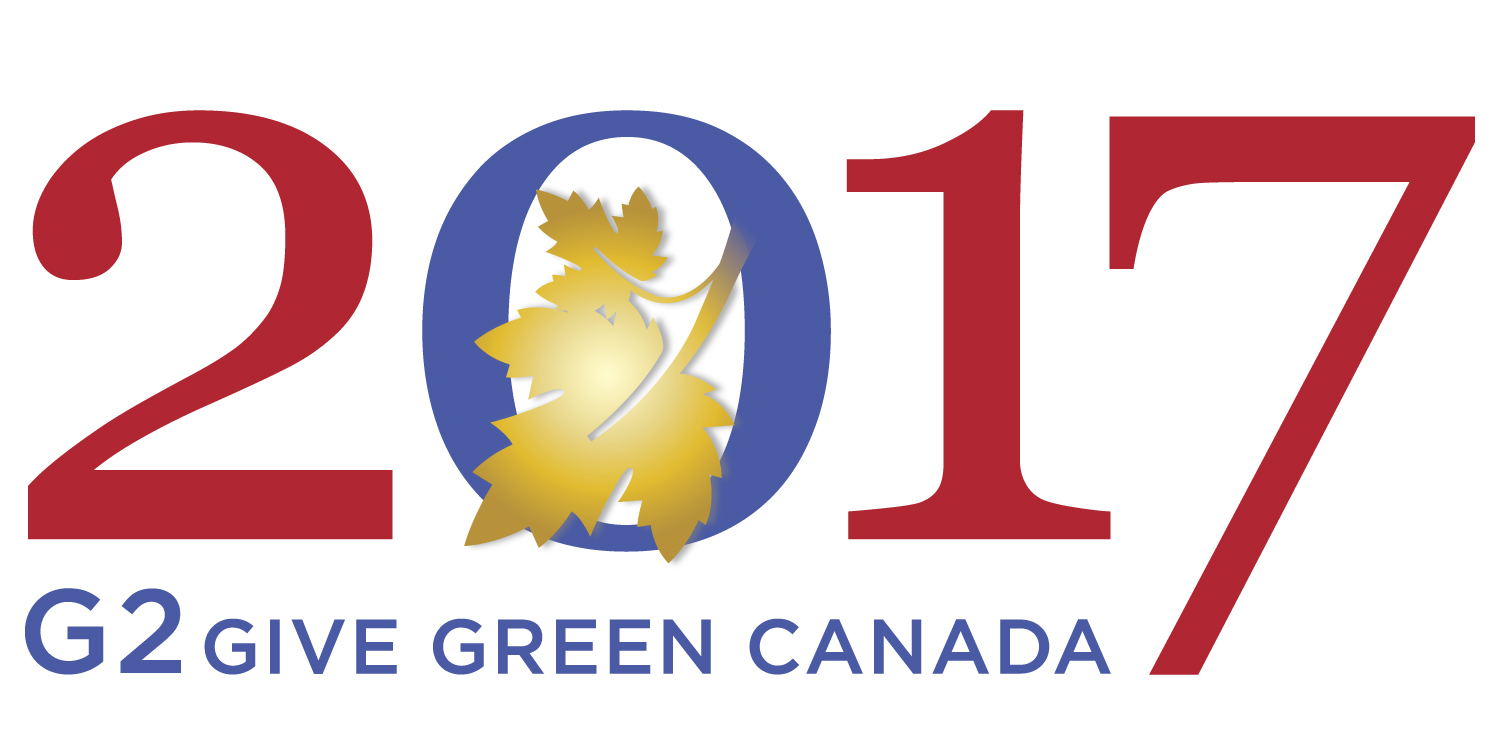 In March G2 convened an informal gathering of representatives from environmental and conservation groups to share information about the initiatives underway and ones that might be contemplated.
If you're interested in keeping tabs on 2017, we set up a Community Group on Charity Village that you're welcome to join. Click on Community, then Groups, and go the alphabetical listing of groups, under "C". The group is called "Canada 150 Anniversary – 2017".
Natasha van Bentum, CFRE is Director of G2 Give Green Canada /Patrimoine vert, a hub providing mentorships, tools & innovative training for nonprofits. G2 also works with donors and professional advisors for a stronger, more resilient sector. She can be reached at vanbentum@gmail.com or on Twitter @GiveGreenCanada.