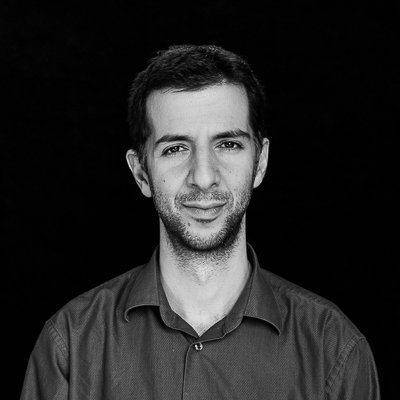 Go on Twitter and search up the #GivingTuesday hashtag and you'll find a never-ending torrent of tweets by non-profits trying to get the attention of digital passersby.
Given how jam-packed the market is, and how short peoples' attention spans are on Twitter, if there's anything a non-profit can do to get even ONE like, or ONE re-tweet, or ONE reply on their #GivingTuesday tweets, shouldn't they learn what that is?
I wanted to try to turn #GivingTuesday tweets into data to figure out the answer to a simple question: Which #GivingTuesday tweets got liked/re-tweeted, and which didn't? Using my programming skills, I managed to download information about 604,478 tweets, all mentioning the #GivingTuesday hashtag. To my knowledge, this is the most extensive data ever collected on such tweets, ranging all the way from the year #GivingTuesday started, in 2012, all the way to 2020 (may its name and memory be cursed forever…). All in all, we're talking about 2,436 days' worth of tweets. Damn!
For each tweet, the information I got includes the text of the tweet, counts of favourites, re-tweets, and replies, info on whether the twitter user included a photo or video, among other things.
In addition to doing some basic analysis on the tweets, I also wanted to use these tweets in a sentiment analysis. That means that I coded as many words as possible in each tweet according to whether or not the word represented one of a relatively small set of sentiments, such as:
positive
negative
anticipation
joy
anger, etc.
This process of coding words for sentiment is, as you can figure out, an imperfect and flawed one. However, I figured that something good and interesting might come out of it, so I forged ahead anyway. However, let's start by looking at the basic trends of the tweets I collected, then we'll move on to the sentiment analysis.
#GivingTuesday Basic Twitter Trend Analytics
First off, let's have a look at how many tweets I was able to download for each year present in the data.