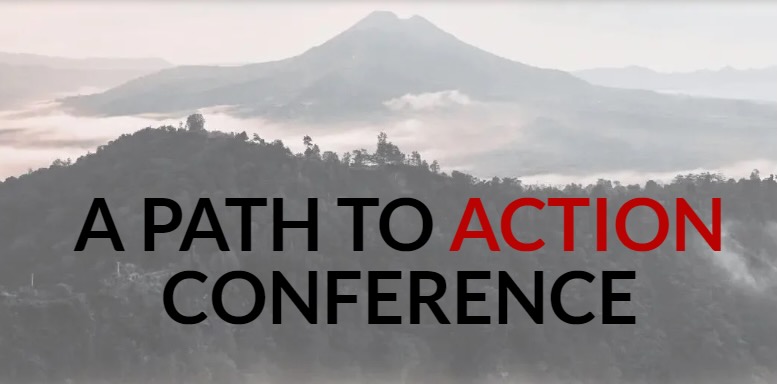 There is an emerging and growing resistance against racial injustice within the charitable sector. As voices of dissent amplify, it is clear that there are vested defenders intent on pushing back on the status quo and how things "have always been done."

Regardless of the setting or the sector – public, private, institutional, nonprofit - if you want to be a racial justice advocate and/or co-conspirator in demands for change, you must:
acknowledge and examine the root of the problem,

equip yourself with the knowledge and tools required for the struggle,

identify your role and responsibility and

commit to going together on a life long journey of pursuing freedom for everyone.
Attending A Path to Action is a first step to helping you construct a road map toward racial justice.
Led and created by Nicole Salmon, Nneka Allen, Camila Pereira (Co-Editors of Collecting Courage: Joy, Pain, Freedom, Love) and Mazarine Treyz, the 2-day program demonstrates and advocates a different path to the way we can learn, act and move forward together. The various cultural wisdom that the creators pour into this learning experience will create a rich multi-racial and intersectional experience for all attendees.
Who should attend?
Individuals, organizations and groups who want to grow, learn and enrich their journey towards racial equity and justice by aligning values with behaviour.
Join us if you'd like to do a better job enacting racial justice in your life and organization.
Join us if you want to continue to learn together for the collective benefit of our communities and organizations.
We want you to walk your talk (and have fun too!)
For more information, and to register, go to: https://pathtoaction.org