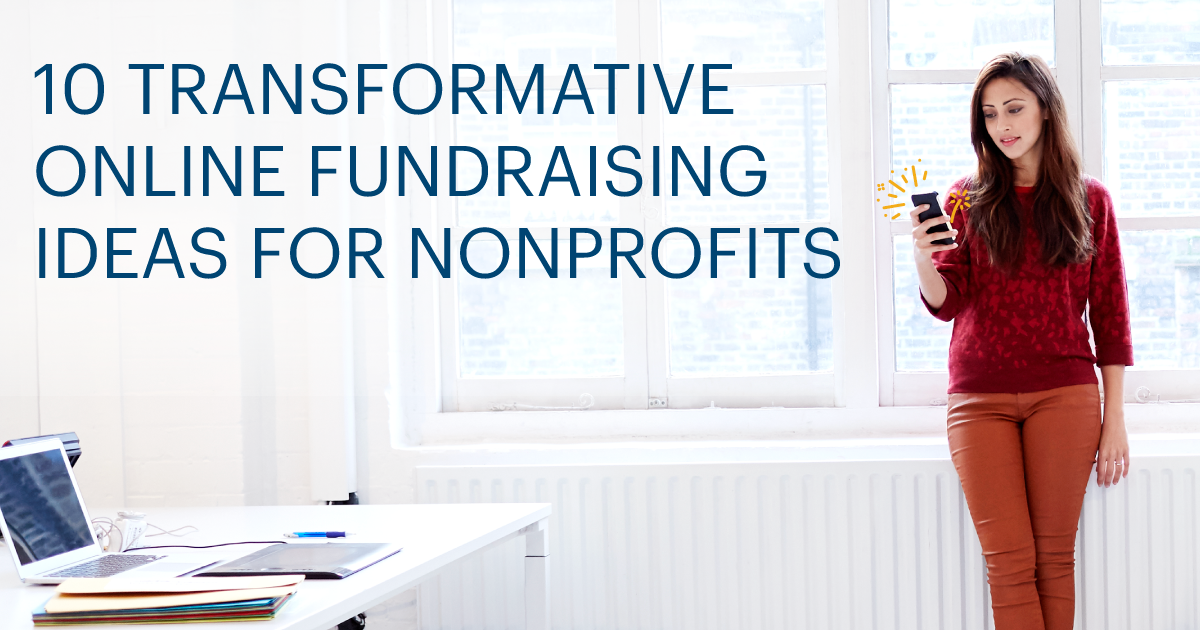 Even if you're confident that online fundraising is the right direction, it's hard to know how and where to get started. The good news is that once you embrace digital donor engagement tools, most of the grunt work – like donation forms and gift acknowledgement – is done for you through automation.
For fundraising initiatives that require a little more love – like charity auctions and virtual events – we put together a list of ideas to help you pave your new-and-improved path.
Check out our latest blog post 10 Transformative Online Fundraising Ideas so you can tailor these ideas to your wonderful mission!