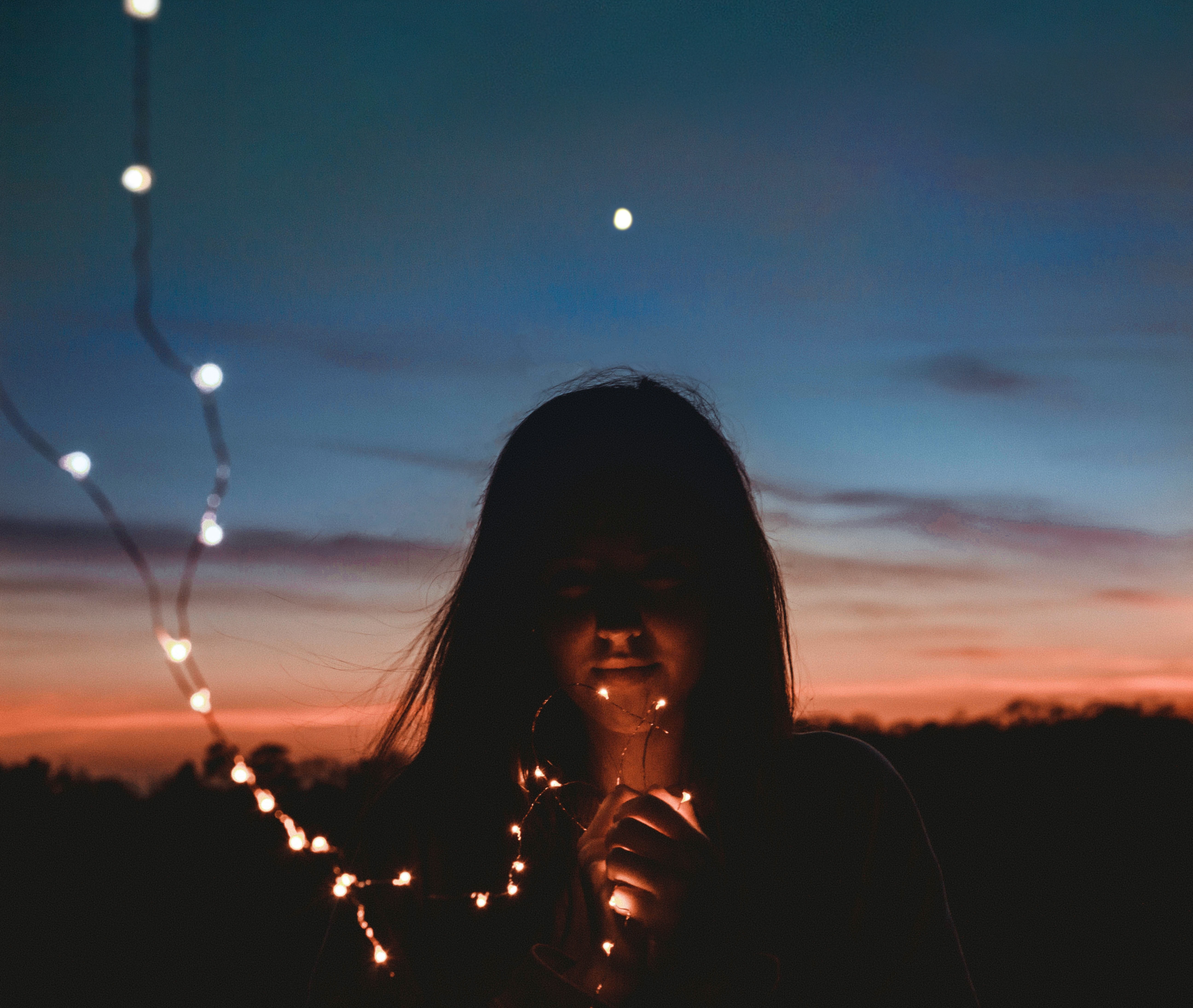 Years ago, I was talking to a colleague about donations. He casually mentioned "most people give $25 but we have these mystery donors who give $18 or $36." I said to him "do you know what they are telling you?" In reply to his confused expression, I said "they are telling you that they are probably Jewish!"
The number 18 in Hebrew also means "life" so it is customary to give gifts in multiples of $18. If you run a report on your database of donors who have given a gift of $18, $36, $180, $360, $1800, $3600, you will likely find some folks who give that amount. By their giving behaviour, they are identifying themselves to you as likely Jewish.
There are many reasons this can be significant to you. As a charity leader, we are always looking for good ways to appropriate steward donors. Your donor has just signaled you that you may not want to send them a Christmas or Easter card. Instead, why not mark your calendar for early August and send out wishes for a sweet and healthy new year (Rosh Hashana, the Jewish new year, is September 7 this year).
In addition to better stewardship, your donor is also giving you information about how to ask them for an upgraded gift. For your donors with a history of gifts in amounts that are multiples of $18, you can benefit from making sure that any giving matrix that you send them for direct response using those multiples of $18. For example, if you have a donor who gives $36, you can have your matrix run $36, $54, $72, $180 (or $118 if $180 seems too bold).
Through customizing your stewardship and your giving levels, you can provide better, and more appropriate, service to your donors. Your donors will appreciate the personalization, and you will be able to thank them and ask them in ways that are a better fit.
Ann Rosenfield is a working fundraiser for a Jewish charity. She is also the Editor of Hilborn Charity eNews.
Cover photo by Micah Hill on Unsplash