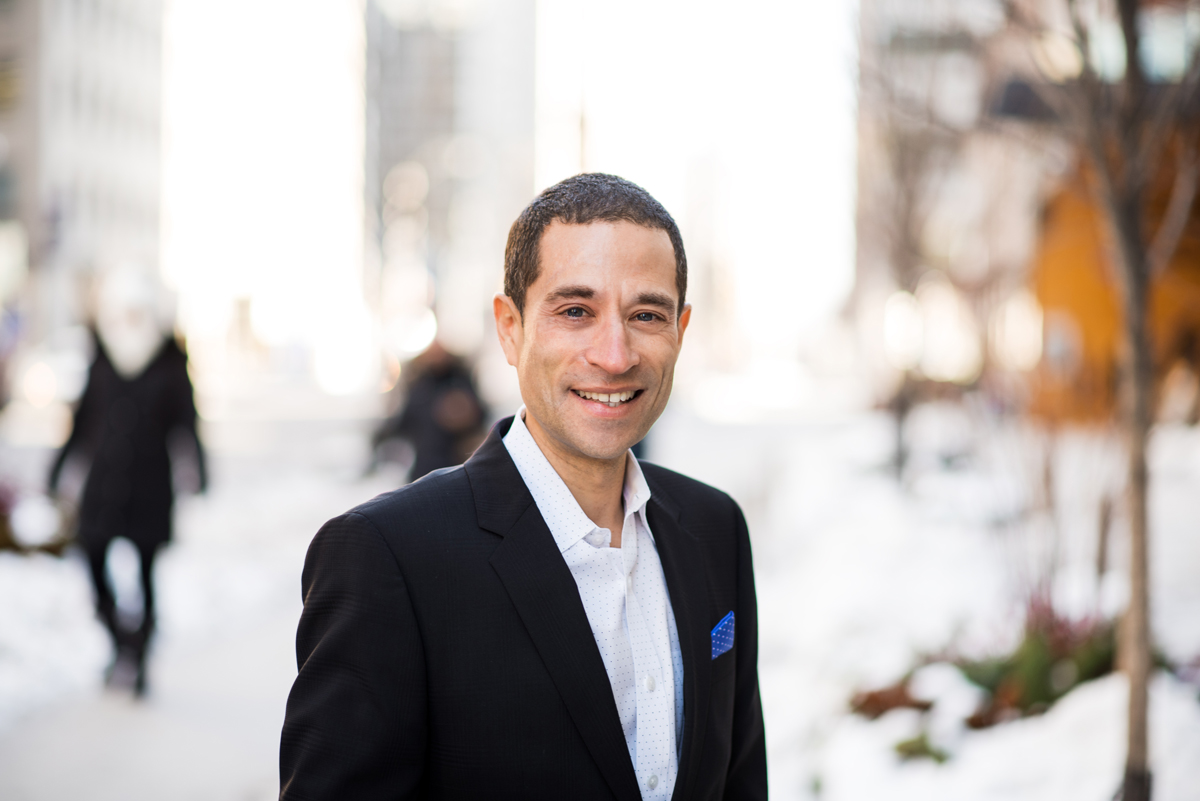 During an economic downturn or in an unprecedented time such as COVID-19, the desire for immediate action and results is putting a lot of pressure on the not-for-profit sector. Which is no different than it is on many small businesses across the country. Many are struggling to keep their doors open or put contingency plans in place for these unchartered waters.


As our reality continues to change by what seems minute-by-minute, the increasing pressure to rethink previously laid out plans and attract donations in new and innovative ways is also getting louder.

Whether you are a major gift officer or an annual giving lead, you are being asked to rethink where your priorities should be in a matter of days, with the aim that your goal would be unchanged, or as close to what it was originally as possible.

Being in the charitable sector for nearly 15 years, I have experienced the pressure to deliver up-to-the-moment gifts. Now, having worked alongside hundreds of not-for-profit clients in my role here at Environics Analytics, I can see just how difficult the situation for many truly is.

The push for immediate results puts pressure on everyone and comes at the expense of retaining and stewarding the organization's existing donor base properly in many cases. The acquisition mindset will only become fiercely competitive and taxing on charities.

Focus on your best prospects
Regardless of the economic environment, large charities will still have dedicated teams to help them make smart decisions to keep their donors engaged and navigate these difficult waters. Smaller organizations with fewer resources will only increasingly be dependent on their wits and tenacity to connect with supporters.

But to reach the next level, wits and determination alone will only get these smaller organizations so far. Imagine what can be accomplished if they were able to channel all of-their energy on the right existing donors, considering their capacity to give, cause engagement and donation history?

During economic downturns, organizations, specifically smaller and mid-sized charities, need data-driven solutions that will fit their decreased budgets and provide actionable insights to address the needs of fundraisers. There are many tools that fill those needs. It's a matter of finding the best fit for your organization.

Newer innovations have led to better approaches, at more affordable costs. But most importantly, it can help put the advanced data and analytical tools used by many larger organizations into the hands of small- to mid-sized organizations.

Powerful and easy to use
While data and analytics can often be complicated and intimidating, what you need to look for are tools which are simple to understand and easy to use. What you'll get are insightful views of your new supporters and that leads to more comprehensive look at their wealth and psychographic data to allow you to guide the creation of the best plan for everyone.

By getting a deeper understanding of your new supporters, you can refocus efforts on building those critical relationships and maximize opportunities before starting additional expensive acquisition programs. We all know that the best prospects for mid-size and large gifts are found from within the existing donors.

With the outlook for the Canadian economy now much blurrier than it was merely weeks ago, and it being projected on a daily or weekly basis, this is a great time to pause and evolve the decision-making process to ensure your organizations shorter-term goals are possible, while longer-term priorities do not get lost.

Allen Davidov leads Environics Analytics' Not-For-Profit Practice. He has more than 15 years of experience helping charities of all sizes use #DataForGood to achieve their fundraising goals.