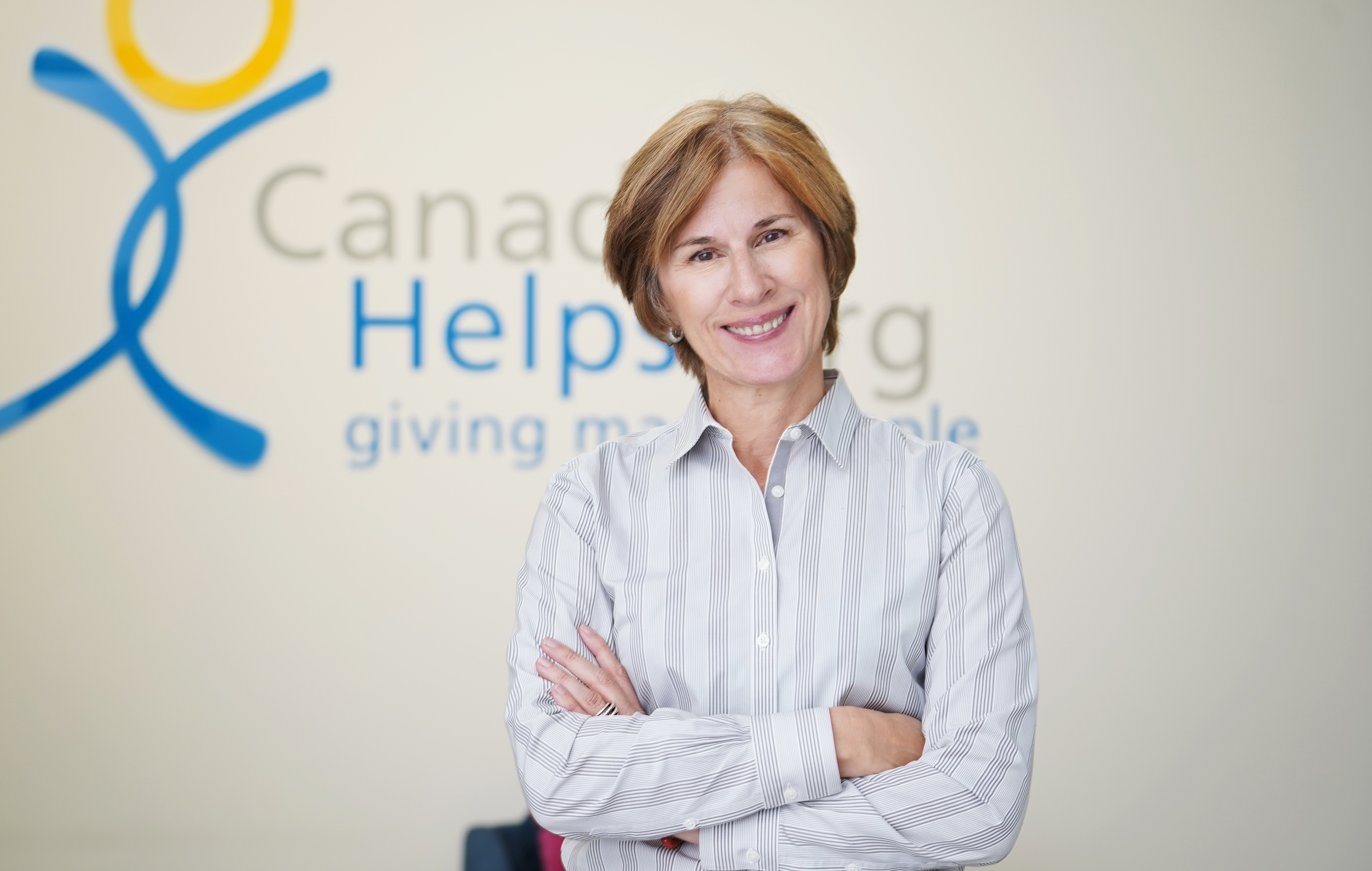 The start of a new year is traditionally a time to reflect on a year gone by and think about what's to come. But we are, of course, leaving yet another very hard and unusual year. There is a temptation to see the opportunity of a new year to wipe the slate clean and start anew. However, this year I want to encourage all my sector colleagues to take the time to reflect on what they have achieved in 2021 with the pandemic as a catalyst, and the opportunities ahead of them.
A matter of mindset
There is inertia that sets in with established sectors — especially in the charitable sector — when resource constraints support the "this is the way we have always done it" mindset. But the pandemic, as awful as it has been for charities, afforded everyone a permission of sorts to do things very differently. Service delivery models were transformed, some roles or entire workplaces went remote, religious services were live streamed, grant funds were finally being sent electronically instead of by cheque, and the vast majority of charities started raising funds online.
Not all of these changes were liked by everyone, but they were progress nonetheless in the sense that it forced organizations to think about how they were operating and how to adapt to the environment. Now I hear rumblings of "going back to normal" — a longing for the perceived ease of the past — but there is no going back. Everything and everyone has changed.
The pandemic tested our resilience, our compassion, and our priorities. It fundamentally changed workplaces, and the impact on social interactions will undoubtedly impact fundraising long term. For example, think of how your organization would have responded three years ago to the idea of all or most of your team working fully remote, or even occasionally remote, and now think of how many of your colleagues would be perfectly happy (or demand) to work remotely for the long term. After the last two years, what percentage of your past events or gala attendees are still looking to meet in a crowded room, and which are keen to participate in hybrid, independent, or online events that offer more flexibility?
Change is inevitable
I've been through massive shifts before in my career — working in media during the dot-com era, and working in a digital company built on desktop users that had to evaluate the threat of the first iPhone to our business, for example. In both cases, resisting the change did nothing to stop it from coming, but those who embraced it were the most successful.
So as you think ahead to what will be 2022, consider thinking of the new year as a chance for new opportunities even amongst the hardship. Consider the gains you could make if you reduced manual work, how you might be able to better measure your impact with the right tools in place, or how any planned projects for the new year would be done better if you incorporated digital from the start (and built digital into your program budget). All of these things might seem like nice-to-haves, but they are really ways to strengthen your organization to better weather future storms.
Marina Glogovac is President & CEO of CanadaHelps, a leader in providing powerful fundraising and donation technology to charities and donors since 2000. Marina has been a technology and media executive for more than 25 years, including roles at Kobo, Lavalife Corp. and St. Joseph's Media. www.canadahelps.org
Photo by Darwin Vegher on Unsplash