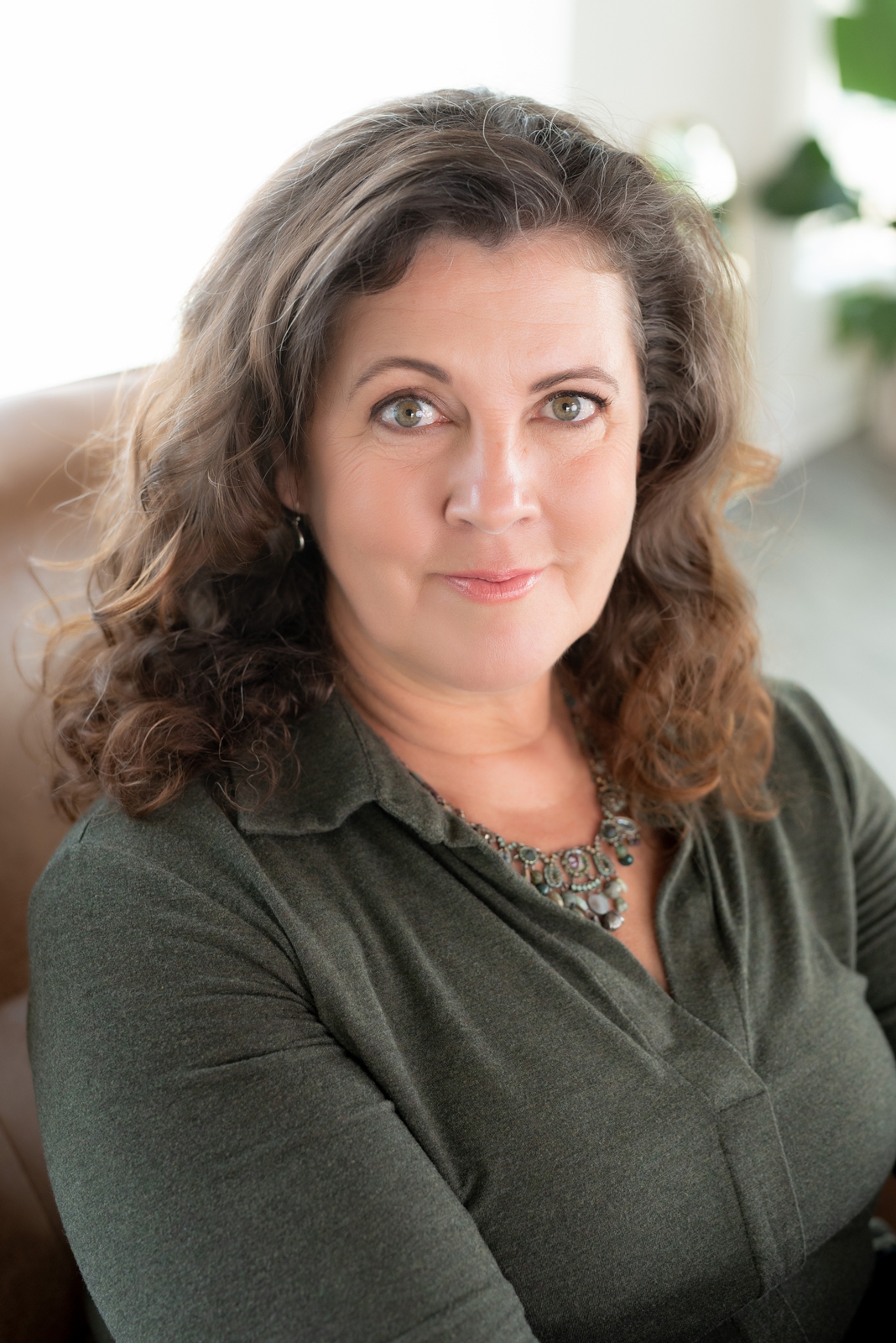 With staff turnover continuing at alarming rates, demand for services higher than ever and burnout the number one concern of charity CEO's across the board—the data is clear. People working in the charitable sector are under extraordinary strain. It's time to start prioritizing the health and well-being of the people who work so hard to serve society.
In this fast-paced, hectic year-end season, managing time (or lack of it) feels like a race you simply cannot win. Clocks may seem more relevant than an old school navigation tool like a compass. I would argue that taking a moment to pause, chart your direction and make sure you are headed where you intended should be a priority, especially when the footing underneath is shifting. This is important for your organization—yes—but more vital for yourself.
The value of values
The key to living your life and running your organization like a compass (not a clock) is knowing your values. Values are not just a list on a poster in the staff kitchen. Values are the heart and soul of people, and organizational culture. Yet, we rarely pause and ask ourselves what really matters right now?
If you have participated in a strategic planning exercise, you have likely explored and defined your organizational values. My experience facilitating these conversations is that every time we get to the critical values piece, three things happen:
1. Someone rolls their eyes.
2. Someone lists a number of obvious values like honesty, transparency and diversity and expects to move on.
3. Someone wants to rush the exercise to get to the "important stuff."
Of course, if you've studied any of Stephen Covey's work you know that defining values is critical to staying the course when it comes to making important decisions or accomplishing long-term goals. Unfortunately, this step is often rushed in strategic planning. Even sadder is that exploring values is practically non-existent in personal lives.
Knowing and living your personal values is the key to living a more purposeful, meaningful and impactful life. When, 89% of charity staff say they don't have the resources they need to do their jobs, 48% of fundraisers are looking for a new job and burnout is the number one concern in our sector, (Canada Helps 2023 Giving Report) I see it as a sign to stop, pause and check in with our personal internal compass and review our values.
Let's get personal
"Values are like fingerprints. Nobody's are the same, but you leave 'em all over everything you do." – Elvis Presley (or Warren Buffet! The internet isn't sure)
When you live your life like a compass, you live with intention. Life is stressful. Many of us navigate through it reacting to external pressures and racing against time. Living according to your "values compass" creates a more consistent state of flow. If you can live in flow everything in your life will improve—your work and your personal life. The two are intertwined. If you are not doing well at work, your personal life will suffer. Conversely if you are not doing well at home, work suffers. Yes, life is complicated.
There are six core benefits of getting to know your values. Here are the first three—
1. Empowerment
My clients will tell you that I'm not a fan of boundaries. Boundaries reinforce negative thought patterns. Instead, of thinking about what I don't want to put up with I prefer to think about what I want to invite in. If you are saying no to "this" what are you saying yes to? For example: One of our daughters had particularly challenging teenage years. She seemed drawn to people who left us all feeling unsafe. Rather than saying your friends aren't allowed in this house—a very clear boundary. We framed it as: To be welcome into our home, everyone needs to feel safe. Your friends compromise our sense of safety. Instead of victims we felt empowered.
A values compass helps you to find your power.
2. Make wiser decisions with less stress
This values compass work originated with my friend and colleague Mimosa Kabir when we presented it at AFP Congress in Toronto. Mimosa introduced me to the work of Dr. David Creswell and Associates and the fact that the benefits of knowing values is scientifically proven to inform better decision-making.
Dr. Creswell and his team found that clearly articulated core values among university students was a protective factor against the harmful effects of excessive stress and resulted in better decision making.
A values compass helps you make wiser decisions and manage stress. I guess that's a twofer!
3. A fulfilling life
I have twice been bedridden due to burnout. The last time occurred when I walked away from consulting. At that time, I had two particularly contentious clients and grief hit me like an anvil while clearing out of my mother's sewing room and closet. There is nothing like the stress of dysfunctional clients and finding your mom's old lipstick and Kleenex in her jacket pocket to leave you on the floor in a puddle.
After lying in bed for a couple of weeks I asked my husband for advice on whether my career was over. He asked, what I would do if I was my own client? I immediately said a mind map and a values exercise. So that's what I did.
In January of 2020, I discovered that I needed: community, connection, collaboration and conversation. And just like that, my new business was formed. Thanks to my dear friend Paul Nazareth, season one of The Intersection Hub podcast was launched.
As an accidental fundraiser my journey hadn't really been intentional. You can read more about that here. I now wake up every single morning excited about going to work.
A values compass helps you live a fulfilling resonant life.
In Part 2 – More benefits of following your value compass.
Kimberley Mackenzie, CPCC, ACC renewed purpose is to be the kind of coach she wishes she had had. She is a burnt-out charity executive, grumpy consultant, former CFRE, former editor for Hilborn Charity eNews, AFP Master Trainer, Podcaster, Step/Mother to eight children, Grandmother to one and works as a Group Facilitator, Certified Co-Active Coach, ICF certified Associate Coach. You can reach Kimberley at k@kimberleymackenzie.ca or follow her on Instagram @kimberleycanada.