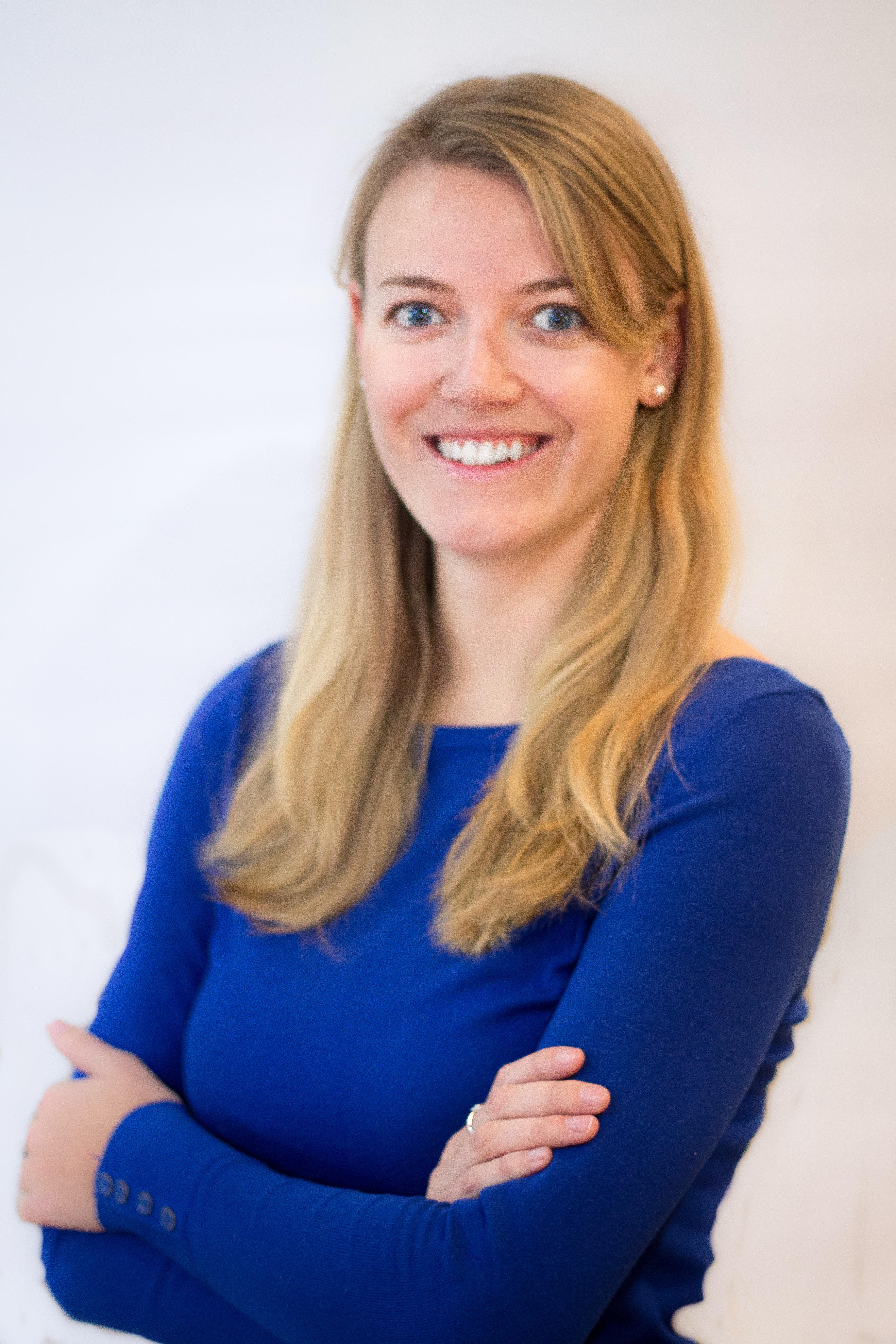 As a fundraiser, I know that a great image will bring in donations. Images are so important to telling our stories, and getting donors to connect with the work we are doing. But how often do we really stop and think about the images we are using and the people in them?
A lot of organizations have gone back and forth between using positive images – happy families, photos of your projects etc. and negative imaging – crying children, starving families, sickly people etc. Some will argue the latter brings in more money. There are a lot of ethical issues around photos and it is something that organizations should think about carefully. It is important to ensure that charities have the proper permissions and are honestly portraying the situation. Personally, I have never been a fan of the negative images, that is an article for another day. Today I want to focus on thinking about photography from the perspective of our beneficiaries.
I am very fortunate in that with ShelterBox, I get to fundraise here in Canada but I also get to deploy around the world to deliver our aid to families in need. Working directly with our beneficiaries – knowing the people in the photos I have used for campaigns - has changed my perception on how I use images. Here are a few of the things I have learned:
1) Images are not always what they seem
When I lived in Tanzania, I was volunteering in a remote Maasai community for a community run organization. Everyone in the village lived in traditional mud huts, and most were relatively well off. I was outside as a brother and sister were playing. Due to the nature of the landscape, we were all covered in dust and flies – it is completely unavoidable. The boy pinched his sister and she started crying. I was shocked when an ex-pat from another organization ran over and started taking pictures of this crying child with flies on her face. I don't know what this image ended up being used for, but I am fairly certain it was not to portray a well fed happy child who had just been pinched by her brother.
This experience compelled me to put my camera away. So I don't have an image to share with you. It also taught me that context is so important. More than that, as a photographer I have learned to be very careful about how I am asking if I can take a picture and how I am taking the photos to ensure the beneficiary doesn't feel obligated to be photographed or act a certain way because they have received aid.
I believe we owe it to our beneficiaries to ask our communications teams for the context behind the images they have gathered, and to ensure they are collecting images in an ethical way.
2) Your beneficiaries will see your posts
In today's ever more connected world, there is a very good chance even in the most remote locations that your beneficiaries have social media and can see your website, and what you post online. This makes lesson number one even more important to me.
I now try to ask myself, would this person be happy about how I am using their picture? Do I know the context, and have I portrayed their story as it was told?
3) Beneficiaries want to help you help others too
Not everyone is willing to open up, but many people do want to tell you their story – especially if it means that you will be able to help others in the same way. I learned people are more willing to share their experience when they understand why I am asking and why it is important. Building a relationship of trust is important. Without explaining your purpose, many people are scared to open up or say the wrong thing.
As gatekeepers of our beneficiary's story, we are in a position of power. It is our responsibility to ensure that we are doing our beneficiaries justice from the time they tell their story, to the time a donor reads it and connects with the images potentially thousands of kilometers away.
Stephanie Christensen is the Executive Director of ShelterBox Canada and helps to hand deliver high quality shelter and all the supplies families need to survive and recover after natural and manmade disasters. ShelterBox has helped over a million people in more than 95 countries around the world since it began in 2000. You can learn more by visiting shelterboxcanada.org or by following them on Facebook @ShelterBoxCanada and Twitter @ShelterBoxCan