What's the secret for fundraising and event success? It's not a magic spell, but a simple ten-step program. Whether you are preparing a proposal for funding, or planning an event, the same ten steps can spell success.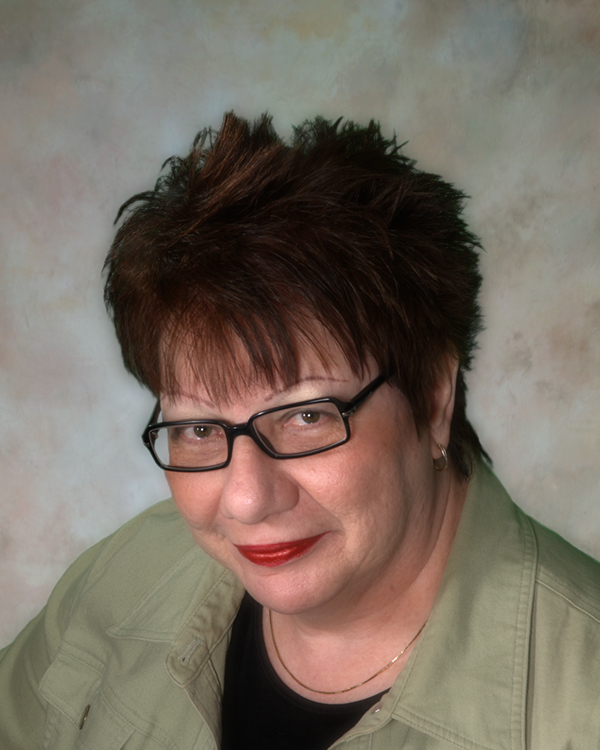 The "thought equity" you put into planning will take about 75 percent of the time needed to develop a bright idea for securing funders, or for an exciting event, into a success. When the proposal for funding is completed, or the business plan for the event is set, you move on to further action.
Step 1 - review mission statement
Whether the need is to raise funds, educate members, showcase products and services, or raise awareness of the organization and its cause, the first step is the same. Planning begins in the boardroom with a professional coordinator and a knowledgeable organizing committee who share a vision. Start the teamwork with a review of the organization's mission statement to get direction and purpose.
Step. 2 - decide key results
State your goals in general terms and list objectives much more specifically. Make sure that the objectives are realistic, achievable and measurable, and that they correspond with economic realities.
Step 3 - develop a critical path
A critical path is the sequence of steps and time lines that help you and your team monitor all activities. It ensures that deadlines will be met.
Step 4 - set policies and procedures
Include the administration policies and procedures in your plan and describe how each minute detail will be identified, addressed, handled, and monitored. Use the common business tools of agendas, meeting notes and lists of action items assigned to specific committee members. If committee chairs are unable to attend a planning meeting, remind them to prepare a written report prior to the meeting to be read out on their behalf. Enter all completed actions into the critical path.
Step 5 - define responsibilities
Who will ensure the ultimate success of the event? Create an organizational chart to indicate the leadership and management personnel involved and include the reporting structure for committee, staff and volunteers. Develop "roles and responsibilities" profiles for each person shown on the chart.
Step 6 - identify logistics
Begin program development for your event by identifying the logistics such as venue selection, food and beverages, entertainment, accommodations, facilitators, security needs, transportation, audiovisual needs, photography and so on. Your funding proposal should include a statement about organizational capability.
Step 7 - plan the finances
This is the most crucial step. Stakeholders - partners, sponsors, donors, financial institutions, participants and volunteers - need assurance. They need confidence that financial projections are monitored daily and that any changes are positively addressed.
Step 8 - set a contingency plan
Assess the risks involved in delivering the event. Once a risk analysis has been completed, then create the contingency plan: the "what if" scenarios. This plan is the alternative arrangement to be used in the event that projections or plans are not met for any reason.
Step 9 - develop a marketing plan
With the event program and budget now set, work out a marketing plan. This plan outlines the paid advertising, public relations and promotional strategies that the team will use to target its market.
Step 10 - plan for evaluation
Decide on the evaluation methods to be used in assessing the event or program's success. Communicating evaluation plans to stakeholders builds their confidence in your organization. Objective evaluation will show what changes should be made to make future similar programs more successful.
In taking the time to do solid planning for funding proposals and for programs your team sets a clear direction and accountability process for itself. Your plan sells not only your program, but also your organization as a quality institution.
Reprinted with the kind permission of the author.
Shirley Tillet
is a certified event manager and an accomplished public speaker, trainer and facilitator. She has taught conference and special event management at Red River College, facilitates workshops at Volunteer Manitoba and delivers an event coordinator workshop series in coordination with the Manitoba Tourism Education Council.
In 1997, Shirley formed STA Inc. to provide management services for associations, trade shows, conferences, events and meetings, and to offer customized event management training and workshops for the corporate and nonprofit sector.
Contact her through
www.STAinc.ca
.