Though I was on time for the
Donor Crystal Ball
presentation at April's
Canadian Association of Gift Planners
conference in Toronto, I still had to squeeze into a back row to find a seat. The speakers, introduced only as "Dick and Pam," had been invited to share their views on philanthropy and relate their experience in finding a partner for their planned endowment.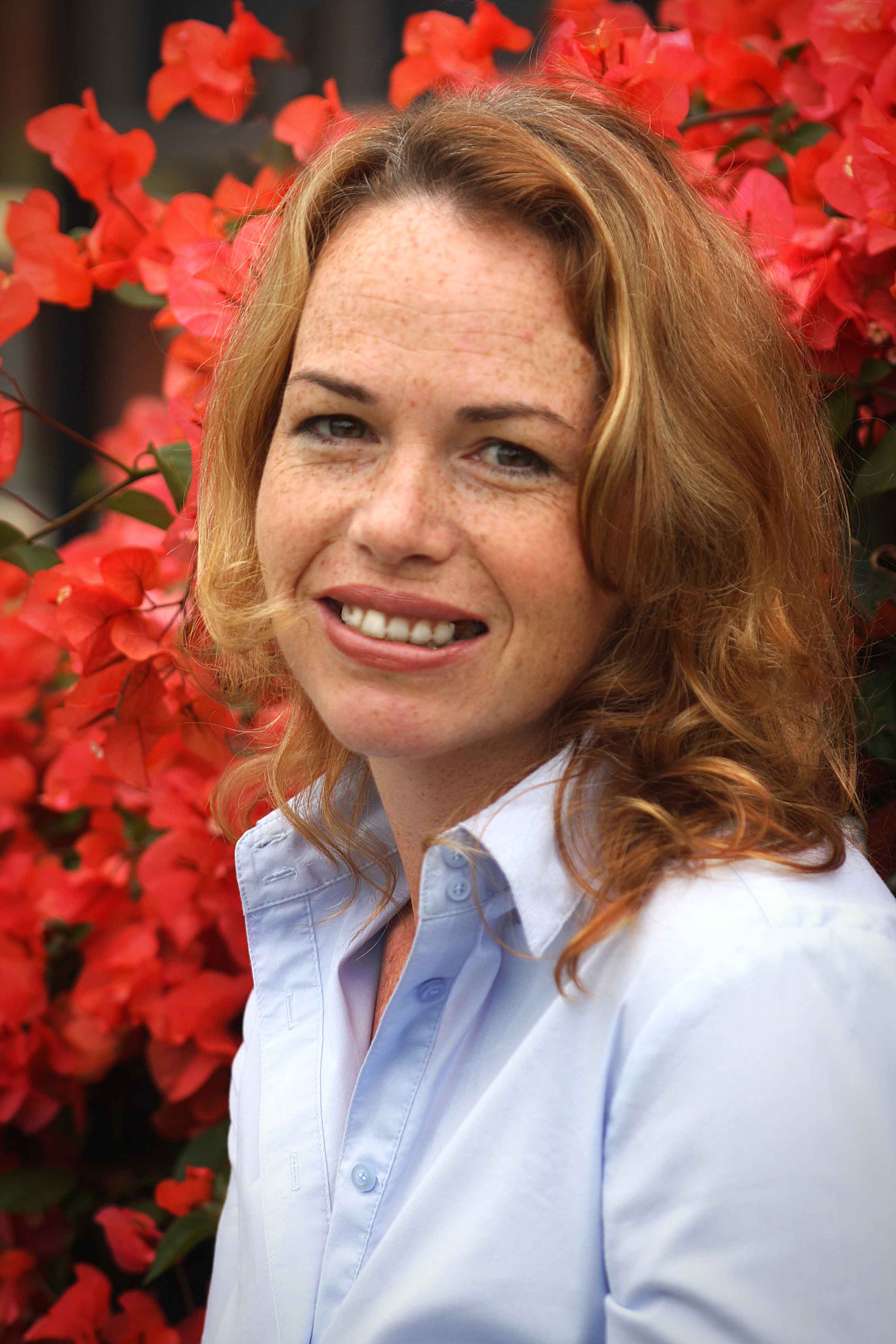 Rowena Griffiths
, director of personal and planned giving at
Carleton University
, the ultimate recipient of Dick and Pam's bequest, was also on hand to facilitate the discussion and help the group glean insight into donor needs and behaviour.
Donors with a plan
Dick and Pam were personable, educated and intelligent individuals with a plan behind their giving agenda. With no children and being at the end of their careers, they wanted to pay back their good fortune through estate planning - and satisfy the impulse to leave something behind.
Initially the couple targeted four U.S. and Canadian universities as potential recipients for their financial gift. A passion for the arts and humanities guided their charitable choices, as did an interest in creating a student scholarship program. Other issues, such as geographic location or having a previous relationship with the organization were not important.
Lesson #1 - listen, listen, listen
After contacting and meeting with representatives from all four universities, the would-be philanthropists were
very
discouraged. As Pam put it, "not all schools were rude - some were just hard of hearing!" - like with the university that wanted them to fund a modern dance gymnasium.
Then there was the American university that never followed up with their questions regarding tax implications for a Canadian donor. A third school wanted to take control of Dick and Pam's assets
before
they were dead. Lack of follow-up, lack of understanding, and lack of listening cost these institutions the goodwill of Dick and Pam, prospective donors no more.
Lesson #2 - build a relationship
Luckily, Dick and Pam did not give up on their philanthropic goals. Pam's online research led the couple to Carleton's Humanities program and subsequently a meeting with Rowena. "Our meeting was for 8:55 in the morning and when we got there, Rowena mentioned that the Dean would be stopping by. We fully expected to get five minutes of the Dean's time before he proceeded to a 9:00 am obligation," said Dick with a smile.
Not only did the Dean show up, he spent the entire morning with them. This told Dick and Pam that Carleton was willing to invest the time to learn more about them and begin the long process of building a relationship.
It wasn't just about flattering them either, clarified Pam. "It was that we got to meet with decision-makers who speak for the school and its future direction." And Dick and Pam had the chance to raise another important matter - the possibility of contributing their library of 5,000 books.
Dick and Pam were further impressed when Rowena invited two humanities students to join them for lunch. "We went home and said maybe we should consider adoption!" laughed Pam. The initial meeting was so positive that Dick and Pam decided to create their endowment at Carleton University.
Lesson #3 - advice to potential donors
Now seasoned pros in the business of endowments, Dick and Pam had a few words of advice for anyone contemplating planned giving. First, do your own research so you can clearly articulate what you want to accomplish. Second, know your aims and advocate for them. Finally, be aware of the practical issues. For example, if your bequest was made public, what would the implications be?
Dick and Pam pointed out that establishing an acceptable, personalized schedule for ongoing contact is critical to communication, and necessary to build and maintain a successful donor relationship. While some donors might want much more, they are happy to receive an annual update on Carleton's finances and news from the school a few times a year. At the very least though, concedes Dick - "a Christmas card would be nice."
Lisa MacDonald
is Assistant Editor of Hilborn's flagship newsletter, Canadian Fundraising & Philanthropy. A degree in journalism and communications from Carleton University and more than 12 years of experience as a nonprofit communications professional informs her passion for and understanding of issues in this sector. Lisa welcomes your ideas and comments about this article.
Contact Lisa