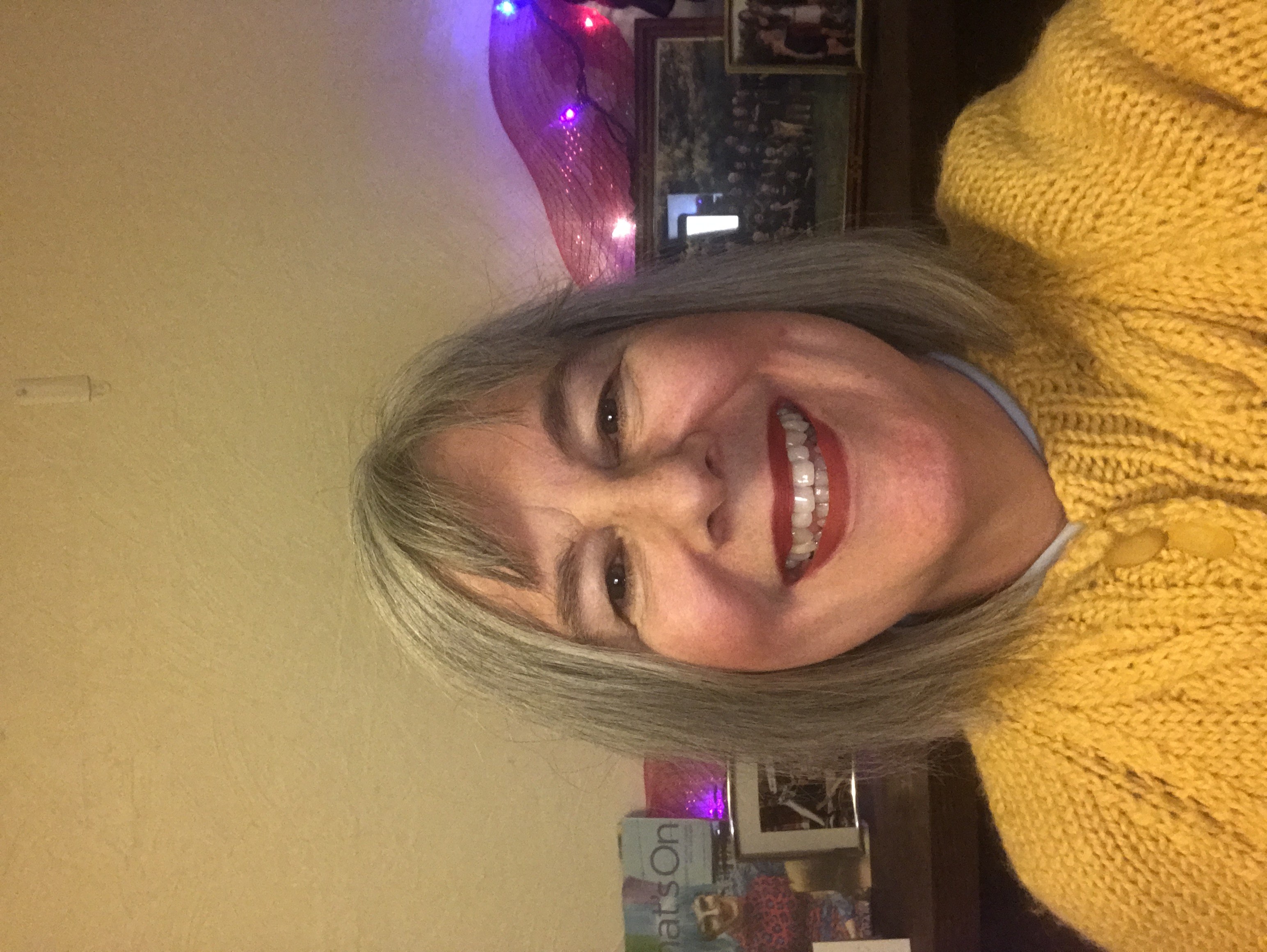 Does the idea of spending $400 on COVID tests, hopping on a crowded airplane to the US, and eating expensive mediocre hotel food make you feel like this is not the year you want to go to a conference in person? Good news, there is a host of great online conferences this upcoming year for you to choose from.
IFC Online, October 20-22, 2021
Join us from 20 – 22 October for a unique and groundbreaking virtual conference that will inspire, inform and energise your work. IFC Online 2021 will be a laboratory of knowledge sharing, learning and great ideas. Plan your own path through our busy programme and choose the topics that interest you most. You'll be able to attend sessions live and watch them on demand, so you never need to miss a thing.
AFP Congress, November 22-24, 2021
The past 18 months have challenged us all in ways we never could have imagined – from re-evaluating the importance of interpersonal connection, to re-examining our personal and professional relationships, to redefining what connection with our families, peers and community stakeholders looks like, to re-imagining what it means to be relationship-builders.
That's why Congress 2021 will focus on the human connections that underpin our work and everyday lives. This year, we will highlight and celebrate the experiences, insights, successes and learnings of our peers across Canada to help guide our work into the future.
AFP Greater Toronto Chapter's Congress, in its 27th year, is the largest fundraising conference in Canada and the leading opportunity for you to connect with and learn from your peers across the country. As in previous years, Congress 2021 will offer educational content on fundamentals, deep dives, the latest trends, and hot topics in our sector.
Nonprofit Technology Conference, March 23-25, 2022
If you haven't been to the NTC yet, forget what you think a conference is or what other conferences are like. This is a conference the NTEN way. This means every aspect of every day is planned with our community, focusing on accessibility, equity, and inclusivity. Whatever your job, role, or life experience is, you are welcome — in fact, you are encouraged! — to bring your whole self to the NTC. From racial affinity spaces to meditation sessions and even virtual art galleries and live music, being in community is central to NTEN's values. Be yourself, be engaged, and you'll be smarter and happier for attending the NTC.
Multiple events monthly
Fundraising Everywhere is the grandparent of virtual conferences with multiple workshops and conferences all year around. From specialized topics to general, this is a go-to opportunity for fundraisers from around the world.Best of all, tickets can be free or low-priced for smaller charities and freelancers.
Ann Rosenfield is a working fundraiser who has both attended all of these conferences in the past and attended three of them online in 2021. She promises that a good online conference is a great experience.
Cover photo by Thought Catalog on Unsplash