I personally do not enjoy resumés much. I would rather meet a person face to face and have a chat. I can learn much more about people's career aspirations, their backgrounds and their successes this way.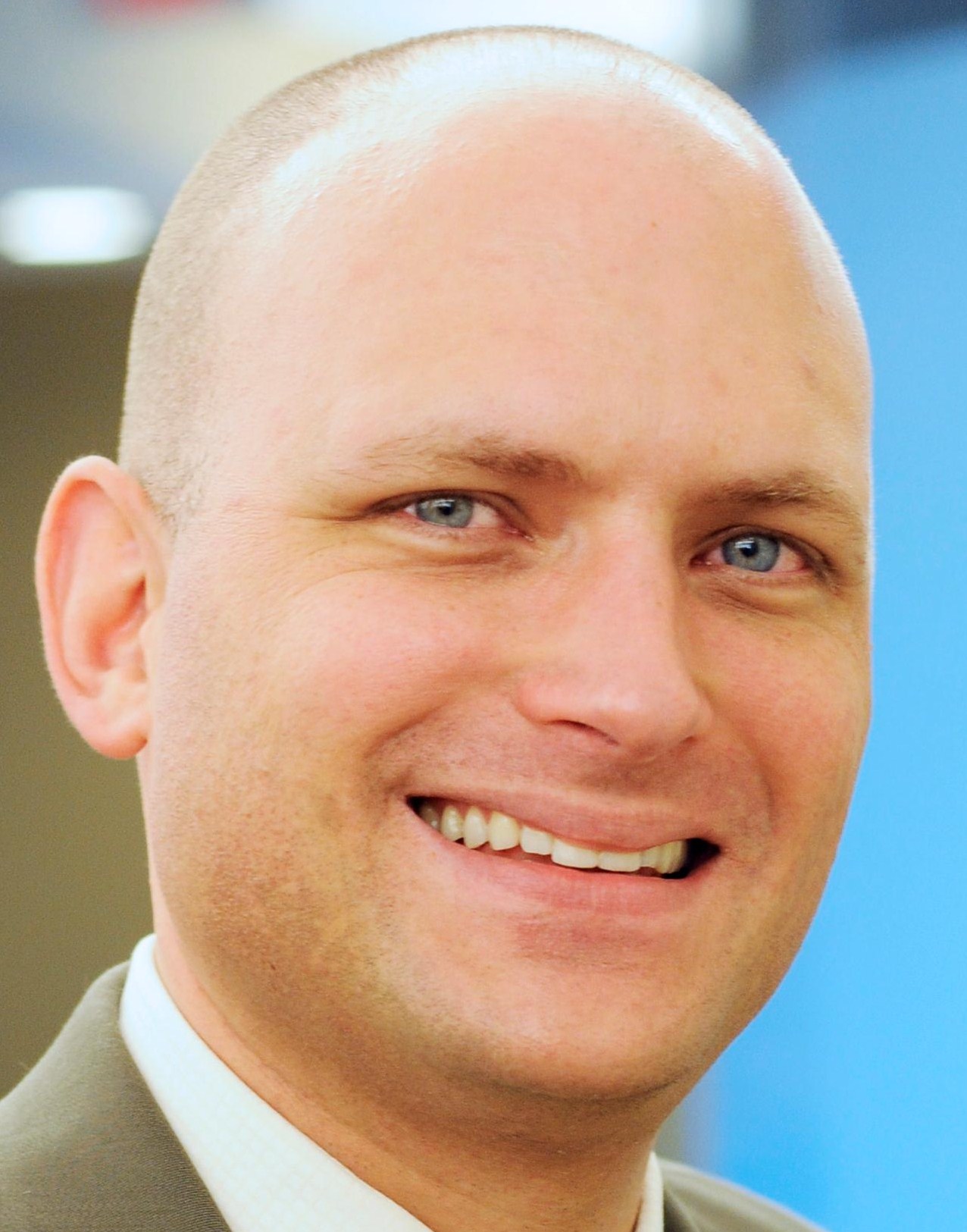 However, in most cases you need a resumé to get in the door for that personal meeting. So make that document work for you as effectively as possible. Here are eight ingredients that can help.
1. Present well
I have come across many different types of resumés. Some include creative new formats. What is the best one to use? Every recruiter has personal preferences, so I only speak for myself. I really do not care much about the format as long as it is easy to read. Sometimes I get resumés that are creatively laid out and formatted. Sometimes they stand out - but more than anything, I want to get a sense of someone's fit for a certain position by quickly skimming the document.
2. Be concise
Do not explain at length what you have done to raise money. That distracts from the important information - how much you raised. Depending on your experience, two to four pages are fine.
3. Quantify your successes
In a fundraising resumé, recruiters want to see numbers. At one glance I would like to understand the scope of your experience. Express your track record in numbers: how much money you have raised last year and over your career, what kind of gift experience (four, five, six, seven or eight figures) you have, and the type of fundraising you are used to (annual, major gifts, planned giving).
4. Summarize the highlights
I always like to see one sentence summarizing the highlights of a role. Tell the recruiter the most important thing you did to help advance the organization. Again, quantify it if you can.
5. Tell us who you are
A personal profile can summarize your core competencies and who you are as a professional. If fundraising is a career switch for you, I like to see a professional vision where you tell me why you are choosing this new career.
6. Be current
Always update your resumé: not just your work experience but everything that is active on your resumé. Have your education, professional development, languages, club membership and affiliations changed? You might have joined an association that is relevant to the position, or you might have joined a volunteer board. You don't want to scramble at the last minute to update your resumé when an opportunity knocks.
7. Be flawless
Typos sneak in easily, but they should not be there. I have seen recruiters with a red pen in hand editing resumés and screening out those with typos. Typos and grammar are not the only problems. Consistency is much easier to get wrong. Punctuation, periods in bullet points, formatting, font, size and spacing are all important.
8. Be honest
I believe that it is important to present yourself in the best possible light, but within the boundaries of reality. Never make the mistake of lying about anything. It will sooner or later come back to haunt you. A piece of paper cannot fully communicate who you are or convince a hiring committee before they see you that you are the perfect candidate. But it is your personal marketing copy. It should always be the best piece you can put forward.
Philippe (Phil) Gérard has been a fundraising professional for 14 years in the community service, education and university advancement sectors. His specialty is major gifts fundraising. An MBA with a human resource management specialization set him on the exciting path of fundraising talent management. He is a director of advancement with Simon Fraser University and teaches as an adjunct instructor in Georgian College's Fundraising and Resource Development Program.
Phil is also the President of Gérard Consulting - Fundraising Talent Management and author of Phil's Careers Blog. His firm helps fundraisers find a great career and organizations find and retain the next great colleague. For more information, visit www.philscareers.com or
www.gerardconsulting.ca
.