We've all heard message from Dan Pallotta and others that low overhead is not the way the world gets changed. But how will he, how will we, spread that message beyond the converted?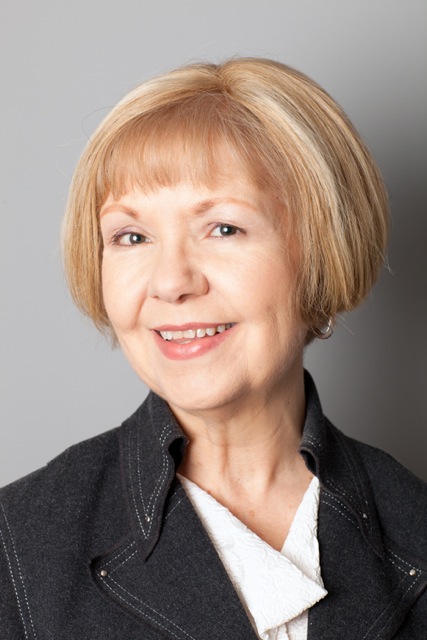 For Pallotta, the tool will be his Charities Defense Council, a charity he's formed to stand up for charities in the US. If you've seen him live or on video, you've already guessed that ethics certification programs, polite behind-the-scenes meetings with government officials, and rounds of consultations will not be the centrepiece of the CDC's strategy.
Instead, the CDC promises to
proactively educate the media and challenge inaccurate and sensational reporting on the sector;
run "brave and daring" ad campaigns to change the way the public thinks about charities;
challenge regulations that force charities to "speak about overhead when we want to speak about impact";
advocate for a National Civil Rights Act for Charity and Social Enterprise; and
organize charities to fight issues that undermine the entire sector.
Charity Defense March
Drawing on his experience as founder and promoter of the first AIDS rides and 3-day events for breast cancer, Pallotta expects to launch the CDC and fund it for its first year with a 3-day Charity Defense March next June.
CDC is already pitching to people who work in the charitable sector and people who support them. Adult marchers will have to pay a registration fee of $99 and an "amenities fee" of $159, then raise a further $2,995. And the fundraising requirement is ironclad – held as a balance on the marcher's credit card – unless the participant backs out before the event date.
Pallotta has drawn some high-profile participants to the event. Steve Nardizzi, CEO of the Wounded Warrior Project says, "I'm marching because it is time we take back the dialogue on charity ethics and effectiveness and become the leading voice in our own industry."
Washington Regional Association of Grantmakers president Tamara Copeland says she's marching because "[a] social profit sector hamstrung by unreasonable expectations, limited resources, and poor infrastructure will not lead to effective social change."
CDC's Board of Directors and Advisory Boards are equally impressive: entrepreneurial pioneers, humanitarian sector leaders, and even the president of the Better Business Bureau's Wise Giving Alliance.
Will assertiveness work for the charitable sector?
It's typical Dan Pallotta – a big dream supported by a big plan that involves big names, launched in a big, highly public way. CDC's bold assertiveness is something new in the charitable sector. We are more accustomed to, and perhaps more comfortable with, quiet conversations that begin "May I suggest another way of thinking about that?"
So far those quiet conversations haven't gained us widespread permission to pay competitive salaries, promote our programs the way consumer-focused corporations do, spend money to make even more money, or take risks on untried but promising programs. Our donors may understand, but the broad tranche of the public whose giving begins and ends at the red kettle (bless them for doing that much, at least) needs an attitude transplant.
It's early days for CDC. Its social media following is small and the signup for the walk is just beginning. But if it is as successful as Pallotta's previous initiatives, and if its supporters have the courage to continue despite the inevitable criticism, it could become an invincible movement.
CDC admits no other outcome. "Our goal," its website proclaims, "is singular and bold: to change the way people think about changing the world."