Integration isn't just another fancy term that marketers make up to sound smart. (Well, maybe a little!) It actually holds a clue about how we, as both fundraisers and marketers, should develop our outbound and inbound strategies.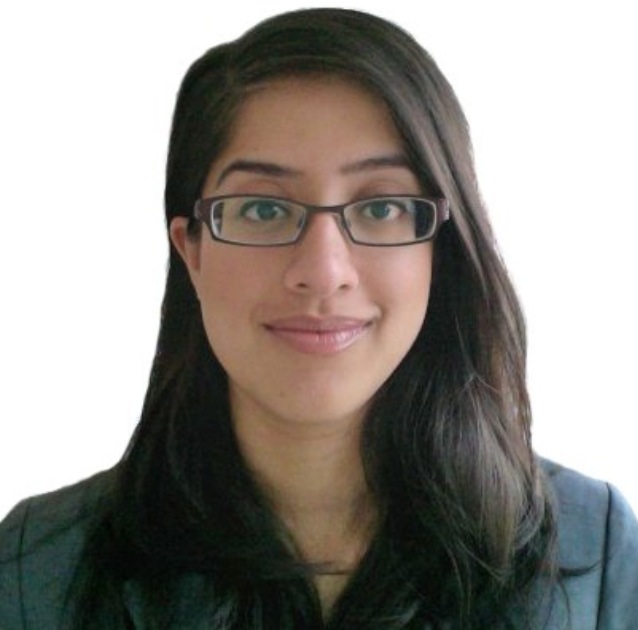 Integration means the use of multiple online and offline marketing channels for the purpose of distributing a single message and/or call to action to a predefined target audience.
Using multiple channels to disseminate a strong, single-minded message has never been more important for marketing success. And that's not easy. The day-to-day challenges faced by agencies and their clients are many, but overcoming them often brings fruitful long-term results!
What are the challenges of integration today?
Siloing
All charities, nonprofits and for-profits are flawed. As beautiful as their cause or product may be, they are also blessed with their own set of idiosyncrasies and internal politics. One of the most detrimental things working against integration is the siloing of internal departments, responsibilities and goals. If your marketing, development, IT and other teams cannot work collaboratively toward the same goals and objectives, then integration and results will ultimately suffer. Your entire team must talk the same talk and walk the same walk.
Moving parts
The crux of integration is the use of many channels for a singular purpose. Take your website plus advertising plus direct mail plus out-of-home, wrap it all together in one pretty package and you have integration! How do we control this integration monster? Managing all these parts can be especially complex with limited resources, which is why planning and strategy up front are particularly important. Your plan is the glue holding these parts together.
One voice, multiple audiences, many channels
Whether you realize it or not, you're probably already using some form of integration at your charity or nonprofit. You have multiple segments in your target audience. Check. You take advantage of talking to those audiences via different channels. Check. Ensuring that you're using the same voice, let alone sending a consistent message, is a task all your teams must tackle together. From your Twitter account to your latest direct mail appeal, your donors or prospects must always feel like they're hearing the same voice.
Executive and board buy-in
It's never been 'out-of-the-box easy' to convince your donors to give you money. Fundraising is hard. Consequently, it's sometimes difficult to get your directors, executives and board to buy in on how you should convince your donors to give. If integration sounds expensive, it's because it often is. If you don't have the correct infrastructure, siloing can rear its ugly head. If you don't align organizational goals and efforts, you won't be able to effectively manage all the moving parts. If you don't have consistent creative, branding and messaging, you'll render your audience confused and alienated.

All of this adds up to one of the toughest hurdles integration faces: buy-in from the top down and everywhere in between. Integration is a proven marketing approach that has to be supported financially and with teamwork and open communication.
All this is to say that fear of change may end up being your biggest challenge yet. Approach integration with a smile and a handshake. And then follow that with a plan. Integration should never be about wishing, but doing.
Simren Deogun is Digital Account Manager at Stephen Thomas (ST), a Toronto-based marketing, communications and fundraising agency exclusively serving nonprofits. She is responsible for devising marketing strategies and managing the digital team's accounts and projects. Before joining ST, she honed her skills in project management, direct and integrated marketing in the technology sector.
At ST, her clients include the Canadian Cancer Society, Ontario and BC divisions, the Canadian Diabetes Association, Kids Help Phone, The Hospital for Sick Children, Surf Life Saving (Australia), and Médecins Sans Frontières.
For more information, email her, follow her @SimrenDeogun,or www.stephenthomas.ca