Would you like to tap over 400 years of fundraising experience? Then watch for a ground-breaking collection of intelligence from 20 of Canada's best fundraisers set for publication in late November.
"Although several Canadian books on fundraising have been written,
Excellence in Fundraising in Canada
will be the first comprehensive fundraising textbook written by Canadians for Canadians," says its editor,
Guy Mallabone
.
Mallabone's achievements as development head at Calgary's
Southern Alberta Institute of Technology
include attracting that institution's largest-ever gift and leading an ambitious capital campaign beyond its goal.
Alberta Venture
magazine named him one of Alberta's 50 most influential citizens.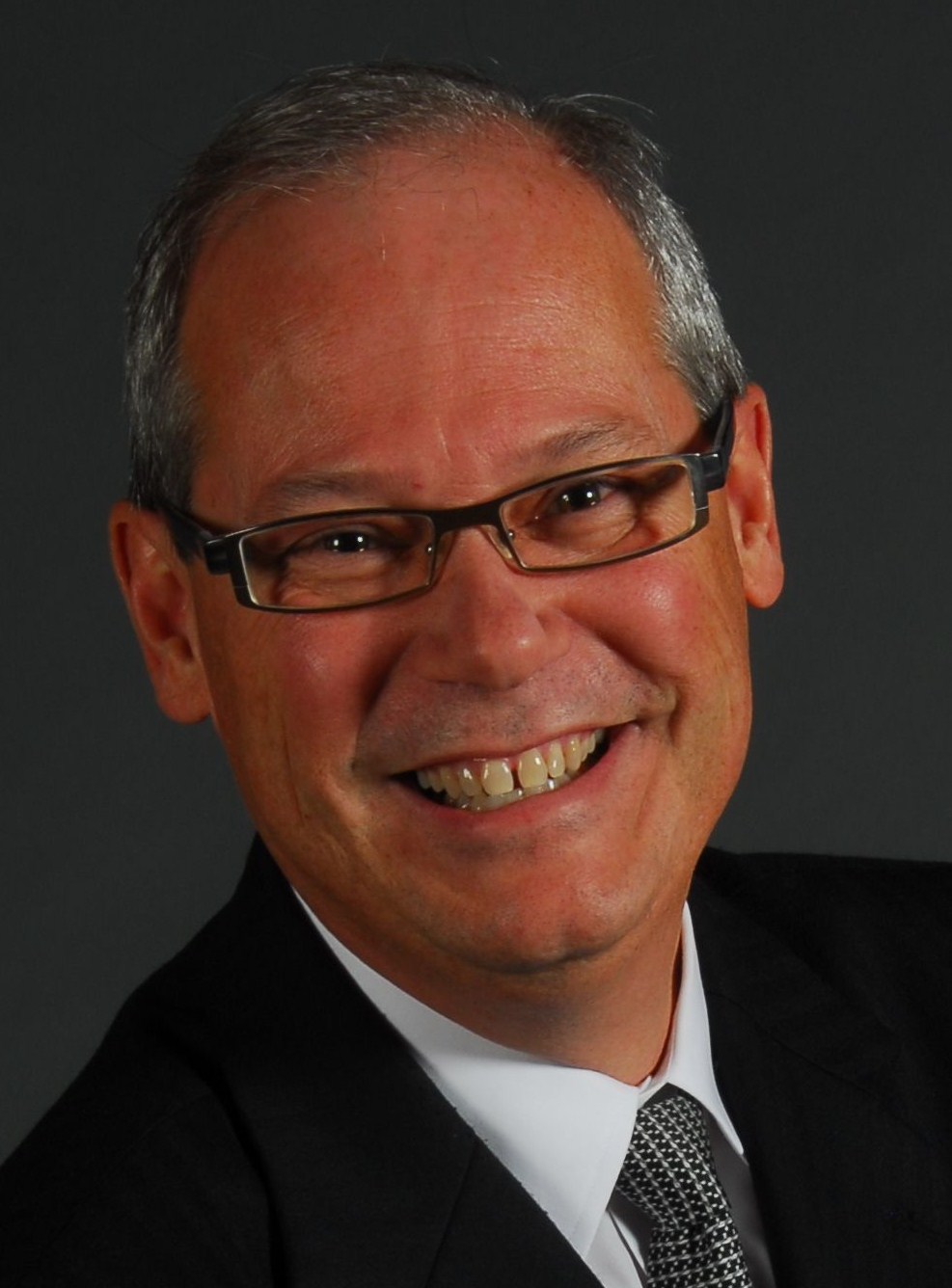 Book taps large brain pool
Now his inspirational and analytical skills have guided 20 Canadian fundraising leaders with a collective 400 years of experience as they prepared their contributions to the anthology.
"They all felt passionate about sharing the Canadian fundraising experience and adding to that body of knowledge," he notes. "For the first time, we will have a compilation of specific Canadian experience to apply to every aspect of fundraising in Canada."
Benefits at every career level
Seasoned fundraisers holding or aiming for leadership positions may turn first to the sections on stewardship and accountability, governance and boards, or selecting and working with fundraising counsel.
The "how-to" chapters present best practices and "next practices" on a wide range of topics - fund development planning, the case, prospect research, annual and capital campaigns, direct marketing, special events, monthly giving, major gifts, planned giving, corporate sponsorship, online fundraising, data management, ethics and volunteer management.
Contributing authors include Ken Wyman, Pearl Veenema, Peter McKinley, Nick Jaffer, Steven Thomas, Hala Bissada, Harvey McKinnon, Guy Mallabone, Tony Myers, Nicholas Offord, Richard Walker, Val Hoey, Mike Johnston, Leslie Weir, Boyd McBride, Luce Moreau, Andrea McManus, Tania Brandstrom, Dianne Lister, Pat Hardy, John Bouza and Sharilyn Hale.
Much more than just an academic resource
Senior fundraising leader Bill Hallett, who wrote the book's foreword says, "This text will undoubtedly be a resource for anyone who aspires to be a professional fundraiser, earning the Certified Fund Raising Executive (CFRE) credential or any other certificate or degree offered by Canadian universities and colleges. But it is more than an academic resource. Human stories and flowing prose make it a book that is immensely readable, deserving to be on the book shelf of every fundraiser, senior executive and board member in the not-for-profit, charitable sector in this country."
A special pre-publication discount is now available! The regular price will be
$90,
but you can
preorder your copy today for just $75
+ tax and shipping. To enquire about discounts on bulk orders, contact Leanne Hitchcock at leanne@hilborn.com.
To purchase your copy for just $75, click here:
http://bit.ly/excellenceinfrincanada
The book is in production right now. You'll receive your copy in December.