As the Senior Manager, Sponsorships and Executive Projects for Scotiabank, Dayl Marks hears from scores of nonprofit organizations hoping to catch her interest and secure funding for their programs. Although inundated with requests, Dayl and her colleagues carefully vet all proposals. Scotiabank provides $53 million annually in sponsorships and donations globally.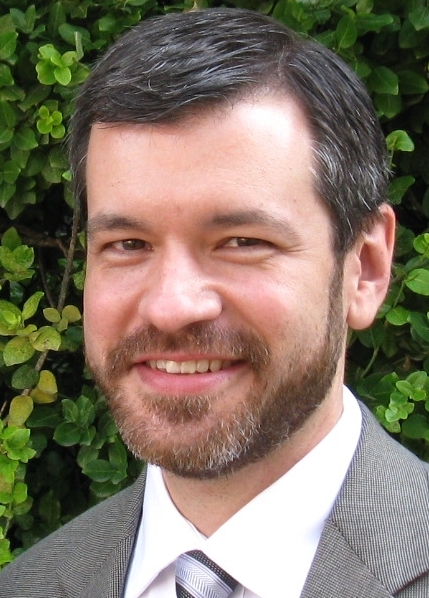 "Scotiabank is committed to supporting grassroots, volunteer-driven organizations that provide real benefits to communities and their residents," says Marks. "We look for impact and we prefer not to just write a cheque, but rather to build relationships that provide support beyond money to the causes and people we care about"
One-year grant was "courtship" stage

One does not need to look far to see examples of successful corporate partnerships with charities in Canada. But how do those relationships begin and what makes them last?
Willow Breast Cancer Support Canada (Willow) was founded in 1994 to provide help and information to anyone facing breast cancer. In 1999, Willow was a mostly regional entity, with little reach outside of the Greater Toronto Area. However, it recognized a need for an organized and coordinated approach to community-level breast cancer support initiatives, which were loosely organized across Canada.
When Willow approached Scotiabank for support and shared its vision for a network of volunteer and survivor-led community support initiatives, Dayl Marks was intrigued. But she needed to learn more about the organization and see evidence of what it could accomplish.
Like any blossoming relationship, a courtship ensued, during which Willow's staff, board and volunteers invited Dayl to get to know the organization. An initial one-year grant allowed Willow to develop a volunteer training and engagement program, offered free of charge to women interested in starting and sustaining support initiatives in their communities.
From courtship to partnership
During the first few years of partnership, Willow provided regular reporting and demonstrated the impact of Scotiabank's investment in its programs. Scotiabank employees were invited to become involved as volunteers. Contact was frequent but targeted, and after three years, commitment was Scotiabank committed to a three-year grant.
Today, the Willow-Scotiabank partnership, now in its 13th year, is multi-faceted. A Scotiabank manager sits on Willow's Board of Directors. The Scotiabank GTA Real Estate Lending Group holds its annual Charity Golf Tournament for Willow. By 2013, it had raised more than $550,000 and engaged many of Scotiabank's clients and senior executives. A local Scotiabank representative is invited to attend and experience the work of the organization firsthand at workshops across the country.

In 2011, when Willow and Avon Canada launched the "Avon Every Penny Counts" campaign, Scotiabank became the national banking partner, and provides the opportunity for Avon representatives to set up campaign displays at branches. Scotiabankers are also highly visible at Willow's annual Eat to the Beat event as volunteers selling raffle tickets and mystery bags, which help contribute to the more than $200,000 raised annually at the event.
The grassroots, volunteer focus of the partnership has remained central. That is important to Scotiabank, and has allowed Willow to build a network of nearly 150 support groups and community outreach volunteers across Canada.
Tips from the source – Dayl Marks
Like any element of fundraising, corporate partnerships depend on solid relationships. Relationships aren't easy to develop and they require work to sustain and grow.
Before approaching a prospective partner, do your homework. Ensure that there's a good match between your program/event/organization and the corporation's priorities.
There are no magic bullets – you can't change the world overnight – and corporate giving managers will see through proposals that aren't realistic and achievable.
Don't rush the courtship – a corporation is not going to jump into a long-term relationship with an organization it doesn't know and trust.
Offer flexibility and respond to requests from a sponsor promptly and thoroughly.
Who you know helps – use your board and volunteer's contacts especially when first trying to get in the door.
Talk to the right people at the corporation – don't be afraid to ask questions.
Pay attention to the application process and use the tools provided, such as online applications. Make sure you include all information requested or your request could be disqualified.
Don't make spelling mistake or formatting errors. These reflect poorly on the charity and its ability to deliver.
Invite corporate partners to other events and activities. Ask prospects that have turned you down to attend an event or activity if you feel that they are still a good fit, so they can see your work and the benefits of partnership first-hand.
Deliver on promised benefits. Provide a wrap-up report and interim reporting.
Exceed expectations – go the extra mile in recognition and engagement.
Make sure the relationship extends beyond one person. Your present contact may not be there down the road – engage the corporation and its employees with volunteer opportunities and board positions.
Jeffrey Beach, Executive Director, Willow Breast Cancer Support Canada