Like them or loathe them, incentives for donors work.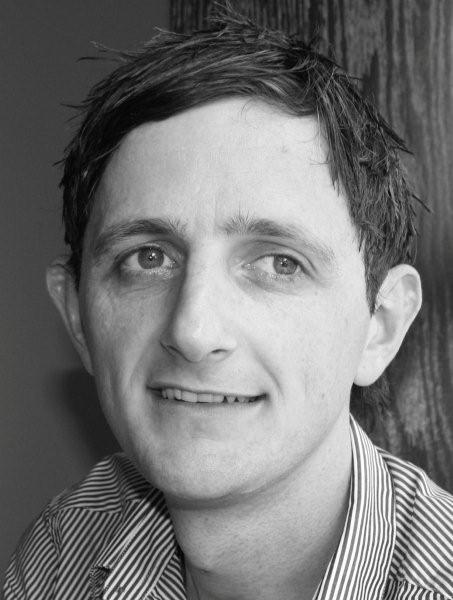 Front-ended premiums are gifts sent with the appeal. Ideally they support what's being discussed in the campaign itself. These incentives rock at generating large numbers of new and repeat supporters.
Then there are back-ended incentives. Donate now, sign this, provide your phone number and we'll send you a key ring/bookmark/tote bag as a badge of honor, to show people how much you care about us. These also work really well at getting people to do what you want them to do.
But is it authentic?
There are always questions posed about the authenticity of this approach, and also the long-term net effect. In my experience, the latter is a no-brainer. Premium or incentive recruited donors invariably bring you in more net income. While they may not be quite as valuable long-term, this is far outweighed by the sheer number of them you can find in the first place.
But this isn't an article about why you should consider incentives in your fundraising. I want you to consider the type of incentive to offer.
Let's face it; wouldn't we all love to offer real incentives? The opportunity not only to garner more support but at the same time offer supporters the chance to get closer to your work? That experience will almost invariably result in greater long-term support.
An incentive with meaning
That's what we were able to create recently with a campaign we ran with an Australian client. The challenge was recruiting new child sponsors ($43 a month) online, something the organization had only dabbled in to that point.
We prospected for new supporters using several sources: website re-targeting (running online ads to people who had recently visited the organization's website), display advertising, paid Google AdWords and some Facebook ads.
The key with any digital acquisition is trying to find a 'hook'. What's the one thing that will entice someone, in the space of a few seconds to decide to part with over $500 a year? This isn't face-to-face or telephone fundraising where we have the opportunity of a detailed conversation to explain the benefits of becoming a child sponsors. We have literally a few seconds.
So the decision was made to offer people the chance to win "the trip of a lifetime." Sponsor a child today, and you have the opportunity to go and visit them. Simply tell us in 25 words or less why you chose to sponsor a child.
Bingo!
What happened?
The campaign was a rousing success. We recruited 48 new child sponsors, with the campaign breaking even in just over 10 months. Any acquisition that makes a profit in the first year is remarkable.
The lesson
Incentives work, and usually really well. The challenge is to keep them real and to encourage repeat behaviour (i.e., ensure premium recruited supporters stick around).
We know how strong child sponsorship is as a retention tool, so the fear that incentive-led supporters don't hang around has been somewhat allayed. Based on that experience with child sponsorship, we're confident all of these sponsors will stay on board.
Jonathon Grapsas is the founder and director at flat earth direct, an agency dedicated to fundraising and campaigning for good causes. Jonathon spends his time working with charities around the world focused on digital, direct response and campaigning .