publication date:
Jan 20, 2014
|
author/source:
Jessica Rawn and Dino Sophocleous
Major giving may be the pinnacle of professional fundraising. Cultivating and closing a major gift is both an art and a science, and those fundraisers who are good at it become valuable in the charitable sector. But it's not easy; especially when your time cycle is a mere 365 days long, when we fail or succeed at achieving our targets based on an arbitrary line in time, called "the year-end."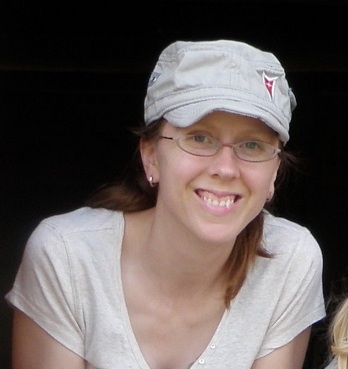 Finding the right prospects
A major gift is any gift resulting from the cultivation of and the solicitation activity with higher-capacity prospects. Any other definition, especially ones defining major gifts based on a gift amount, are arbitrary. They vary widely from charity to charity and, by focusing on amounts, miss the key ingredient in major gift success: activity!
Major gift activity drives your financial success. Activity allows you to identify qualified prospects, introduce them to your case, cultivate them, and finally solicit them within a limited time frame.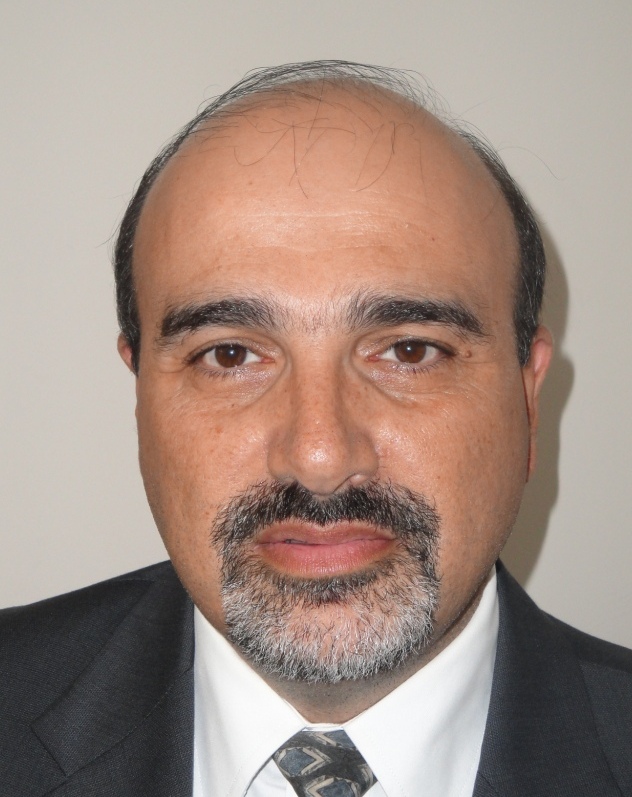 Qualified prospects must possess both affinity for the case and capacity to make a major gift. Affinity can be cultivated, given enough time. Capacity on the other hand is purely an issue of fact; prospects either have it or they don't.
So where do you find these high-capacity prospects? Begin with your own database – prospects are often closer than you think! Volunteers are a source of qualified prospects – everyone knows someone. But don't rely on volunteers only; set aside a specific time to research and identify a number of new prospects each week.
Ask ... but not right away
Once identified, call (or have your volunteer call) the prospect and set up a "discovery" meeting. Face to face is always preferable, but if not feasible, a phone chat is a close second. Ask questions and LISTEN to the answers! Understand what motivates the prospect, where their interest in the case lies, what their actual capacity is, what recognition they may desire. Finally, gain agreement to submit a proposal and leave with a decent understanding on what the "ask" amount should be.
When it comes to the proposal, there is one rule: No cold proposals ever! Stick to what you agreed in the discovery meeting and ask the prospect to review the draft proposal. This will allow you to engage them in the process and fine-tune the proposal. It also gives them partial ownership of the ask.
Always maximize the ask. It takes the same amount of effort whether you raise $10,000 or $50,000, so ask for the maximum amount, given the prospect's estimated capacity. Never offer a range of desired amounts. That creates uncertainty in the donor's mind, and they will invariably give at the lower end of the range.
When to fold 'em, how to hold 'em
Fundraisers will sometimes think of a number of reasons why they should not ask right now, why the ask amount should be less than what we may have discussed or why the case may currently not be strong enough. This presuming on behalf of the prospect should be avoided at all costs. In a 365-day cycle, the best time to ask is now! No-one will get offended if we ask for a gift that is higher than their capacity. If the timing is not good for them, they will simply tell us. In any case, none of this should be an issue if we have done a good job during our discovery meeting.
If you're facing a tight deadline to achieve your targets, be prepared to walk away from a prospect that won't become a donor. In a 365-day cycle, we do not have the luxury of cultivating forever; any amount of time we invest in a non-productive prospect is time we could have invested in a more promising potential donor. Knowing when to let go of a prospect is a talent every fundraiser should develop.
If cultivation gets you a new gift, thoughtful and consistent stewardship will turn it into a recurring annual donation. Make a stewardship plan that will generate a monthly list of donors to contact or meet with. For each one, create a personalized, factual stewardship report that speaks to the real impact their gift has made.
When donors decline, thank them anyway. After all, they did take the time to speak with you and to receive and review your request. If they are a prospect, aim to continue cultivating, seek permission to come back next year, and ask for a discussion about why you were declined.
No donor visits, no gifts
Finally, we should remember that it is activity (prospecting, cultivating, meeting with and soliciting prospects) that determines financial results and not vice versa! Therefore, set your activity targets by number of solicitations to be completed in a year, number of prospects to manage and number of new prospects to be introduced to your case. If you can generate 45 to 50 solicitations per major gifts staff person, totaling 3 times their annual revenue goal, that goal will almost always be met or exceeded in any given 365-day cycle.
Jessica Rawn has been a professional fundraiser for a decade, currently with YMCA of Simcoe/Muskoka. With experience in annual giving, soliciting major gifts and developing planned giving infrastructure, she received her CFRE designation in 2009. Recently Jessica was invited to travel to Sri Lanka to share best practices of North American fundraising. Contact her by email; follow her on Twitter @JessicaRawn
Dino Sophocleous has over 20 years of experience with small, community-based organizations and large regional and national charities. He has first‐hand knowledge of the difficulties, challenges and competition charities face today, and is well versed in annual fund development, major gift and capital campaigns. He is the Executive Director with the Arthritis Research Foundation, and holds a CFRE and a BA (Specialized Honours) in Economics from York University. Contact him by email.