Happy New Year!
I enjoy the month of January. It always feels like a new start as we look at our lives, our careers and new opportunities for growth and self-improvement. January usually brings me the highest number of inquiries for upcoming job opportunities as well as requests for informational interviews.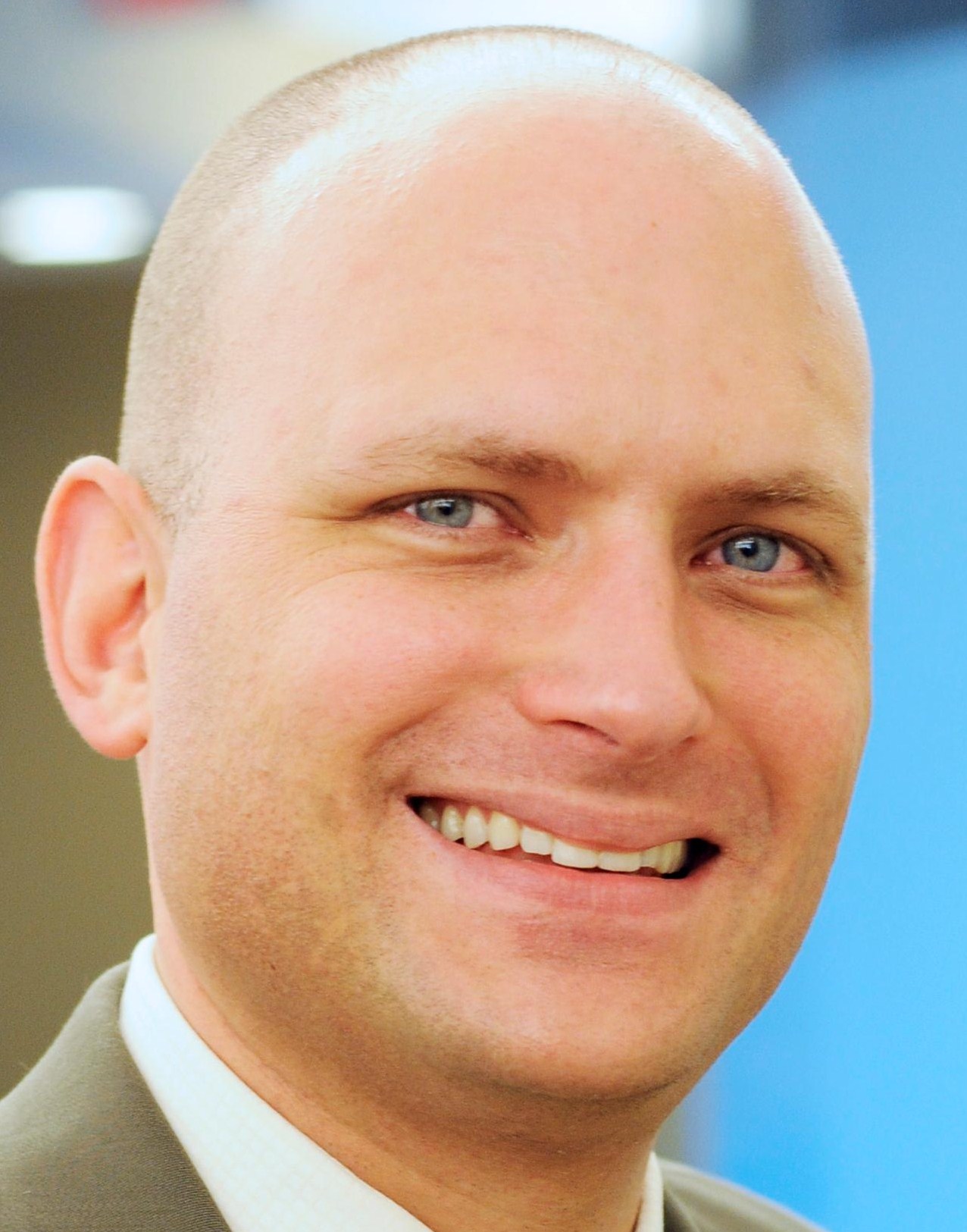 But I don't want to write an article about seeking new career opportunities, since I have just written about not leaving a job too early in your tenure. Growth opportunities can be found right where you are. The beginning of the year is a great time to look at your professional development, determine your goals and create an action plan.
What's my long-term career goal?
Maybe your current position is not your dream job, but the experience you are gaining will help you to get there eventually. It is important, however, to know what your long-term career goal is. Only then can you have a strategic approach to your career development and ensure the experience you are gaining is relevant to what you want to be doing.
For example, you may want to be a frontline major gifts officer but currently you are in a role behind the scenes supporting the major gifts team. The experience you're gaining is valuable and relevant to your ultimate career goal.
On the other hand, you could be wasting your time. Getting face-to-face experience by going out on donor calls is great if you want a career in major gifts but not if you have decided you want to leave fundraising altogether. In that case, stop investing in the wrong type of professional development and start investing in your new career.
What do I want to achieve this year?
Look at some key areas and skills you want to develop this year – specific objectives rather than overall goals or visions. The objectives will help you achieve your goal. If your goal is to become a major gifts officer, an objective might be to find a mentor at work who will take you on a specific number of donor calls.
Find the right opportunities
Now that you know how you want to develop, look at the offerings that are available. Try to pick conferences by relevance and not by location. We have some great Canadian professional development options. Every November, AFP Toronto's Congress features relevant Canadian content and many different tracks that offer something for every type of fundraising professional. In the West there is AFP Calgary's Banff Compass, which will be offered again in 2013.
Conferences are not everything
There are many great professional development opportunities in addition to conferences. Workshops or continuing education classes are great if you want to expand your knowledge in a certain area, such as perfecting your Microsoft Excel skills, accounting, or learning a database program. One of the best professional activities I have ever done is joining a Toastmasters club. Toastmasters is not only about public speaking but about professional communication in general, time management, sales, etiquette, and so much more.
Get a head start on 2013 by planning your professional development right. As well as this website, a number of others (AFP, CASE, CCAE, Charity Village) can help you find the right educational opportunities. I also invite you to visit my blog and follow me on Twitter for professional development opportunities.
All the best for your career in 2013!!
For more information, follow @philscareers, or visit www.philscareers.com or www.gerardconsulting.ca.
Philippe (Phil) Gérard has been a fundraising professional for 14 years in the community service, education and university advancement sectors. His specialty is major gifts fundraising. An MBA with a human resource management specialization set him on the exciting path of fundraising talent management.
He is a director of advancement with Simon Fraser University. Phil is also the President of Gérard Consulting – Fundraising Talent Management and author of Phil's Careers Blog. His firm helps fundraisers find a great career and organizations find and retain the next great colleague.