publication date:
Oct 6, 2020
|
author/source:
Guy Mallabone, President & CEO Global Philanthropic Inc. (Canada)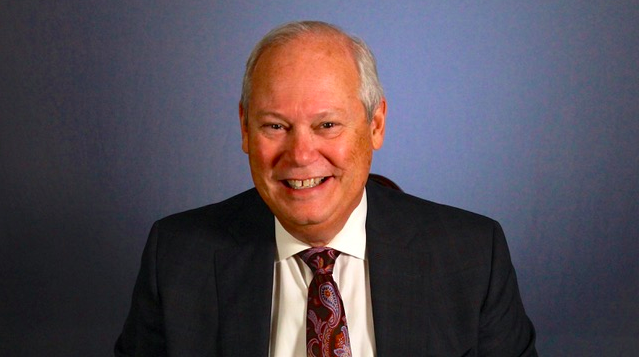 As the coronavirus persists, we hear more frequently about charities whose income is dropping because they believe they can't fundraise successfully during a pandemic. Sometimes it's a reluctance to ask donors for help; sometimes it's a leadership decision to put the brakes on fundraising in a belief that donors don't want to be asked.
Well, nothing could be further from the truth! The best time to fundraise is when the need is greatest, and that is now. Don't let the pandemic slow your fundraising momentum.
Consider these recent examples:
St. Paul's Hospital Foundation in Saskatoon gave itself permission to fundraise during the pandemic and they have been extremely successful. They wrapped up their $15 million hospice campaign early in the pandemic and recently launched a campaign for new initiatives. They are not afraid to give their donors the opportunity to support their cause.
Assiniboine Community College in Brandon gave itself permission to continue its campaign for the new Prairie Innovation Centre for Sustainable Agriculture. They have recently lined up their second $1 million pledge during the pandemic.  Leadership at a synagogue in Toronto was anxious about asking congregants for COVID19-related support. But they decided to make the ask and have raised more than $400,000 in three months.
An independent school in Nova Scotia adopted a no-fundraising strategy during the pandemic. We encouraged them to pivot: a major supporter was approached, and he made a "significant gift" the same day. Development staff told us their lesson learned was "never take the opportunity to give away from a donor because you think it might be the wrong time." Exactly.
The lesson is clear: as fundraisers, it's not our job to arbitrarily decide who may or may not be ready to support our mission. Charities and non-profits are responsible to drive money to mission and we must give donors every opportunity to step up in support.
McGill University embraced pandemic fundraising culture in a unique way: they issued each fundraiser a lawn chair. Hold your solicitation meetings at safe distances in the driveways and backyards of your donors, they were told. But get out there and ask for support. Don't let the pandemic slow you down.
Now is not the time to pull back on fundraising. It is the time to step on the gas and support your fundraisers to carry on with their work. Lethbridge Community College President Dr. Paula Burns sums it up best: "Make sure you are resourcing (fundraising staff) appropriately to be able to do the work they can do because they make a big difference in your community connection." We couldn't agree more.
Guy Mallabone, MA, CFRE founded Global Philanthropic Canada in 2010, and currently serves as President, CEO, and Chair of the Board. He has spent 40 years as a fund development professional and administrator. Guy's fundraising experience is extensive. He has also consulted for many non-profit agencies and organizations in Canada and internationally. Guy was recognized in 1999 as the Outstanding Fundraising Executive of the Year by the Edmonton & Area Chapter of the Association of Fundraising Professionals, and again in 2011 by the Calgary Chapter. Alberta Venture Magazine identified Guy as one of Alberta's 50 Most Influential People, and the Calgary Herald identified Guy as one of Calgary's 20 Most Compelling Calgarians.
Cover photo by Andrea Piacquadio from Pexels