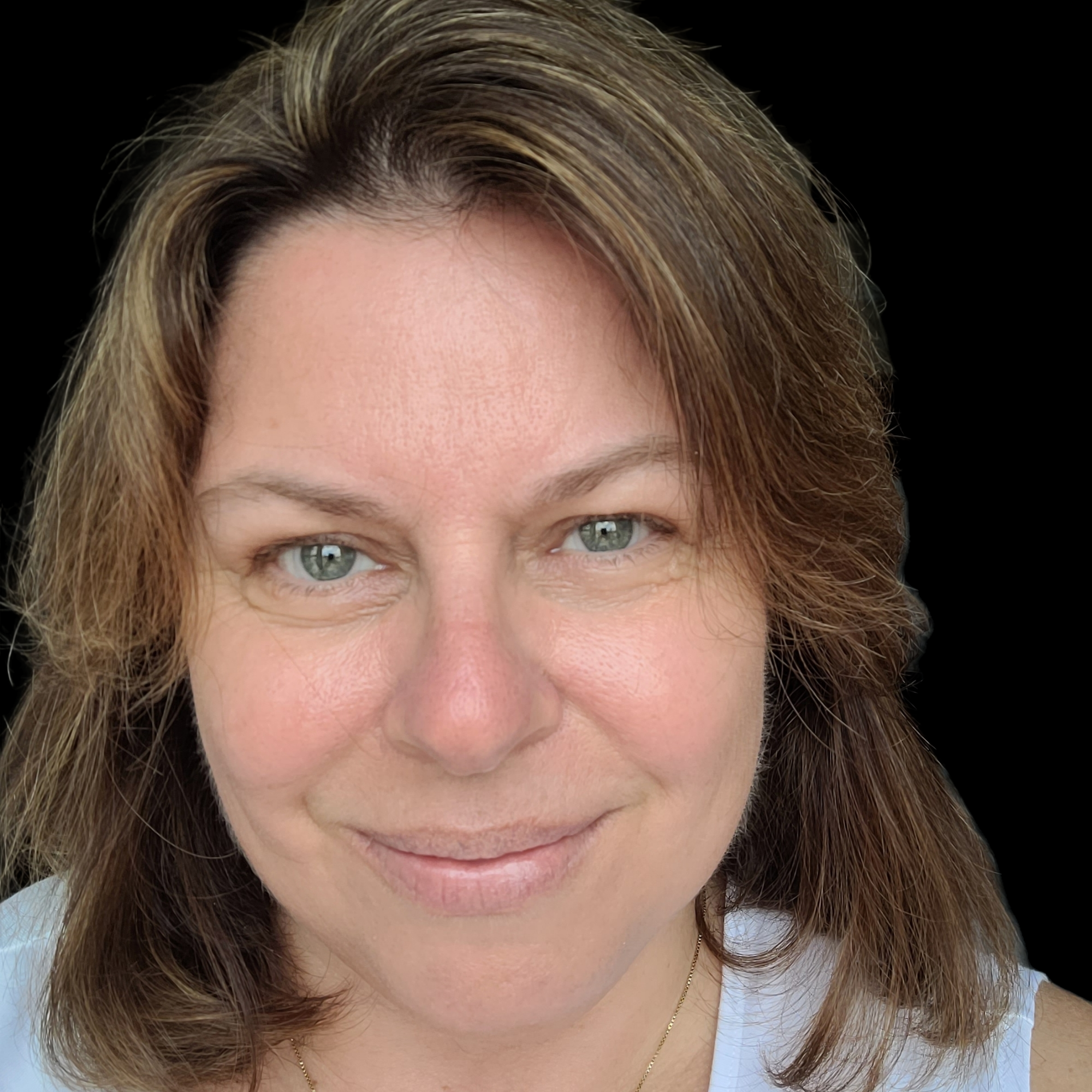 It's all the buzz these days: Bitcoin, cryptocurrency, Ethereum. The vibe is like when we first started accepting credit card donations online, or booking trips through websites like Expedia. A bit of excitement, trepidation, and suspicion.
The ability to donate cryptocurrency is gaining momentum. In October 2021, Engiven, a US-based cryptocurrency donation management platform, processed a $10M donation. CanadaHelps recently announced the ability for charities to accept cryptocurrency donations on their platform.
Accepting cryptocurrency donations presents both opportunities and challenges. The average cryptocurrency donation in the US is between $7,500-$10,000 per donor and rising. That is the opportunity. Fully understanding the mechanics can be a challenge.
If you have been trying to figure out how to accept cryptocurrency, here are three areas to consider as you work through the process.
Integrate with your Gift Acceptance Policy
When considering whether to accept cryptocurrency and what rules you will apply, begin with your gift acceptance policy.
Because the Canada Revenue Agency (CRA) views cryptocurrency as a gift in kind, begin with a review of your gift in kind policy. A gift of securities is considered a gift in kind by CRA, so any policies around gifts of securities should also be applied to cryptocurrency donations. Align those policies to donations of cryptocurrency. In this way, you will remain consistent in your approach.
For example, if your policy is that all gifts of securities are immediately sold, apply that same principle to cryptocurrency. If you accept any gift of securities that is eligible to be traded on a recognized trading platform, apply that same logic to cryptocurrency.
This way, you will ensure that you are consistent with policies and procedures. The tendency is to apply more stringent boundaries around cryptocurrency, but your existing gift acceptance policy was developed to ensure due diligence and risk management. Developing separate rules may lead to confusion or unnecessary constraints.
Consider your Fundraising Strategy
Why are you accepting cryptocurrency?
How does it align with your fundraising strategy?
If your goal is to offer the ability to accept cryptocurrency but you don't have a plan to proactively promote it, you may be investing resources into a process that isn't going to yield a significant return.
Consider why you want to provide this option and what it accomplishes in the context of your overall fundraising strategy. Are you looking to attract donors or volunteers that fit the demographic of someone who would donate in this fashion? Do you have existing donors who have expressed interest in supporting your cause in this way? Are there events you are planning where accepting cryptocurrency would align with the theme and brand?
If you are going to invest in setting up a system to accept cryptocurrency, ensure that you can articulate the return on investment in alignment with your goals and objectives.
Understand the Mechanics
You will want to thoroughly investigate the mechanics of accepting cryptocurrency. This can be daunting, especially as there is new terminology and concepts to learn in a space that is continually evolving.
It's important to ensure that any processes for accepting cryptocurrency align with general accounting principles. Involve your auditors for advice on best practices.
Cryptocurrency prices are volatile and can change hourly. Understanding minimum thresholds for buying and selling cryptocurrency, who on your team will manage the process and what automation is available throughout the process will be important.
Final Thoughts
Cryptocurrency, unfortunately, has a nefarious reputation. Your board members, finance team, and senior leadership will probably view this giving option with suspicion. There are no tax benefits for a donor to donate cryptocurrency, so skeptical folks may advocate for the donor to seek more conventional ways to give.
Surprisingly, those interested in donating cryptocurrency are not anonymous hackers hiding in the dark corners of the internet. Yes, there will be fraudulent activity, as there is with all payment methods (online credit card donations were fraught with fraudulent activity in the early days using this method). But, more than likely, those who wish to give this way are existing donors looking to align their way of giving with their way of investing.
Donating cryptocurrency is a new frontier in fundraising. You will need new tools and new understanding to manage it. But don't forget the tools and insights you already have: your fundraising strategy, gift acceptance policy and best practices.
---
Liz Rejman (she/her) has spent 25 years (and counting) working in the fundraising profession, serving social service organizations, arts organizations, healthcare foundations, and higher education institutions. Liz is a former President of the prospect development association (Apra) and served as a member of the Board of Trustees for the Apra Foundation. She has instructed at Western University on technology in the not-for-profit sector and Georgian College on prospect research. She is the co-editor and contributor to the book "Prospect Research in Canada: An Essential Guide for Researchers and Fundraisers" and contributor to the book "The Vigilant Fundraiser."
Photo by Thought Catalog on Unsplash.