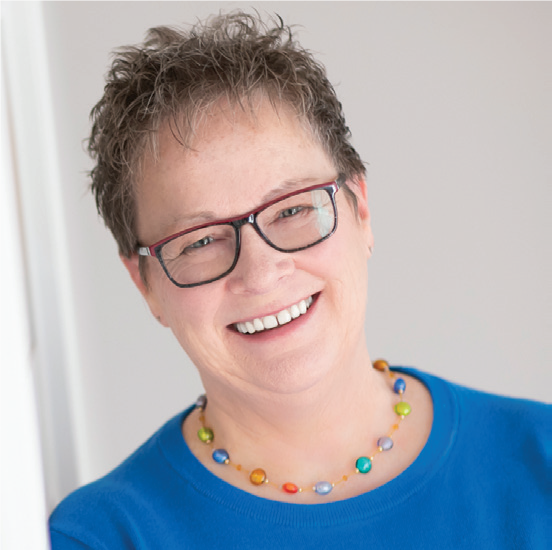 Ahhhhh here we are. Event season.
When it comes to fundraising events, it seems the only part of the word "fundraising" a Board pays attention to is the first three letters - FUN.
"It'll be FUN!"
What is always forgotten is the massive labor required to produce an event for 200 people to arrive, consume, and leave.
Instead of making a pile of revenue, nonprofits make a pile of mistakes - including asking for everything to be donated.
When you do an event, things happen and things go wrong. You have to be able to write the check.
Excitement, buzz, and fun is what historically drives fundraising events.
What should drive an event is strategy and fiduciary responsibility.
So what is the process for deciding to do a fundraising event?
Here are 10 questions to answer before you embark on your next one...
1. Is it a match for the mission?
Does it align with what you stand for? Is it who you are as an organization?
2. Do you have the expertise, resources, and know-how to do this?
If not, where can you get it?
3. What is the projection for raising money?
Forecast Years 1 and 2. Otherwise you end up doing one-offs. Year 1 might break even. If you do the projection, Year 2 should have a 20% to 40% increase. This is how you want to think about every event.
4. What does the event do to the organization?
Does it kill the staff and lose volunteers? Does it wear out people who are "event exhausted?" Have a look.
5. Are you spending enough time asking "what if" questions?
What if the tickets don't sell? What if the costs are more than you forecasted? What if the community doesn't respond as expected?
You must anticipate the landmines.
6. What other ways can you make money at the event that you haven't thought of?
The best thing you can do is look for other ways to support the event before it ever happens.
7. What is the best way to collect more information from attendees while they are a captive audience?
What more would you like to know about them? What different ways can you get that information?
8. What can you give your attendees that is compelling?
Find something that makes them feel good about having spent their time with you, and consider becoming a long-term donor.
You need to access their interest for the next 12 months.
9. Does the community still want this event to take place?
Don't get caught up in doing the same event and completely ignore that the public doesn't want it anymore. It's time to confront the truth and kill events the community no longer wants.
10. If you are repeating this event, did you do an autopsy on the last one you ran?
What worked, what did NOT work, and what did you learn? If you haven't done this, you're not ready to run the event again.
Look, I get it. Everyone loves a fun event. "Feeling good" about an event isn't a reason to have one.
Decide now that you will never again run an event without embracing a strategic mindset, and an eye toward making money.
There is no benefit to exhausting staff, volunteers and resources only to break even.
Let this be the year you turn the corner. I believe in you.
---
Sheree Allison merges the worlds of fundraising, marketing, and leadership combined with an entrepreneurial spirit to train and develop nonprofit leaders who are committed to building a world class organization. Connect and learn more about her "rags to riches" nonprofit success story, her book, and her weekly column at www.shereeallison.com.