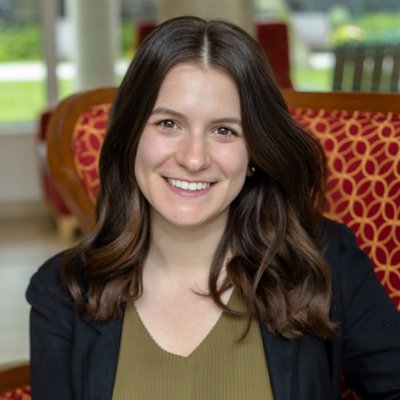 Throughout her 25-year career in fundraising, Teresa Vasilopoulos talked to many parents and grandparents who were looking for an easy way to teach their children and grandchildren about the value of giving back and helping others.

These conversations and the experience of teaching her own children about fundraising inspired Teresa to write a new children's book called What Can You Do With Just One Dollar? And, as the 2022 recipient of the AFP Global Outstanding Fundraising Professional award, Teresa brings this recognized expertise to her writing.

"This is an informative story that is fun and easy to read. My goal was for the reader to understand that anyone can enjoy the process of giving and feel the pride and self-confidence that comes from helping others," says Teresa.

The book's illustrator, Vic Guiza, is an award-winning creative development designer with experience on top brands such as Disney, Marvel Comics and more. Teresa and Vic collaborated to create a visually inclusive and representative story so readers with different cultures, backgrounds and experiences can dream about how they can give or help others as it relates to their own life.

"The story shows all children that they can leave an impact with even the smallest act of kindness, and it's possible for them to experience the warm feeling that comes from giving," says Teresa.

Teresa has been pleasantly surprised by the positive feedback so far.

"I heard through word of mouth that some parents have included the book in their children's birthday loot bag with five loonies. So, each child could spend three dollars, save one, and do some good in the world with their final dollar. This was so rewarding for me to hear," says Teresa.

To inspire the children in your own life to become young philanthropists, What Can You Do With Just One Dollar? is currently available on Amazon.

---
Chloe Lynch is a marketing and communications leader and storyteller with over seven years of experience in digital communications raising revenue and brand awareness in the non-profit sector. She is currently the North American Social Media Manager at Movember. Chloe's passion is telling stories that engage, inform and motivate people to make a positive impact.