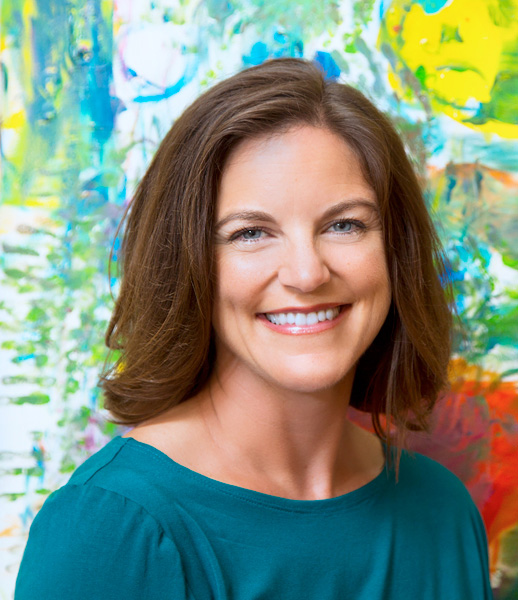 Congratulations! You've mastered the basics of fundraising 101, you understand the power of relationships, and your team is working from a clearly articulated Fundraising Plan.
You've got the world by the tail. What could possibly go wrong?
And then you hit a few bumps in the road - internal relationships that aren't collaborative, challenges in the "senior leadership buy-in" file, or a database that decides to go belly up...just after your service contract ended.
Uh oh. They didn't teach me about this in my Fundraising textbook. What's a smart and successful fundraiser to do?
They focus on their fundraising mindset.
As a professional classical pianist living in New York City I learned a thing or two about discipline – getting up at 6 am to line up for practice rooms so that you can practice for 6 hours in a cubicle, perfecting your version of Schumann's Piano Concerto is a true test of anyone's discipline!
Hard work taught me is that anything worth achieving in life is worth fighting for. Fundraising is a multi-tasking profession: despite our best efforts, we wind up chasing the new shiny object around the office, instead of applying discipline and structure to what we know will bring in revenue. Fundraising work plays the "long game." There are no shortcuts, no easy money, and when projects are BIG, with long timelines, it's easy to feel overwhelmed and frustrated.
The key to successfully completing any important fundraising task is discipline.
What is discipline?
Discipline is the act of prioritizing your activities based on their importance of bringing in revenue. It's the commitment to a building process and order into your activities so that you can rely on the outcomes. Discipline means YOU choose what you do with your time, rather than having it chosen for you.
What does discipline look like?
Having a fundraising plan so you know what you're going to accomplish during the year.
Pre-planning your schedule for the week/month/quarter so that you know that you will accomplish key things.
Blocking time in your calendar for your priorities (not what's in your inbox!).
Creating process documents to help you be more efficient with administrative or time consuming "busywork."
Staying off social media accounts when you're working on your key tasks during your peak productivity hours.
Working towards achieving your professional goals and completing important projects that further your organization's mission.
Why you should care about discipline
Without discipline your activities are random. You cannot rely on random activities to bring in revenue. Not all development activities are created equal, and your focus should be on the tasks that bring in revenue.
Your Turn – ready, set, go!
Set a timer for 25 minutes. What ONE activity or project have you been avoiding this week that is really important to your fundraising shop? Put up your "do not disturb" sign on your door, turn off your email and phone, and commit to 25 minutes of uninterrupted time on that task. You'll be amazed at how much you can accomplish.
Don't get paralyzed by the length of your to-do list. Practice discipline to jumpstart your productivity today.
Jenny Mitchell is a fundraising consultant in the Ottawa area. Jenny's experience covers many sectors – health, social services, arts and culture, science, community groups, and sport and recreation. You can learn more about Jenny here.