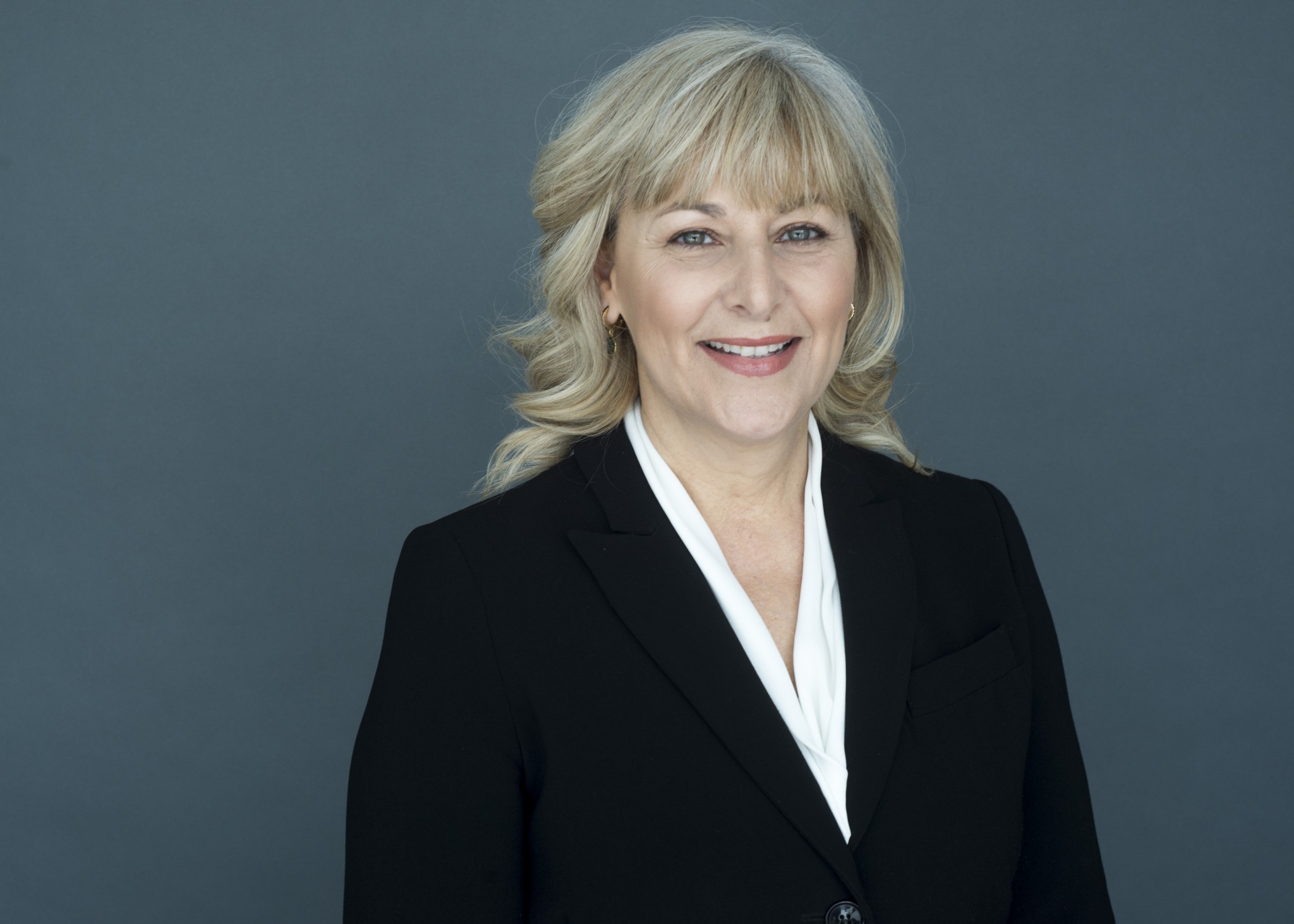 One of the great benefits of social media is that it allows us to connect with authors whose work we admire. A few years ago, as part of a review I wrote, I connected with Kami Anderson and Joy Wiggins, authors of From Sabotage to Support: A New Vision for Feminist Solidarity in the Workplace . Their subsequent support of me, as I wrote my first book, was more meaningful than I'm sure they know.
While recently reading and reviewing Philanthropy Revolution and In Defence of Philanthropy, I was struck by the idea that within the social impact space, we might be able to model and lead collaboration between truly diverse perspectives. More specifically –
Can we elevate the discourse even as we respectfully disagree?

Can we find the common denominators in an effort to make progress?

In the absence of the revolutionary, transformational change many of us believe is needed, can incremental change make a difference?

Can we imagine collaboration across political, social and economic perspectives no matter where people may be in their journey towards a more just and inclusive world?

Further, can we see the impact and relevance of what happens on both the "micro-level" (Eg. workplace environments as discussed in my book, Tarnished: Let's rethink, reimagine and co-create a new social impact sector and the poor interactions between fundraisers and philanthropists as detailed in Philanthropy Revolution) and "macro-level?" (Eg. The broad criticism of philanthropy and philanthropists that inspired In Defence of Philanthropy.)
I had the opportunity to speak with Lisa Greer (co-author of Philanthropy Revolution) about these ideas and it deepened my understanding of her worldview. Here's an excerpt of our conversation.
MK: Do you believe that poor or toxic organizational culture, leadership and governance within social impact organizations plays a part in the thesis you lay out in your book? Please expand.
LZG: Yes, I absolutely believe that is the case. For some reason, many NPOs seem to think that basic business norms don't apply to them. There's some sort of mindset that says that nonprofits need to be starved for resources, run inefficiently, and resist innovation and change. I don't think that makes sense, and it's definitely more common than not.
MK: Can you imagine a philanthropic sector that is an alignment of philanthropists, governments and organizations, in a manner that will advance the UN's sustainable development goals in a meaningful way by 2030?
LZG: I can, but it will require a different mindset than we commonly see today. I do see some progress in that direction, and I love public/private partnerships for social change.
MK: In your opinion, and recognizing that we are about to make a massive generalization, do donors care about the SDG's? Please expand.
LZG: Yes, that's definitely a generalization, and I don't feel comfortable making any generalization about donors. What they care about is all over the map, and many don't like to be "told" what they should be focusing on. Having said that, I've seen some real change with DEI concerns in the last year, and I can only hope that is a positive move towards some (most?) donors accepting – and even supporting – changes for the better in the status quo.
MK: Do you believe that social impact sector employees face unrealistic expectations and that these have contributed to the issues you discuss in your book?
LZG: Relative to fundraising, absolutely. I've found that many mid-level NPO professionals are well aware that change is critical, but because of reticence to change at the top levels of the organization (including, often, the board), they have no choice but to deal with the "go out and raise some money" culture. Obviously, this contributes to the intense frustration and burnout of fundraisers who could make a real difference to the long-term health of the organization but end up leaving the sector instead.
---
To hear more thoughts from Lisa Greer, I encourage you to listen to Paul Nazareth and Kimberley MacKenzie's The Intersection Podcast , Episode 24: The Philanthropy Revolution.
To be part of the conversation around the advancement of the UN's Sustainable Development Goals, please consider participating in Global Philanthropic Canada's Survey exploring the question: "How does sustainability and Sustainable Development Goals (SDGs) shape your fundraising practice?"
Maryann Kerr, is Chief Happiness Officer, and CEO with the Medalist Group and an Associate at Global Philanthropic Canada. Maryann has worked in the social profit sector for 34 years and helped raise over $110M for small to mid-sized organizations. She is passionate about her family, feminism, and continuous learning and is seeking a sponsor to fund her Ph.D. To learn more about her work please visit Tarnished for blogs, podcasts and tv appearances.
Home page photo by Afif Kusuma on Unsplash