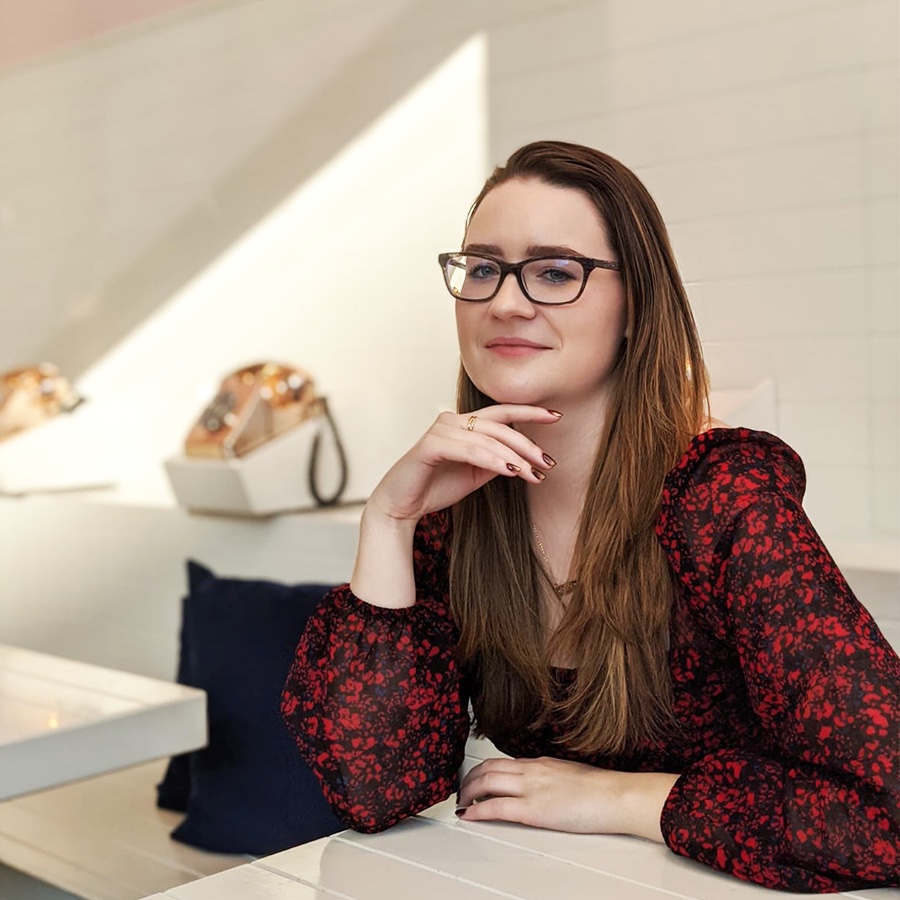 Graphic design plays a crucial role in the marketing efforts of businesses, particularly for nonprofit organizations. However, it can be a challenge for charities to find the necessary resources and expertise to create engaging visual content. Oftentimes, the marketing coordinator must also double as the social media coordinator, or even the graphic designer—a common reality for "stretched-thin" charities and nonprofits.
To optimize limited resources and personnel, it is essential to discover tools that enable you to quickly, and effortlessly, generate visually captivating content that effectively communicates your charity's mission.
Here is a list of digital resources, both paid and free, that your nonprofit team can leverage to fulfill all of your design needs, even if you're on a budget.
Canva
A user-friendly online application that empowers you to create a wide range of graphics, from social media posts and presentations, to banners and flyers. With a vast library of customizable templates, a brand hub, and an intuitive interface, beginners can easily master this tool. Canva also offers advanced features, including a background remover, QR code generator, logo builder, and an AI-powered text-to-image tool called "Magic." Plus, it provides access to a free and premium library of stock images, illustrations, and graphics.
Price: Free (with limited features), $16.99/month for Premium (free subscription available for non-profits).
Adobe Express
Is a free online alternative to Adobe's professional programs like Photoshop and Illustrator. Designed to be beginner-friendly with a simplified interface, Adobe Express offers a plethora of customizable templates for all your graphic design needs. It seamlessly integrates with other Adobe products and grants access to Adobe Stock, one of the largest libraries of stock photos, videos, and illustrations on the market. With the incorporation of Adobe's AI text-to-image tool, Adobe Spark, Adobe Express can help you generate any graphic or image you desire.
Price: Free (with limited features), $12.99/month for Premium.
Visme
A good alternative to Canva, Visme provides additional features for creating stunning social media graphics, interactive projects, flyers, and presentations. With an easy-to-learn interface, photo editing capabilities, and access to stock icons, illustrations, and photo libraries. Visme stands out with its infographic and data visualization tools. These tools allow you to create various charts and graphics with data imported directly from spreadsheets. Additionally, Visme offers a suite of animation and interactive features to add dimension to your social media posts or ads.
Price: Free (with limited features), $15/month for personal use, $29/month for business (discounted subscription available for nonprofits).
Figma
A cloud-based collaborative design software perfect for designing websites, mobile apps, social media posts, and presentations. The program allows team members to co-create and provide real-time critiques to foster creativity. Beyond being a design tool, Figma's potential extends through its robust Figma Community, which offers thousands of free and paid templates, plugins, and kits for all of your projects.
Price: Free for single use, $12/month for Figma Professional, $45/month for Figma Organization.
Designs.ai
An online design software powered by AI, Designs.ai empowers users to create logos, graphics, videos, mockups, and more in just a few minutes. Lacking a design background? You can utilize Designs.ai's machine-learning capabilities by providing simple text prompts. The tool also boasts an extensive library of over 20,000 templates that users can edit or generate multiple variations of each design asset using the integrated AI.
Price: Free (limited features), $29/month for the Basic Plan, $69/month for the Pro Plan.
These tools can help empower your charity to create stunning graphics and reach your goals without exhausting your resources.
Rebecca Lacroix is a Graphic Designer at CanadaHelps, Canada's largest online fundraising and donation platform that has raised more than $2.7 billion for charities over the last 22 years. Rebecca has been working with charities and nonprofits for more than 6 years to deliver expert branding identity, design strategy, and marketing services. Learn more at CanadaHelps.org.