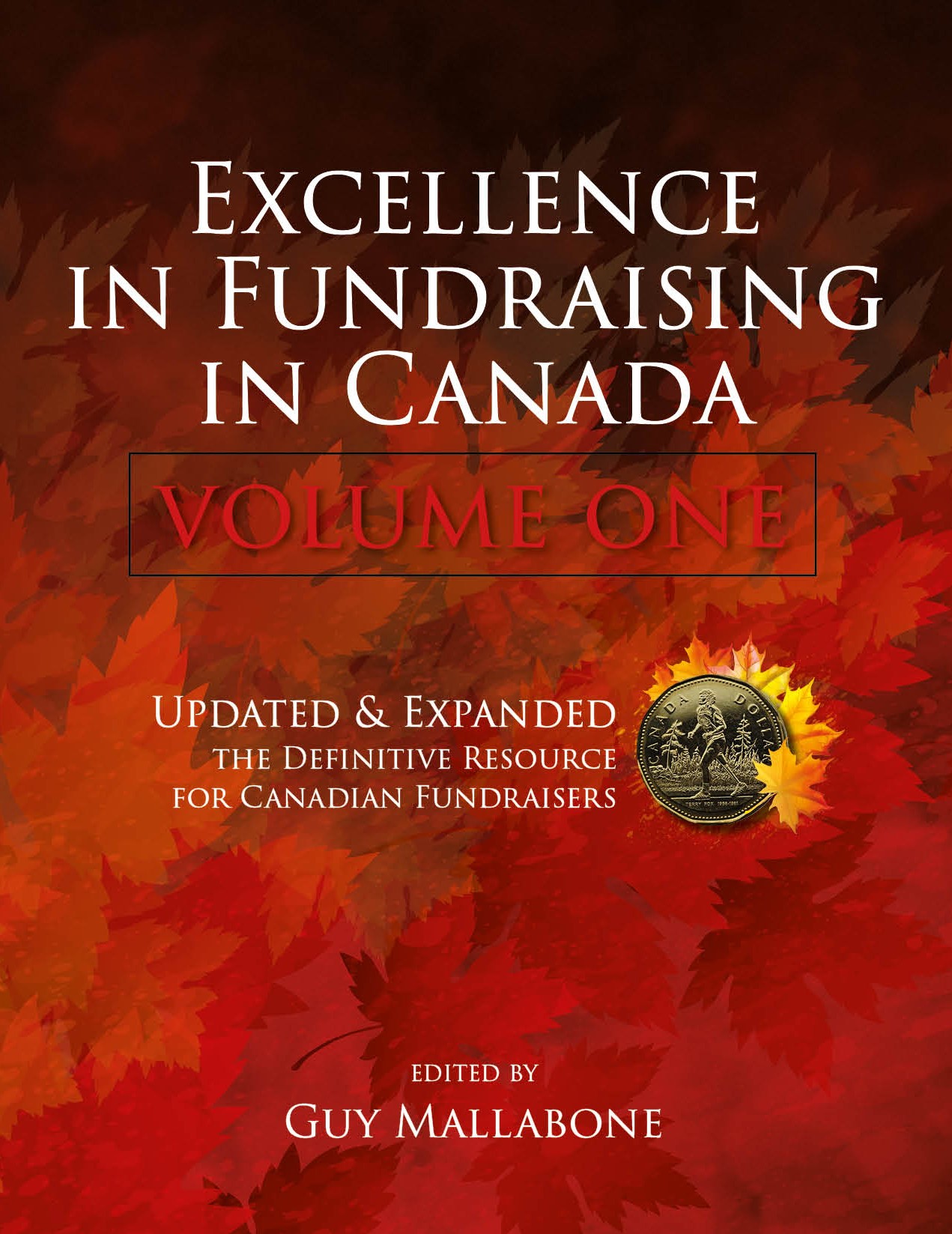 Attending to the needs of corporate sponsors and donors and aligning your offering to the strategic interests of the corporation are critical to success, but delivering fully on your promise – demonstrating authenticity in your part of the agreement – is the key to maintaining success and continued loyalty.
Consider the following example:
In 2009, the WorldSkills Competition27 was held in Calgary, Alberta. Patterned on the Olympic model, the WorldSkills competition provided a global stage for the best young (17 to 23 yrs. old) trades and technology students, apprentices, and professionals from 45 countries to meet and compete in 40 skill categories. Incumbent in hosting this international event was the provision of equipment for each of the competitors. To ensure accuracy and fairness, all of the equipment needed to be new and identical.
The challenge therefore was to source multiple sets of equipment for competitors in welding, auto mechanics, carpentry and 37 other categories as well as the computers, printers and support materials to manage 1,000 competitors and 5,000 international delegates over the 14-day competition schedule.
The budget for the planning and execution of the competition was $62 million and the event had from July 1st 2005 until September 2nd, 2009 (when the completion began), to find the money, source all of the equipment and materials, and pull off one of the largest events ever held in the history of the City of Calgary.
The point behind this well-hidden Canadian fundraising and sponsorship story is that the organizers were able to raise the money needed to buy the equipment, negotiate all the gifts of materials and tools, engage 323 corporations in the support and sponsorship of this initiative, and pull-off the event without having a single dissatisfied sponsor or donor. How was this possible?
T. (Jack) Dusseldorp, then President and chairman of WorldSkills International stated that the WorldSkills Calgary event was the best WorldSkills competition ever. And in the end, it was successful because organizers stuck to five fundamentals in corporate – nonprofit engagement:
1. Research the corporation and find out who they are and what it is they do.
2. Determine what their needs are and how you can address them.
3. Offer them a custom-built proposal that speaks to what they do and what they need.
4. Stay in contact as the cultivation develops and modify your cultivation as you learn more about each other.
5. Deliver more than you promised, and make sure they are pleased with how they have been treated and what they got out of the relationship.
Sticking to the basics of research, working to provide a proposal that meets the needs of both the charity and the corporation, and then delivering and exceeding on the promise were the fundamental reasons this campaign was successful.
Excerpt from Excellence in Fundraising in Canada, Vol. 1, 2nd Edition - Chapter 13 Corporate & Sponsorship Fundraising.
Richard Walker is the Principal Partner and President of the Walker Resource Group, a consultancy based in western Canada.