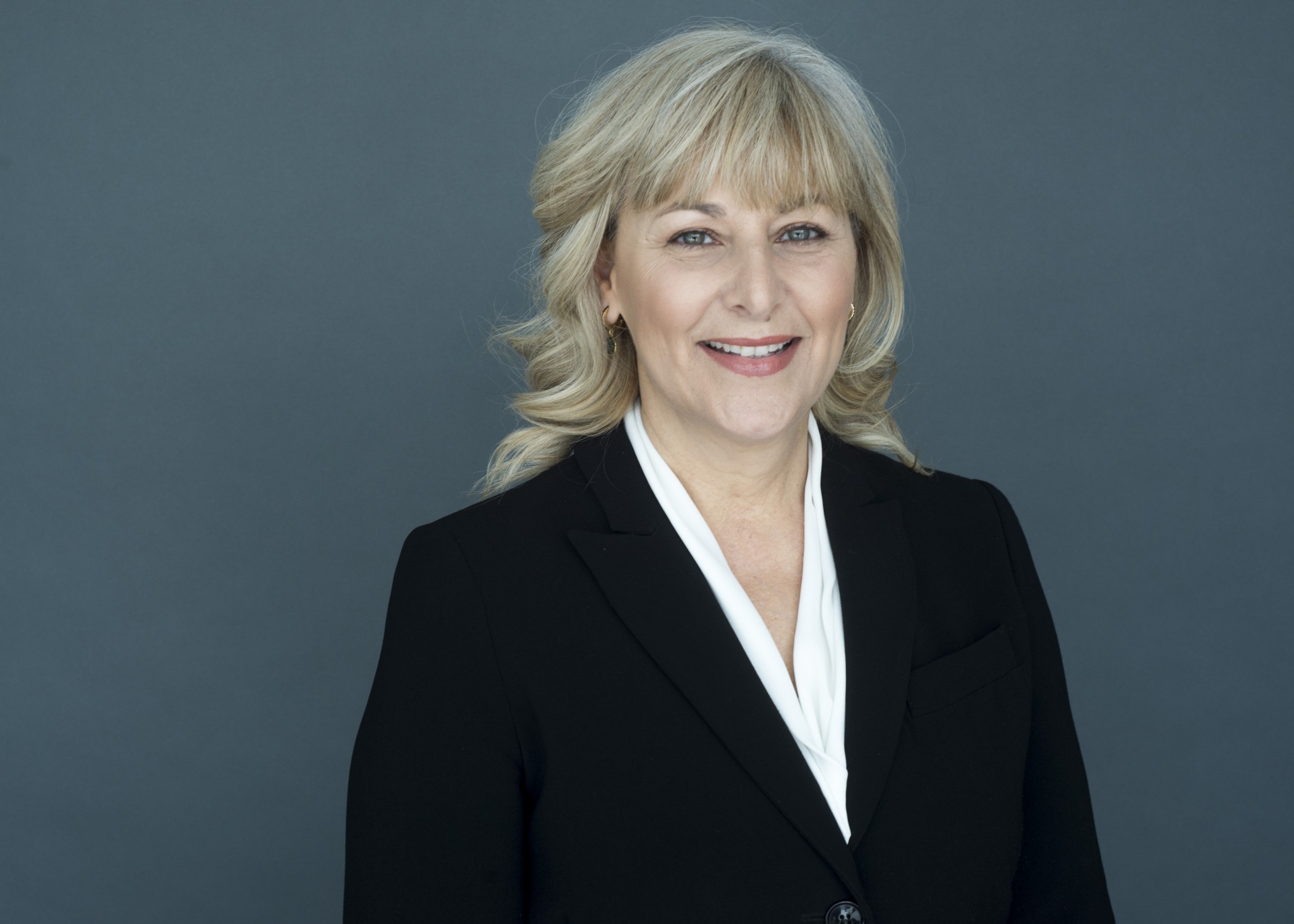 Let me be clear. I stole that title from @Emma Lloyd who I think may have borrowed it too. Human connection is at the core of all leadership practice.
Margaret Wheatley said that leadership is a series of behaviors rather than a role for heroes. And, whether you hold a leadership role or not – now is the time to lead.
What does that mean? It means that every action, every word will carry greater meaning. This is always true of those who hold leadership titles/roles – but now it is true of all of us. Unless you are part of the 1%, you are wondering how you will pay for a roof over your head, feed yourself and your children, and stay healthy.
In crisis, we look everywhere for more data. We search out information in the hope that we can stay ahead of the curve. We look to others to help us make sense of the world around us. As leaders, there is nothing more important than communicating clearly and often. There is nothing more important than making space for human connection.
If you do hold a leadership role, consider this:
1. Host check-ins regularly. I've participated in four this week and each one provided wisdom and guidance and a sense of belonging and connection. I've never felt less alone working from home.
2. Put yourself in your staff's shoes. What would you want to know if you were them? Be transparent – provide as much information as possible about how you will manage an uncertain future. Be their source of information.
3. Revisit your values and live them. If you are collaborative, inclusive, innovative, proactive and courageous – how does that look today? How are you expressing this in everything you say and do?
4. Be as generous as you can. With time off, with payroll, with information, with in-kind support, with kindness. You will need these folks again before too long. You can't, when times are good, call your co-workers family – and in lousy times desert them.
5. Model the behavior you hope to see with your team. Show them the way forward even if what you are showing is your own vulnerability and uncertainty. There is comfort in knowing that we are all in the same boat.
6. Build a sense of team by figuring out how you can support each other. If you've done your work before this crisis hit – your team will be comfortable in sharing their needs. Remember that charity begins at home. Start with your staff.
7. If you are all okay, band together, virtually of course, to help others in the community who are not.
Never has leadership been more important. Don't wait for others to lead. If you are a staff person who is struggling to understand what your organization plans to do or how they plan to do it: ASK. If you are wondering, others are too. Be kind. Be generous. Be open and transparent. Remember that a lifeguard must save themselves first. We cannot, as charitable organization staff, take care of the world if we don't first take care of ourselves. Stay well.
The Medalist Group is a boutique organizational development and philanthropic firm founded in 2006 by Maryann Kerr, with a goal to co-create well-led, collaborative, inclusive workplaces where productivity/mission delivery and employee engagement is high, and turnover is low. The Medalist Group believes social change won't happen unless sustainable movements and organizations exist to encourage and develop a healthier workplace for a healthier you.