In my first fundraising gig in the UK, I worked for a telephone fundraising agency. It was there that I learned the art of asking and having real conversations with supporters.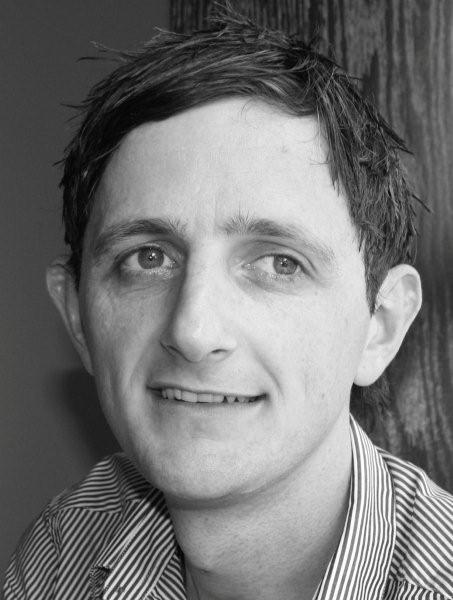 But there was one piece of work that irked me then, that still irks me today.
We'd been working with this charity for some time; they had a large and mature telephone program. They had been approached by a company who had got them excited about a new way to talk to their supporters. In short it worked like this: you provide your database to said company and they append profiles to each record based on geography. The idea is that where someone physically lives determines the type of person they are, their values, what they believe in etc.
Let me qualify this by saying that postal codes in the UK are different to some countries in that they cover a fairly small area - meaning you can target quite narrowly as a result. That being said, I couldn't for the life of me understand why we'd made some broad inferences about someone because of where their house was.
Here I was, an Aussie in his mid-20's, living in West London, pretty naive about the world. My neighbors included West Indians, Indians, Eastern Europeans; people from all over the globe. We'd meet and drink with some of the British locals at the pub across the road and talk about football, maybe argue about politics. My point is this - like any London neighborhood, we were a disparate group of individuals from every walk of the planet with varying backgrounds, beliefs, religious views and very different values about the way we looked at, and lived life.
But (according to said company) since a large chunk of us lived at W6 8JA, the planets were aligned. We "all" shared similar beliefs and values.
That's the way this particular telephone test was run. Supporter A, B and C lived in the same postal code. That meant they were socially conscious, politically left wing, with an average level of affluence. When talking to them about upgrading their monthly gift we should use the words…
And so it went.
What became paramount was the supporter's "supposed" shared values. What was less important was their value to the organization.
Recognizing value
I remember sitting there listening to the original briefing and thinking, I don't know a lot about fundraising, but surely we should spend more time talking about how to engage the supporter based on what they've done in the past, what they've told us they're interested in and passionate about and not what some profiling dictates. But, I was the new kid on the block, and I didn't challenge it. At that point in time, values were apparently more important than someone's value to the charity.
Want to guess what happened? (Insert drum roll.)
The charity spent a lot of money on... well, nothing.
The values-based profiling did...well, nothing.
The control group where we spoke to supporters like we previously had, (acknowledging their previous financial history, interests, desires, reason for supporting) raised...well, lots!
And afterwards, I went to the pub and had a pint with my English mate Charlie, served by our Eastern European barmaid. We argued about cricket and welcomed our Irish mate over for a beer. We chatted to one of Charlie's football friends from Jamaica. We had a really good night, the disparate bunch that we were.
It was from that experience that I realized the true value of supporters.


Jonathon Grapsas is the founder and director at flat earth direct, an agency dedicated to fundraising and campaigning for good causes. Jonathon spends his time working with charities around the world focused on digital, direct response and campaign tactics.
For more information, email him, follow him on Twitter or check out www.flatearthdirect.com