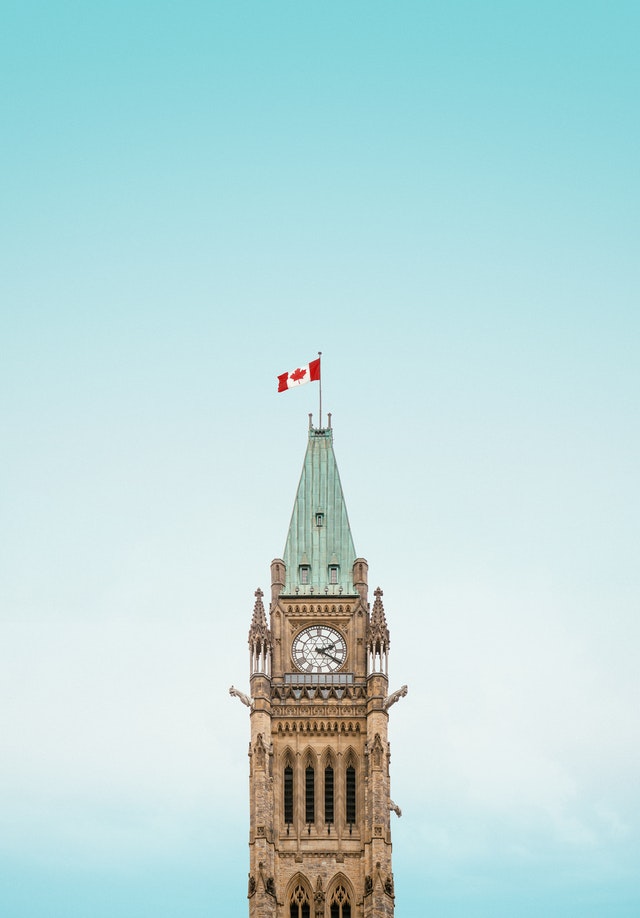 It's still early days - this article is written hours after the Throne Speech. While there were many major initiatives announced that will help individuals and business, there were no announcements of help specifically for the charity sector.
This is particularly disappointing for three reasons. First, the Canadian Senate, under the leadership of Senators Ratna Omnivar and Terry Mercer, released an important report on giving the charity sector the tools to thrive. This was the result of substantial consultations and hearings. Released less than a year ago, with many aspects that are low cost, the government has not yet implemented most recommendations.
The second reason that it is particularly discouraging that the government has not provided additional support to the charity sector is because of the damage done by the WE scandal. According to a recent survey by Angus Reid the WE charity scandal has damaged faith in the charity sector. At a time where charities are more reliant on public support than ever, this WE crisis has weakened the sector as a whole.
Finally, it is worth noting that the charity sector in Canada is exactly that, a sector. According to Canadian
Charity Law, the charity sector represents 13.3% of GDP, larger than Manufacturing, Mining, quarrying and oil or gas extraction, Finance and insurance, Public administration, Wholesale trade, Retail trade, Transportation and warehousing, Utilities, Accommodation and food services, and Agriculture, forestry, fishing and hunting.
The charity sector specializes in doing the most it can with the least amount of money or other support. It is so unfortunate that this sector, which is so vital to life in Canada, appears to have been overlooked in the Throne speech.
Ann Rosenfield is the editor of Hilborn Charity eNews. She have been involved with the charity sector her whole life.
Cover photo by Tetyana Kovyrina from Pexels