Donors don't give to institutions. They invest in ideas and people in whom they believe. As development professionals, our primary role is to bring people closer to our organizations through meaningful cultivation and stewardship practices.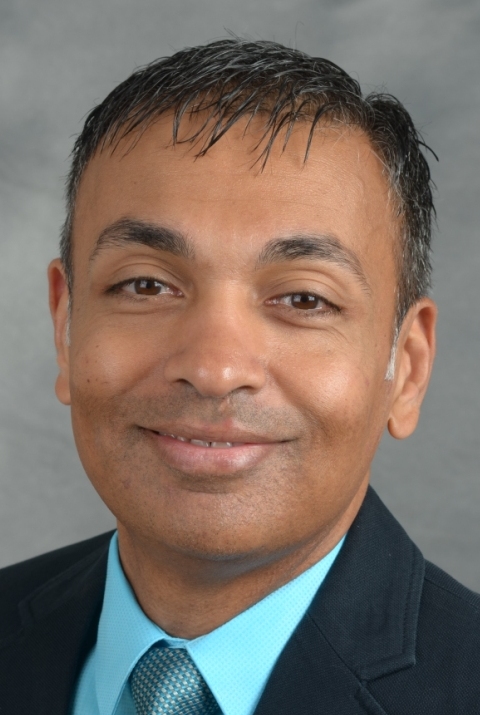 People donate because they want to help a cause they believe in and feel compassion for those in need. A stronger linkage to the cause or organization will likely increase their propensity to give. It starts with knowing who your prospective donors are.
Boomers and seniors
Boomers and seniors make up 29% and 15% percent of the population respectively. About 50% of boomers have income over $60,000 and they make up the largest proportion of the working population (Statistics Canada, 2011 Census).
Here are three questions to think about as a foundation to develop your integrated approach to major and planned giving.
What does my donor base look like?
Who are the boomers and seniors?
What are their giving patterns?
While we are familiar with the major gift model of donor development (identify – communicate – cultivate – solicit – steward), we are often focused on getting a meeting or making a solicitation and not spending enough time on developing the overall strategy.
Strategy comes before meetings, solicitations
One way to start is to select your loyal donors – individuals who have been giving $25 or more consistently year over year for eight to ten years. Make the list manageable by grouping the donors in two segments, those who have made total gifts of less than $1,000 and more than $1,000.
You may want to focus on the higher-end leadership donors ($1,000+) and develop a written strategy plan for the top 25. For each donor, prepare a written outline that includes three or four planned, specific cultivation moves that you will execute during the next six to twelve months. I believe this is important to guide your activities and help to identify whether the donor would benefit from a discussion about a major and planned gift opportunity. This integrated approach is successful with engaged staff, strong methodology and strategy, and a supportive culture. The recipe for success is having the right mix of all of the three ingredients.
Hank Rosso said that fundraising is the gentle art of teaching the joy of giving. As development professionals, how can we bring donors more joy in their giving?
This article is drawn from "Building an Integrated Major/Planned Gift Development Model," the author's presentation at AFP-GTA Chapter's Fundraising Congress in November 2013, which offered practical tips and strategies to build stronger donor relationships.
Roger D. Ali is the Vice President, Development at Hamilton Health Sciences Foundation. He is the National Treasurer of AFP Foundation for Philanthropy, Canada and President of AFP, Golden Horseshoe Chapter. Contact him by email.